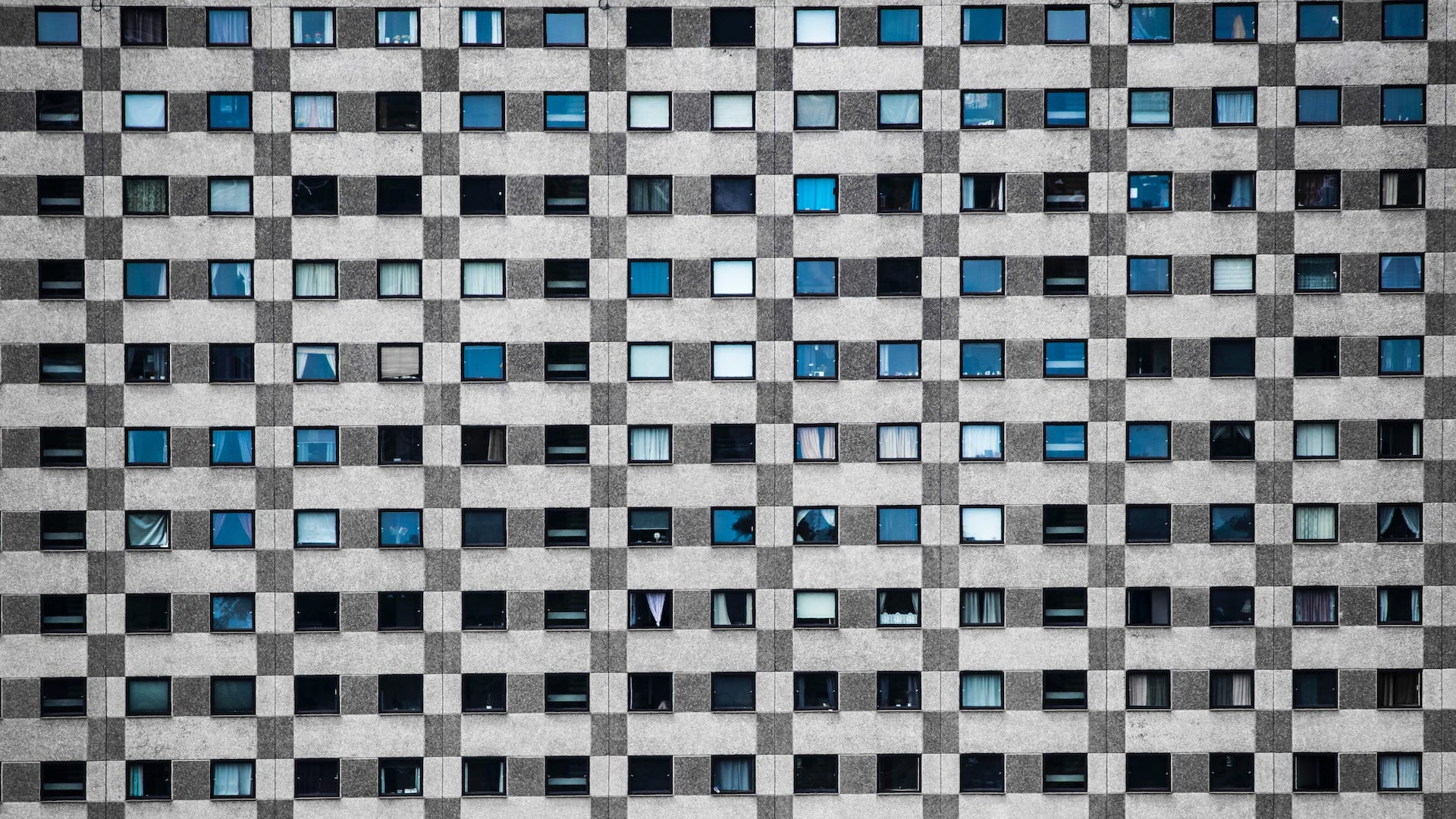 Here at E3G we are committed to protecting and respecting your personal information and making every effort to ensure that your personal information is processed in a fair, open and transparent manner.
This Privacy Policy outlines the basis on which any personal information we collect from you, or that you provide to us, will be processed by us.
We are a "data controller" for the purposes of the EU General Data Protection Regulation 2016/679 (GDPR) and are therefore responsible for, and control the processing of, your personal information, in accordance with this Regulation.
How we collect information about you
We collect information from you in the following ways:
Interacting with us directly: subscribing to one of our newsletters, making a donation to us, enquiring about our events, applying for a job, undertaking our surveys or undertaking collaborative work activities. This includes when you phone us, visit our website, register for an event, via post, email, or in person.
When you visit our website: We use "cookies" to help us run our site effectively. We gather general information from users of our website, including pages visited most often and which services, events or information are of most interest. We use third party analytics suppliers to assist this, each of which is compliant with GDPR requirements. We may also track the pages you visit when you click on links in email newsletters from us.
Types of information we collect and why
Personal Information – When we talk about your personal information we mean information about you, as an individual, that can directly or indirectly identify you, such as your name, address, e-mail address, telephone number and financial details. Further details of this definition can be found under Art. 4 of the GDPR.
We collect personal information from you when you register for an event, have a working relationship with us, make a donation, become one of our funders, enter into a contractual relationship with us, have a pre-existing relationship with us or are invited and attend our events. We may also ask for some additional, non-personal information.
We use your personal information to:
Undertake cooperative work activities
Fulfil our contractual obligations
Update you with important information about our work and our campaigns, such as our newsletters and annual updates
Invite you to our events
Process donations or other payments
Comply with official regulators requiring us to identify and verify the identity of those who make major gifts so we can assess any risks associated with accepting their donations and to keep a record of your relationship with us.
If we did not have this information, we would not be able to process your donations, enter into contractual relationships with you, accepts funding from you, provide you with our newsletter or information about our campaigns or invite you to our events.
We do not collect Sensitive Personal Information.
Children's data
When you subscribe to receive our newsletter, you are stating/confirming that you are 18 years of age or over, or are a minor acting with parental consent. You agree that any information you provide to us about yourself upon registration or at any time is true.
Accuracy and relevance
We will ensure that any personal information we process is accurate, relevant, not excessive and used for the purpose for which it was obtained. We will not process personal data obtained for one purpose for any unconnected purpose, unless you have provided consent.
Lawful, fair and transparent
To ensure that the processing of your information is lawful, fair and transparent, we shall maintain a Register of Activities and this shall be reviewed annually.
You, as an individual, have the right to access your personal data and any such request made to us shall be dealt with in a timely manner.
Legal basis
We will only use your personal information where we have your consent or because we need to use it to fulfil a contractual relationship with you (for example, because we have a Grant Agreement, Sub-Grant Agreement or Service Agreement with you).
However, there are other lawful reasons that allow us to process your personal information and one of those is called "legitimate interest". This means that the reason we are processing your information is because there is a legitimate interest for us to do so. When processing your personal information under "legitimate interest" we will make sure that we consider your rights and interests and will not process your personal information if we think there is an imbalance.
The legal basis for processing your personal information shall be recorded in our Register of Activities and where consent is relied upon as a lawful basis for processing your personal information, evidence of the opt-in consent shall be kept with that personal information.
Sharing your information
We will never sell or share your personal information with third parties nor will we sell any information about your web browsing activity. We may, however, share your information with our trusted partners and suppliers who work with us, as part of our legal obligation with them. We make sure that they store such data securely, delete it when they no longer need it, never use it for any other purpose and comply with Data Protection Laws, ensuring they have appropriate controls in place to ensure security of your personal information.
We may disclose your information if required to do so by law, to comply with applicable laws, regulations and codes of practice or in response to a valid request from a competent authority or, in order to enforce our conditions of sale and other agreements.
Security
We take looking after your information very seriously. We shall ensure that your personal information is stored securely using modern software that is kept-up-to-date. Any access to personal data shall be limited to personnel who need access. When your personal data is deleted, it shall be done safely so that the data is irrecoverable and we shall implement appropriate back-up and disaster recovery solutions.
Your data may be processed by members of our staff operating outside of the European Economic Area ("EEA"). We will take all steps to reasonably ensure that your data is treated securely and in accordance with this Privacy Policy. Further, all of our staff shall participate in annual internal training so that they know how to process your data in accordance with the GDPR.
Our site, may from time to time, contain links to and from the websites of our partners. If you follow a link to any of these websites, please note these websites have their own privacy policies and we do not accept any responsibility or liability for these policies. Please check these policies before you submit any personal data to these websites.
How long we hold your information for
We only keep your personal information for as long as is reasonable and necessary for the relevant purpose.
We shall put in place an archiving policy for each area in which personal data is processed and review this process annually. This archiving policy shall consider what data should and must be retained, for how long and why.
Your rights
You have various rights in respect of the personal information we hold about you:
Access to your personal information: You have the right to request access to a copy of your personal information that we hold, the information that we use, why we use it, who we share it with, and how long we keep it for. Access to this information is free of charge and all requests should be made in writing with evidence of your identity.
Right to object: You can object to the processing of your personal information where we are relying on the legal basis of legitimate interest. Please contact us on the details noted below. You also have the right to unsubscribe from receiving email newsletters.
Consent: If you have given us consent to use your personal information, you can withdraw that consent at any time.
Rectification: You can ask us to change or complete any inaccurate or incomplete personal information held about you.
Deletion: You can ask us to delete your personal information where it is no longer necessary for us to use it, you have withdrawn consent or we have no lawful basis for keeping it.
If you wish to exercise any of these rights or make a complaint, you can do so by contacting our Data Protection Officer via the details listed below.
Cookies
"Cookie" is a name for a small file, usually of letters and numbers, which is downloaded onto your device, like your computer, mobile phone or tablet when you visit a website. A cookie, by itself, cannot be used to identify you,
We may obtain information about your general internet usage by using a cookie file which is stored on the hard drive of your computer, to enable us to estimate our audience size and usage pattern, to store information about your preferences, to speed up your searches and recognise when you will return to our site.
You can opt out of accepting the cookies, however, in doing so you may be unable to access certain parts of our website.
If you have any questions about how we use cookies, please contact us.
Breach
In the event of a breach of security, leading to the accidental or unlawful destruction, loss, alteration, unauthorised disclosure of, or access to, personal data, we shall promptly assess the risk to your rights and freedoms and, if appropriate, report this breach to the ICO.
Changes to our privacy policy
Any future changes we may make to our Privacy Policy will be posted on this page and, where appropriate, notified to you via email.
Questions, comments and requests regarding this privacy policy and our privacy practices are welcomed and should be addressed to our Data Protection Officer by:
Writing to: E3G, 4 Valentine Place, London SE1 8QH, United Kingdom
Calling: +44 (0) 20 7038 7370
Emailing: info@e3g.org or info@climatetransformationhub.org