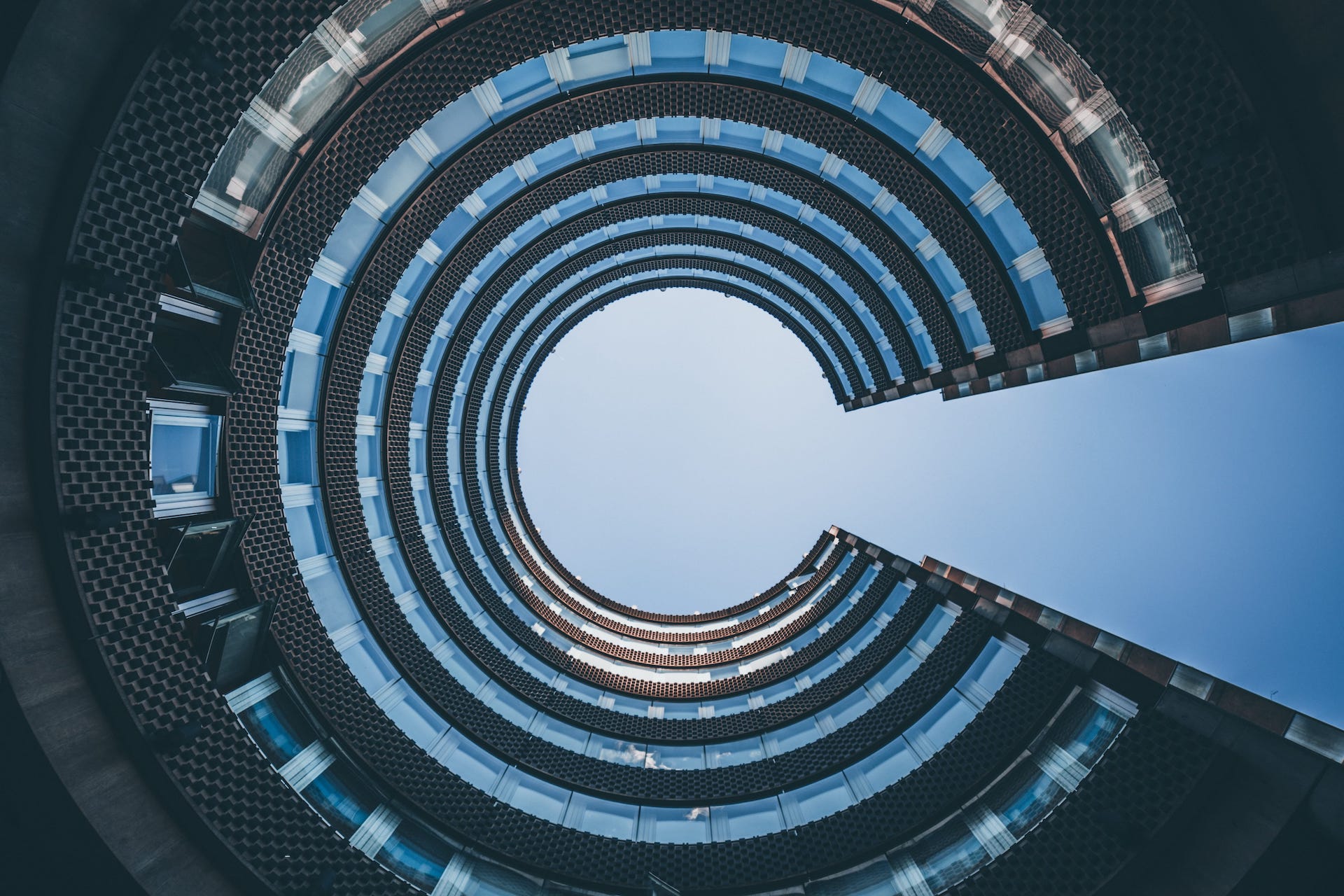 Get Involved
Join the Network
Our full range of political economy products, resources and tools is accessible to our high-trust network of users across civil society, government, the diplomatic community, international climate networks, philanthropy, and more.
Become a Partner
We work with a range of partners to produce political economy analysis and develop strategies and opportunities for influencing policy and driving action. Contact us to find out more about our partnership opportunities and political economy analysis training programme.
Fund Impactful Projects
We work with philanthropic and institutional funding partners to support innovative political economy analysis, capability-building and convening, partnerships and learning to drive real-world change. Get in touch if you would like to learn about opportunities to fund and support the work of the Climate Transformation Hub.