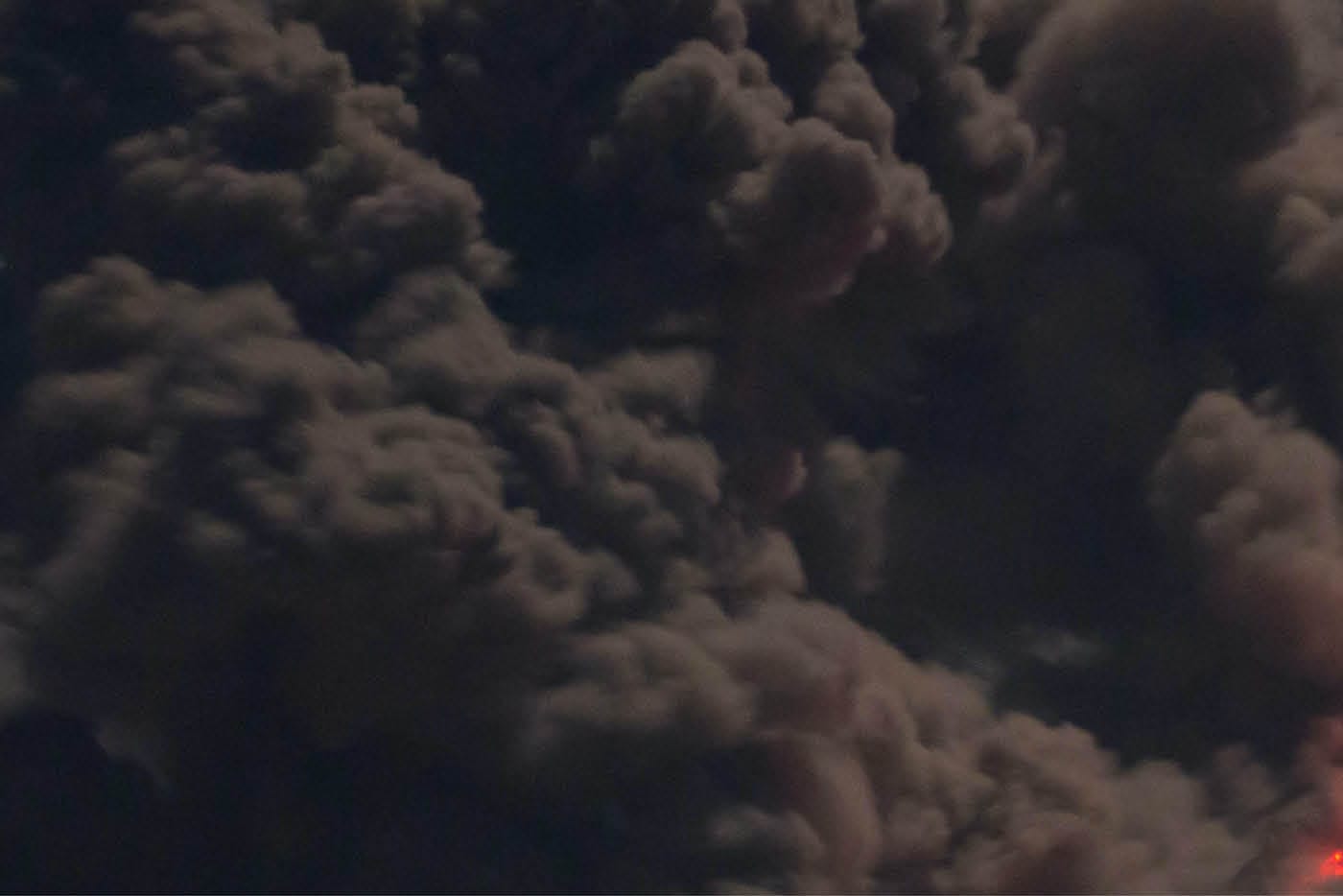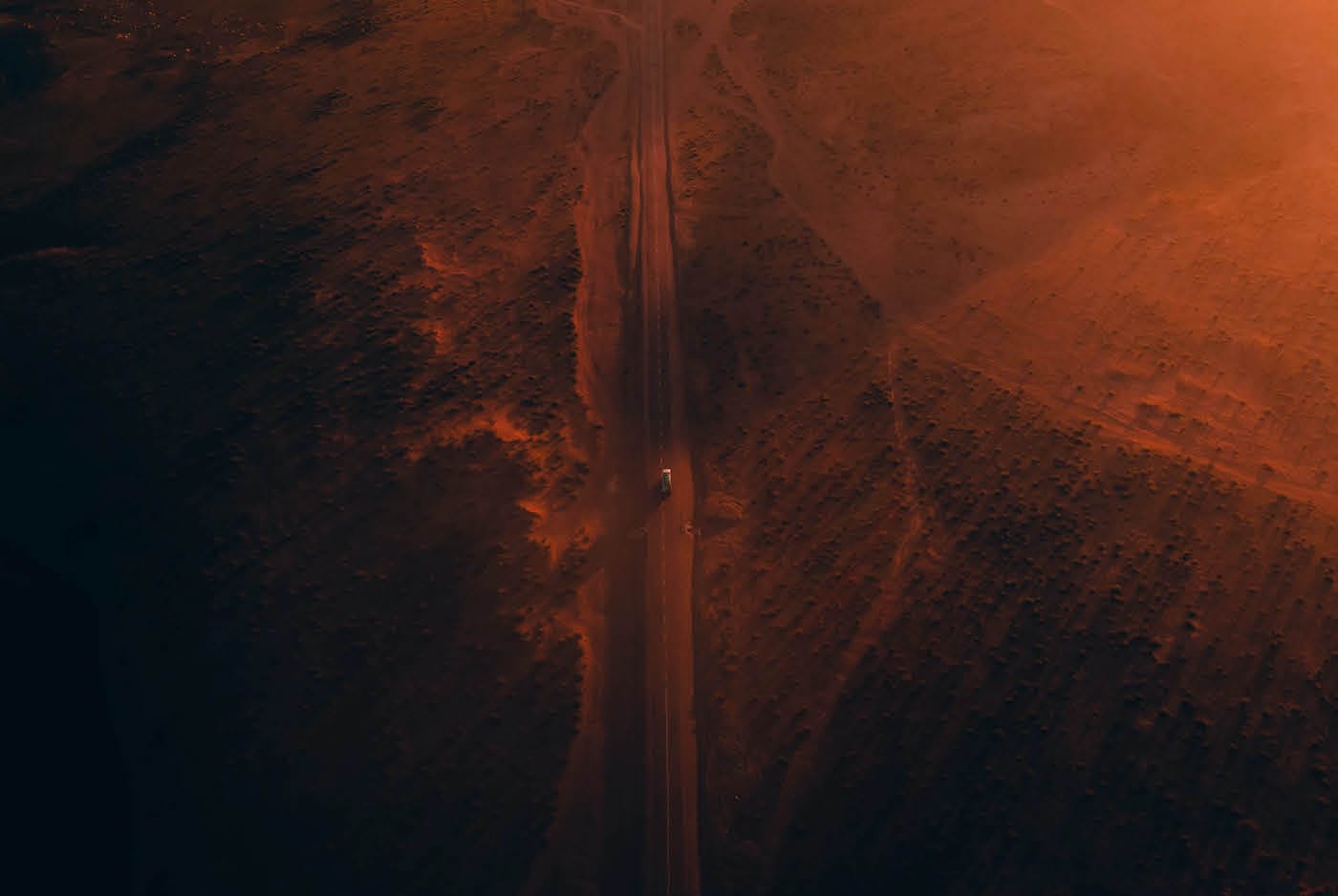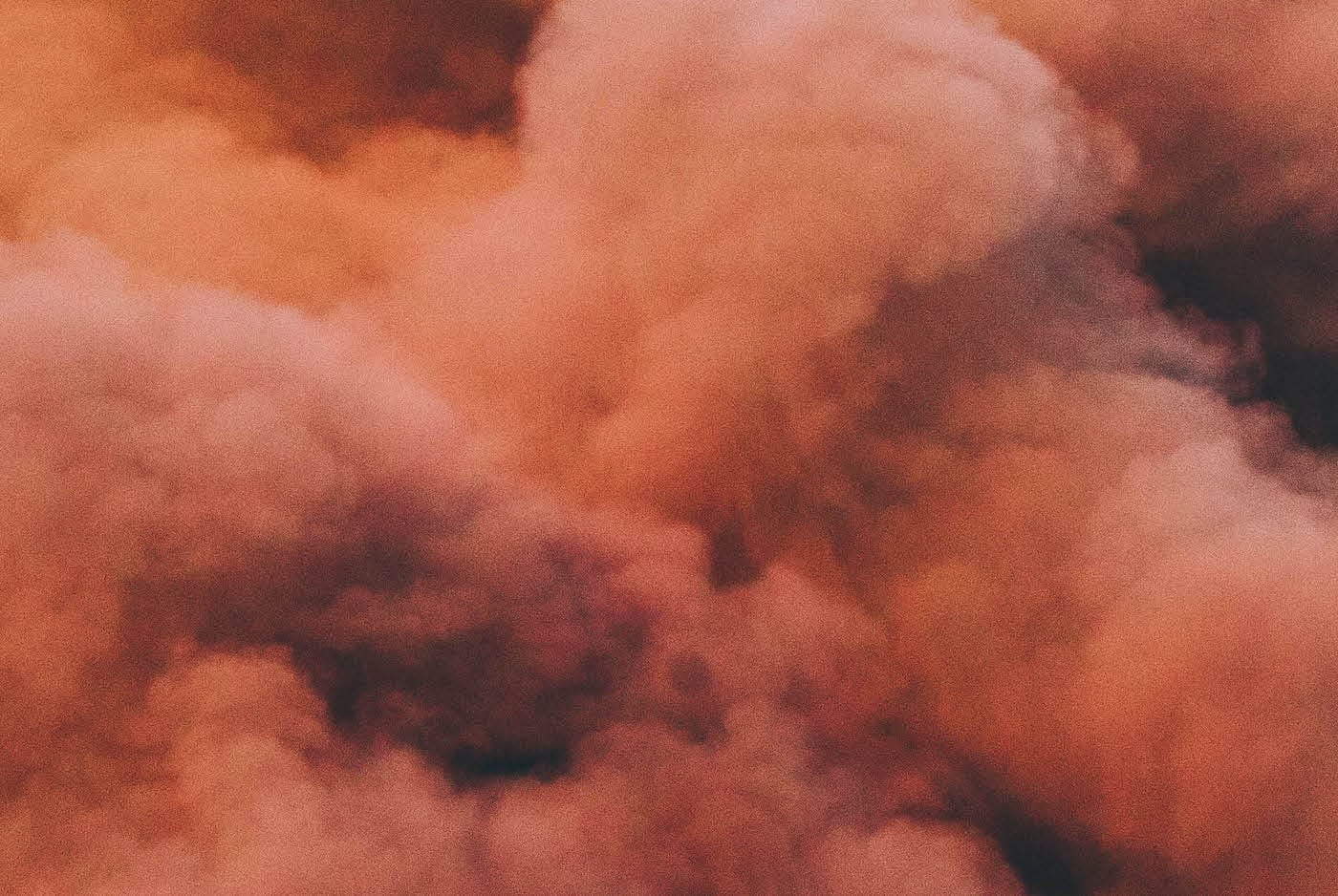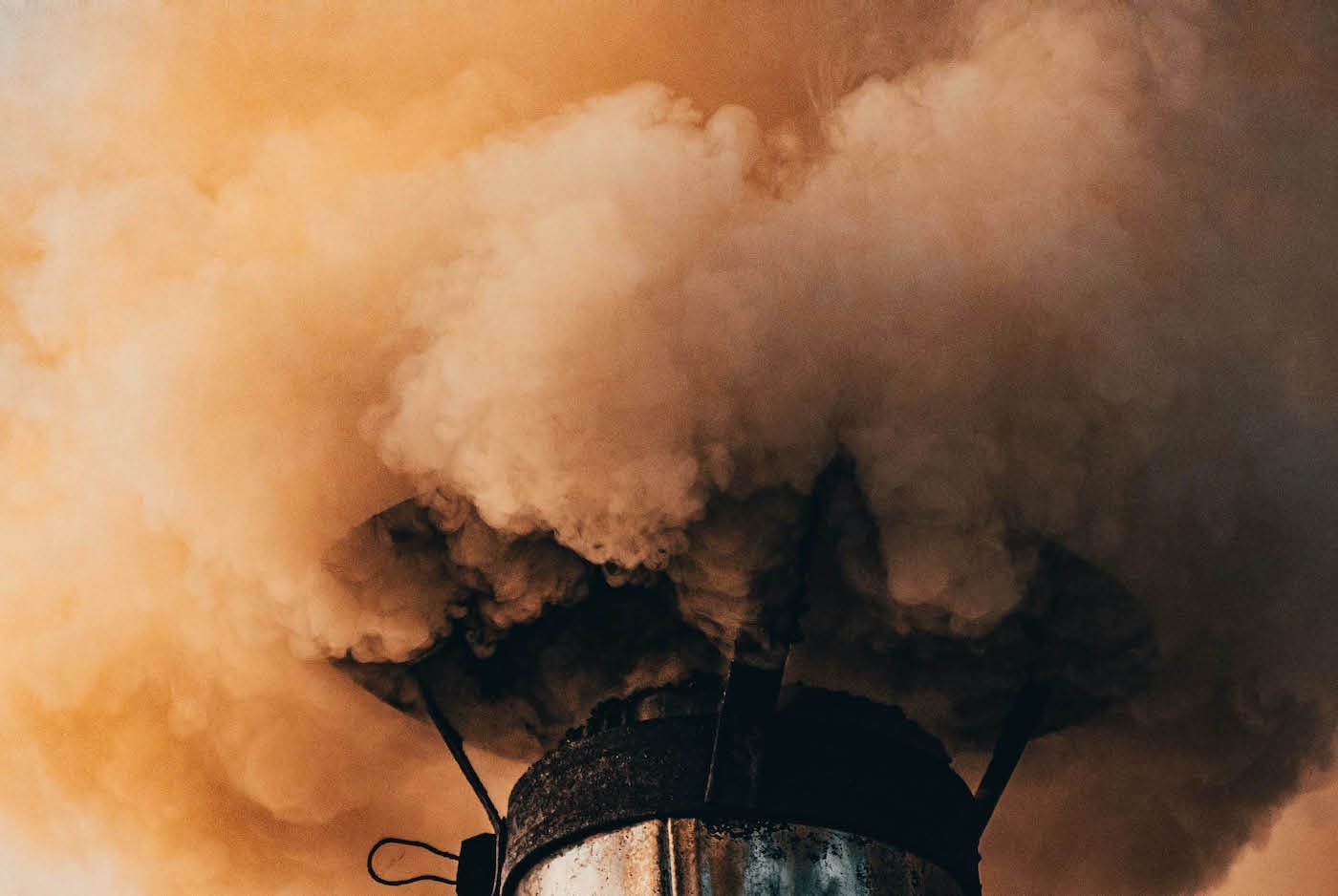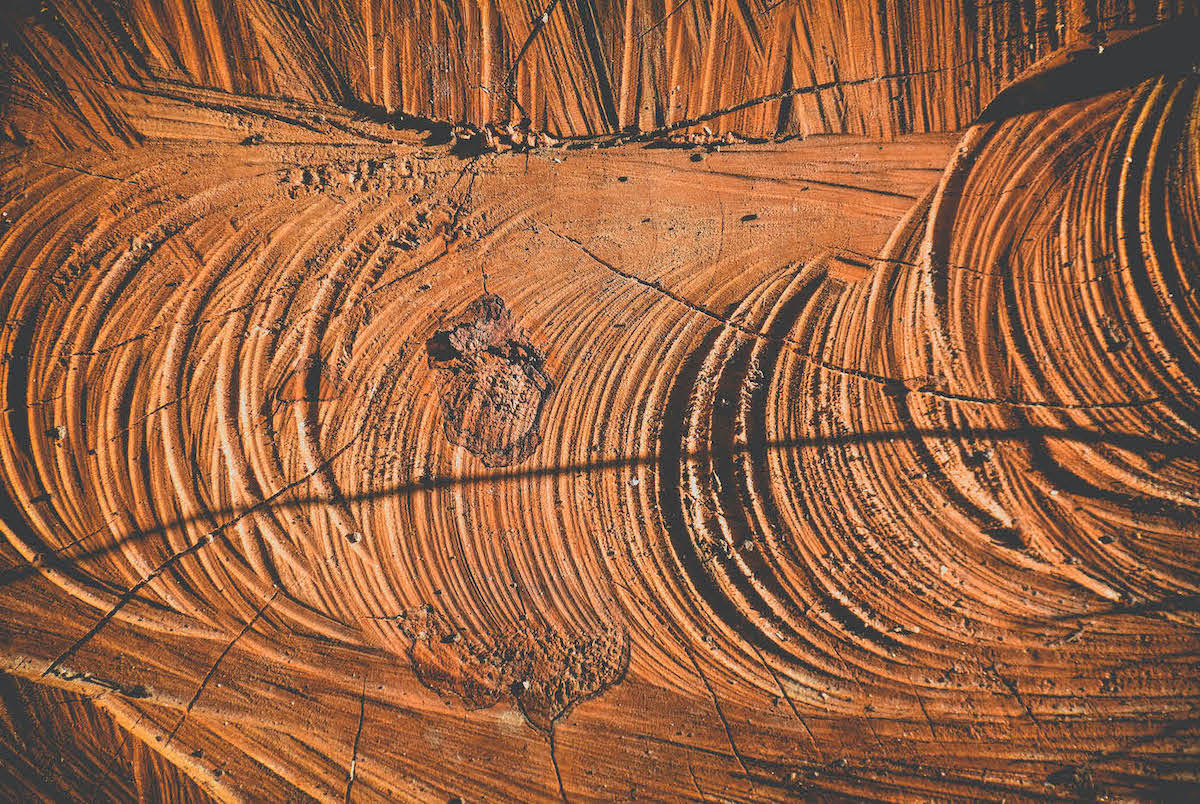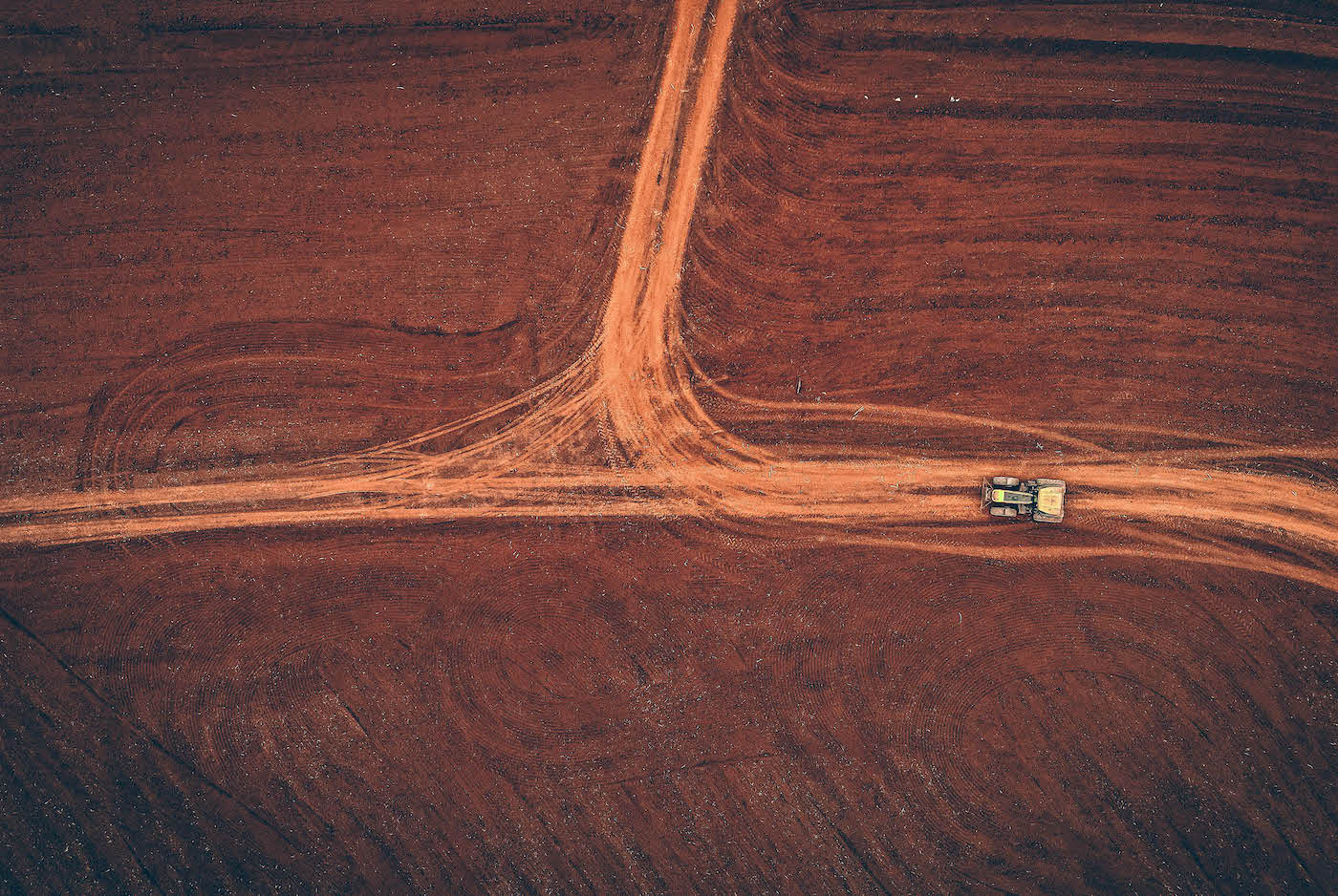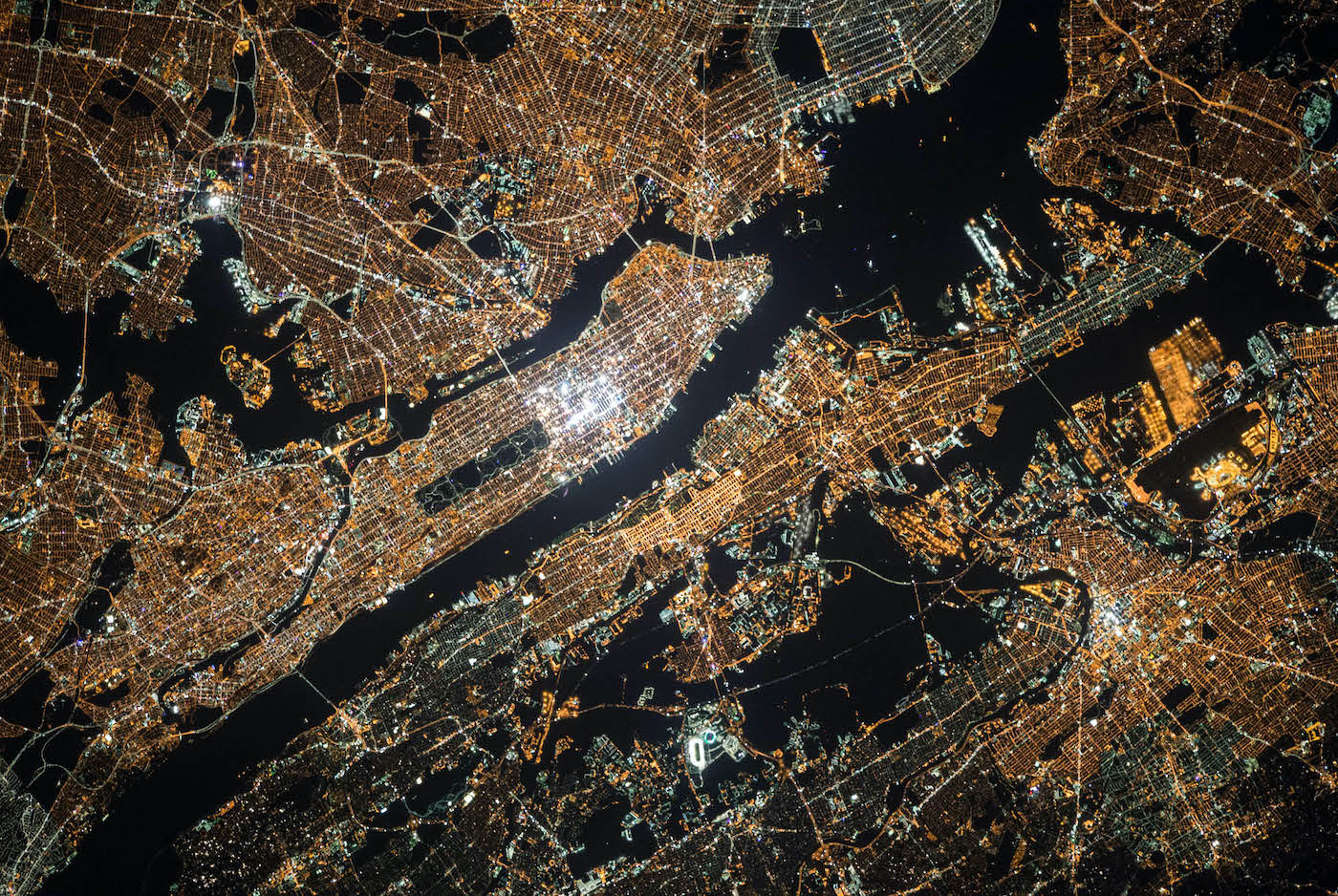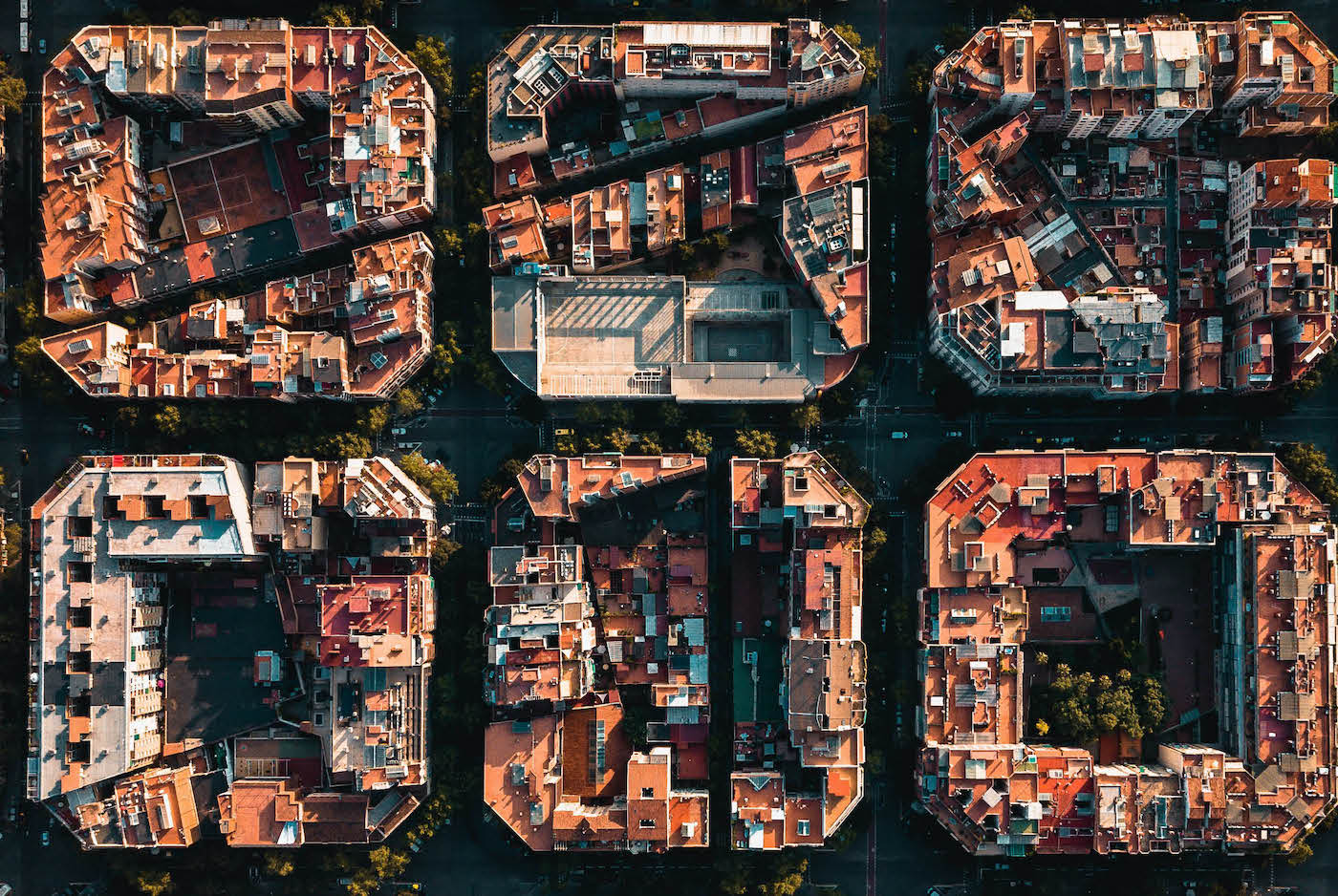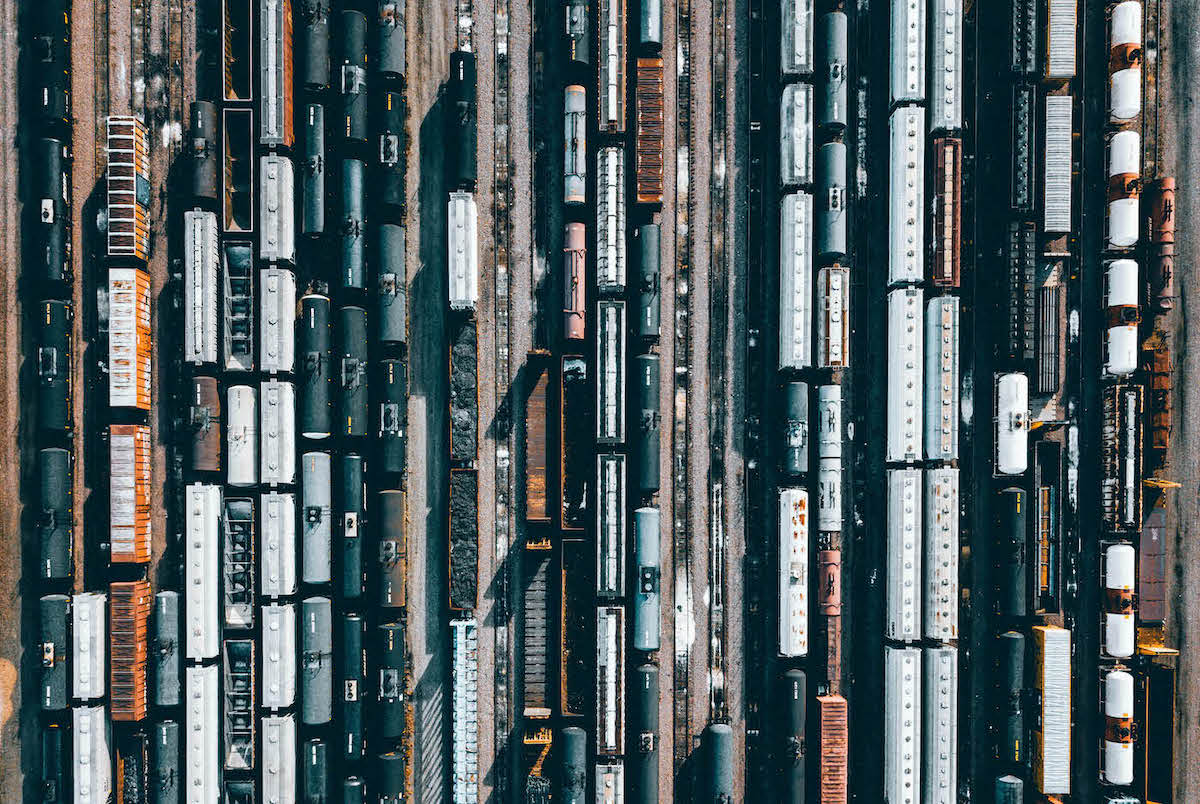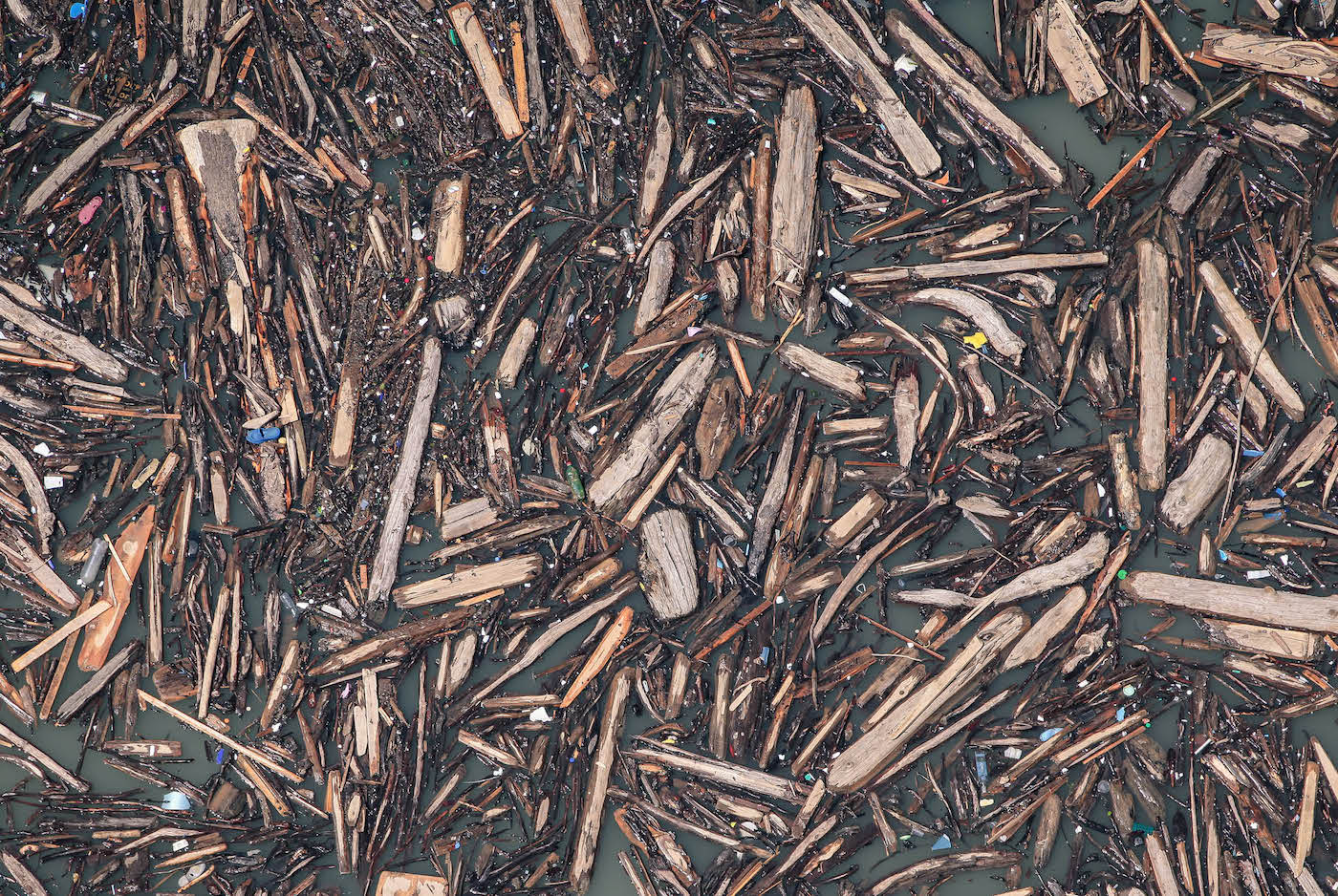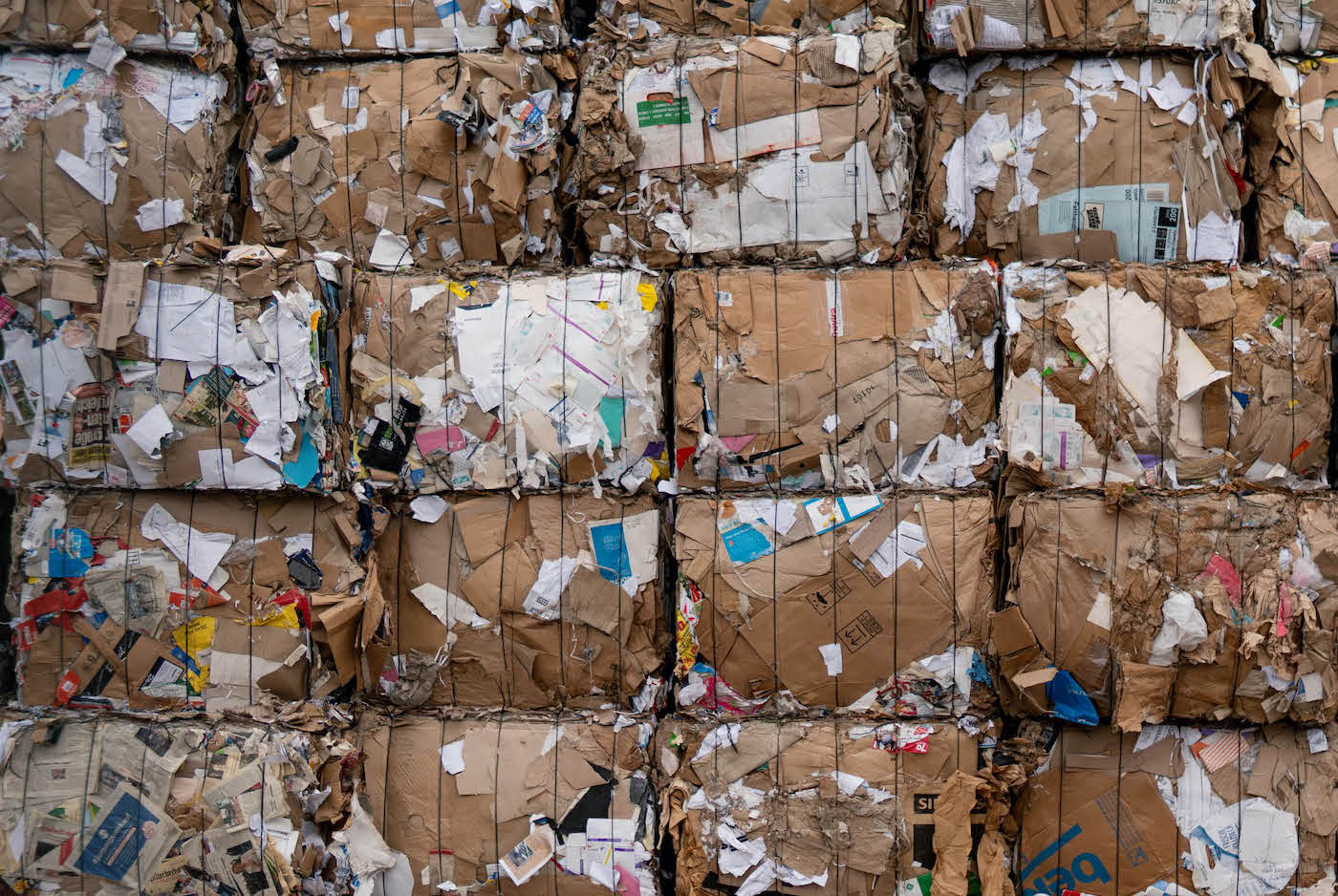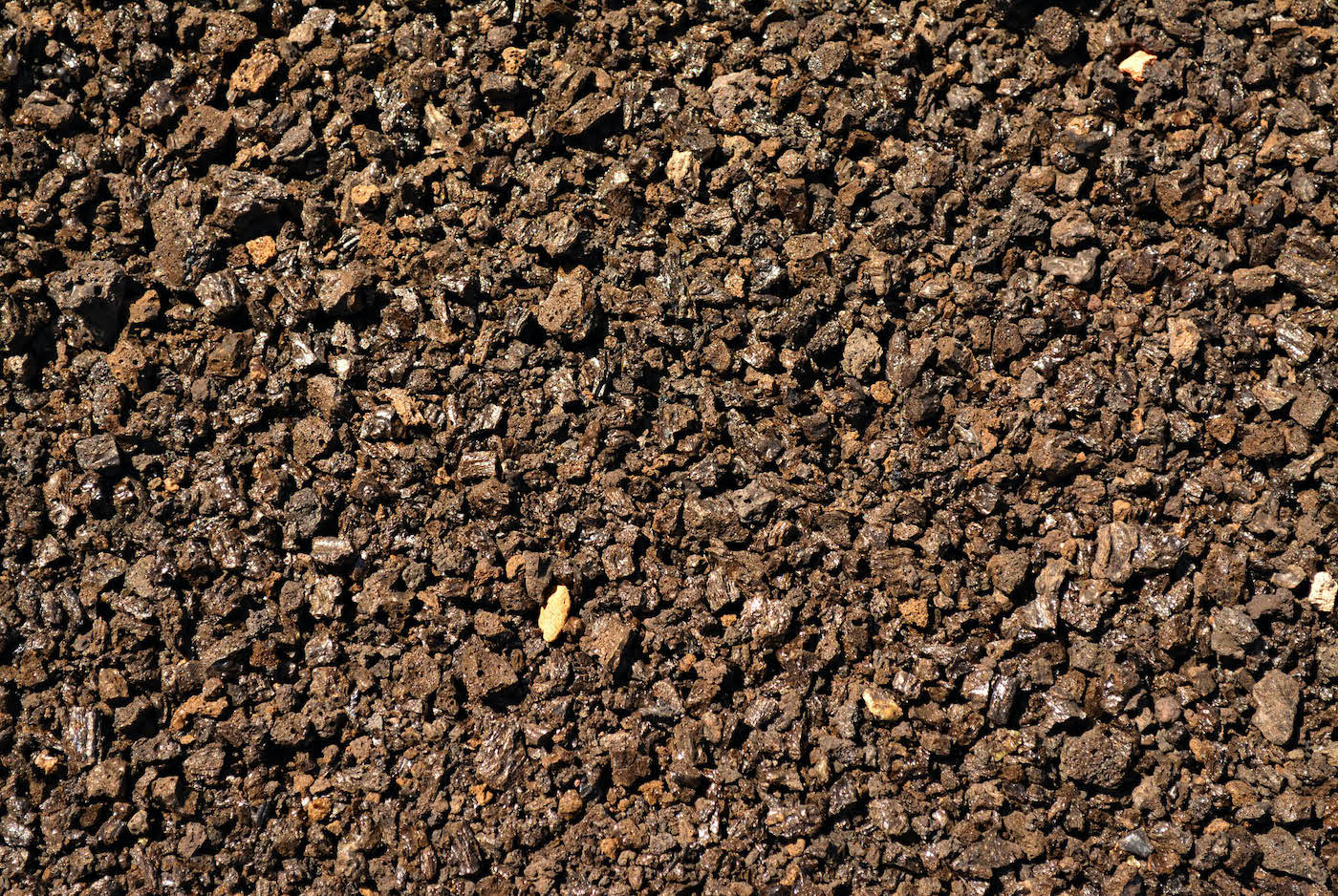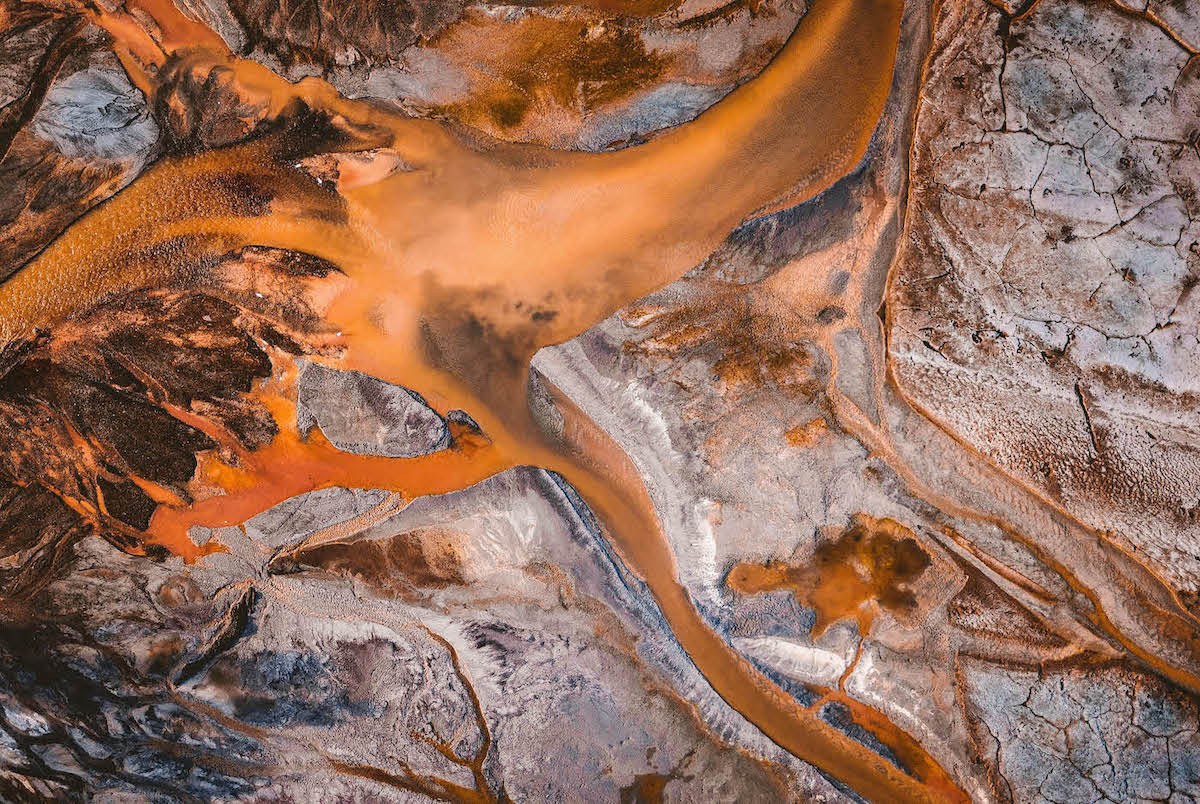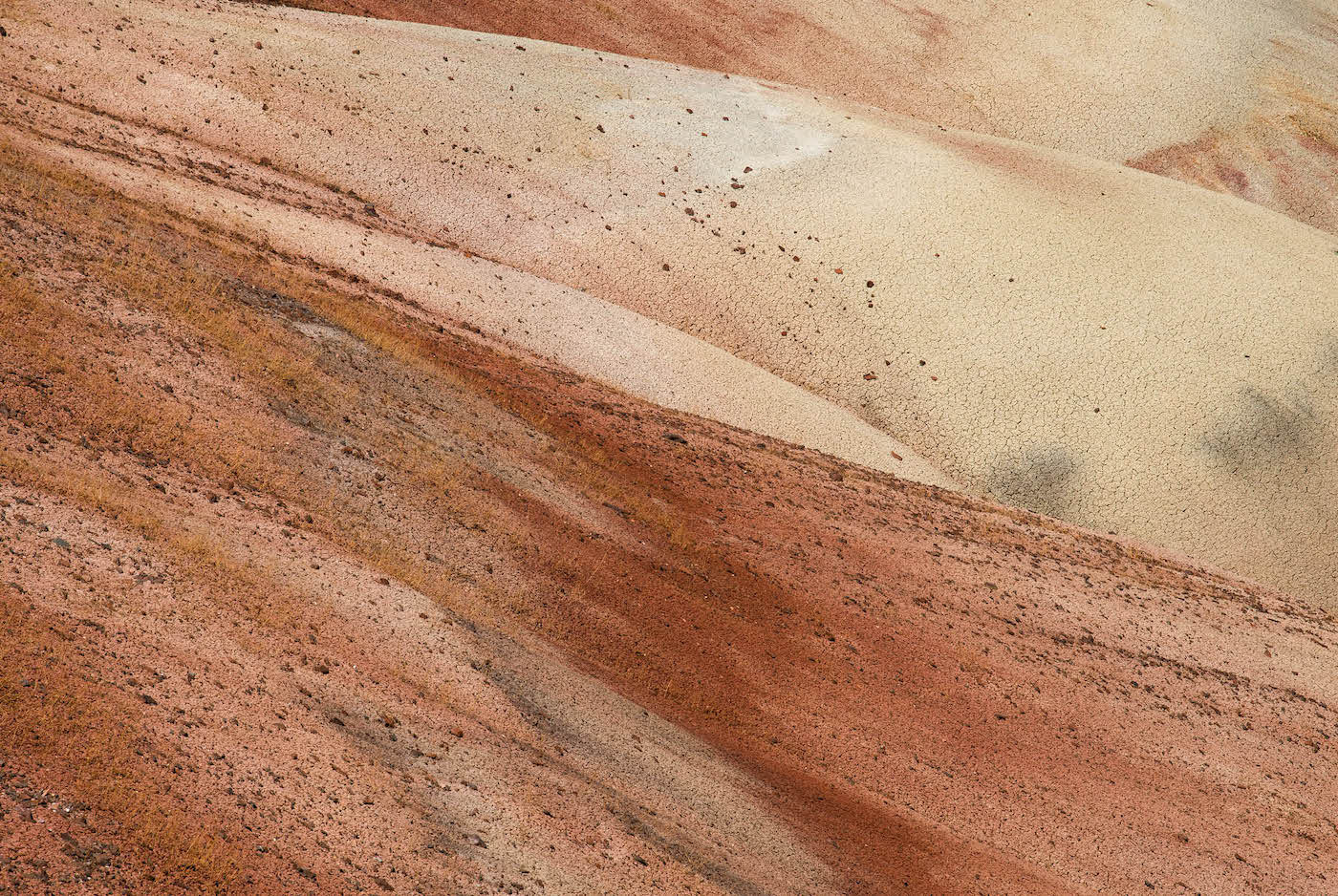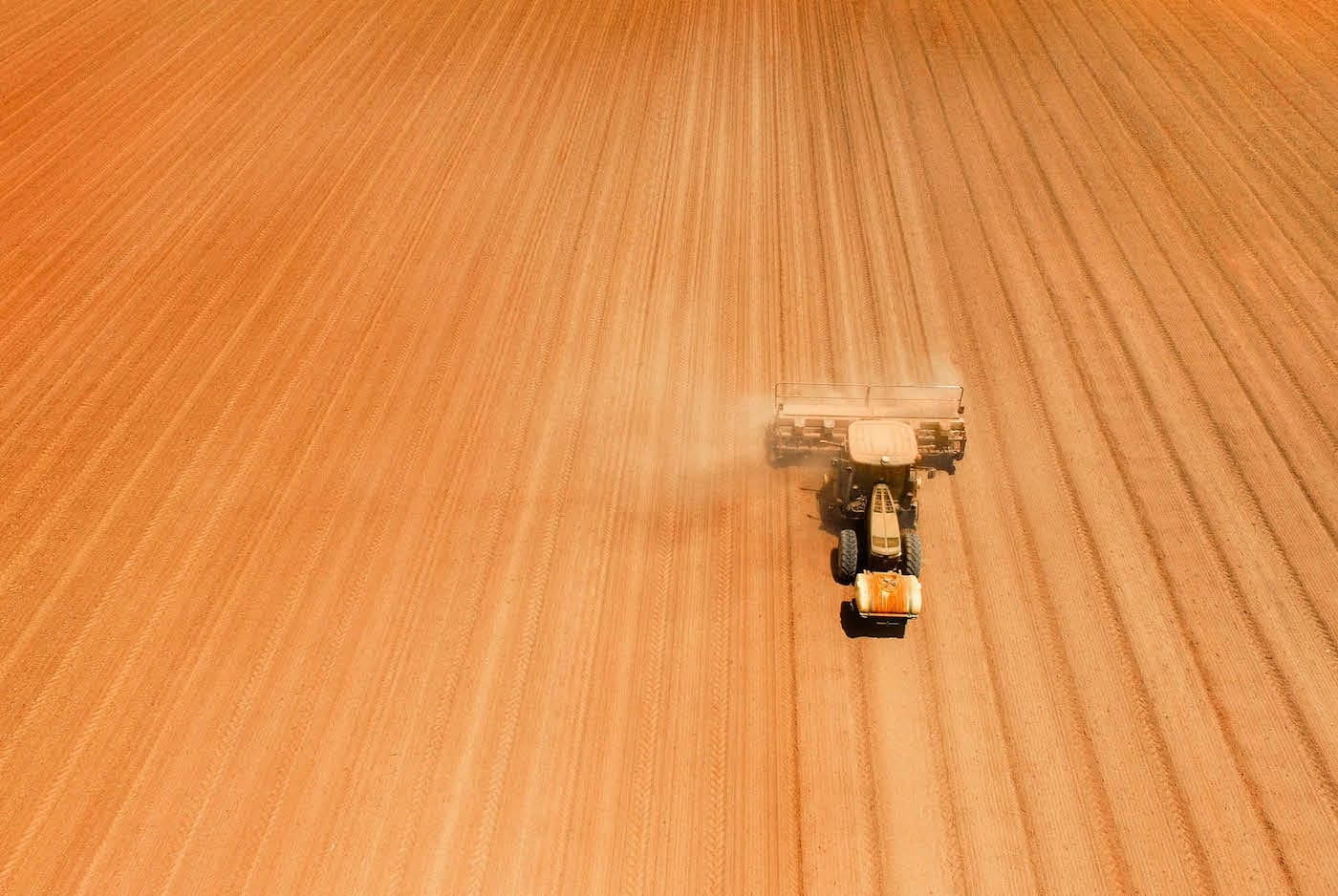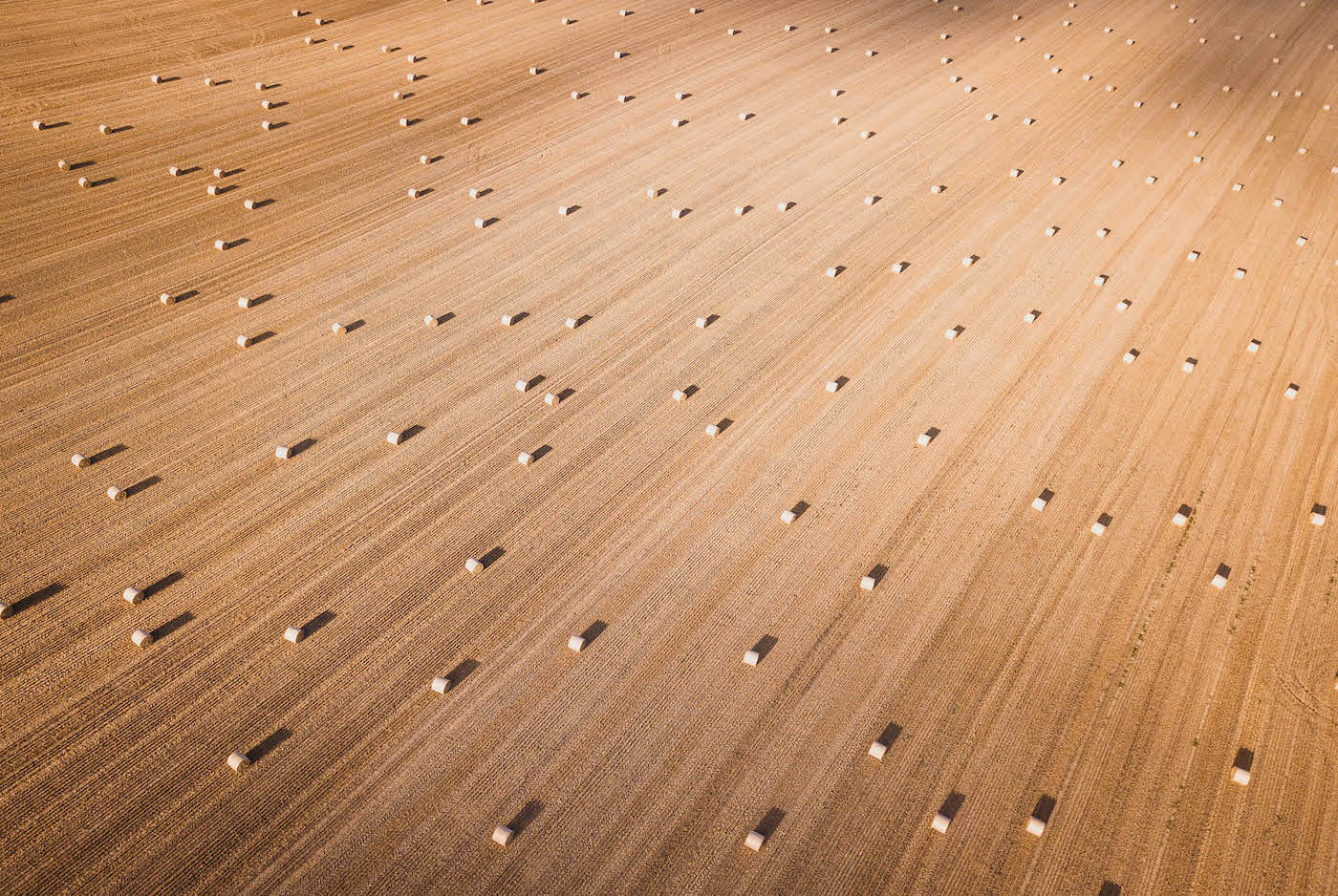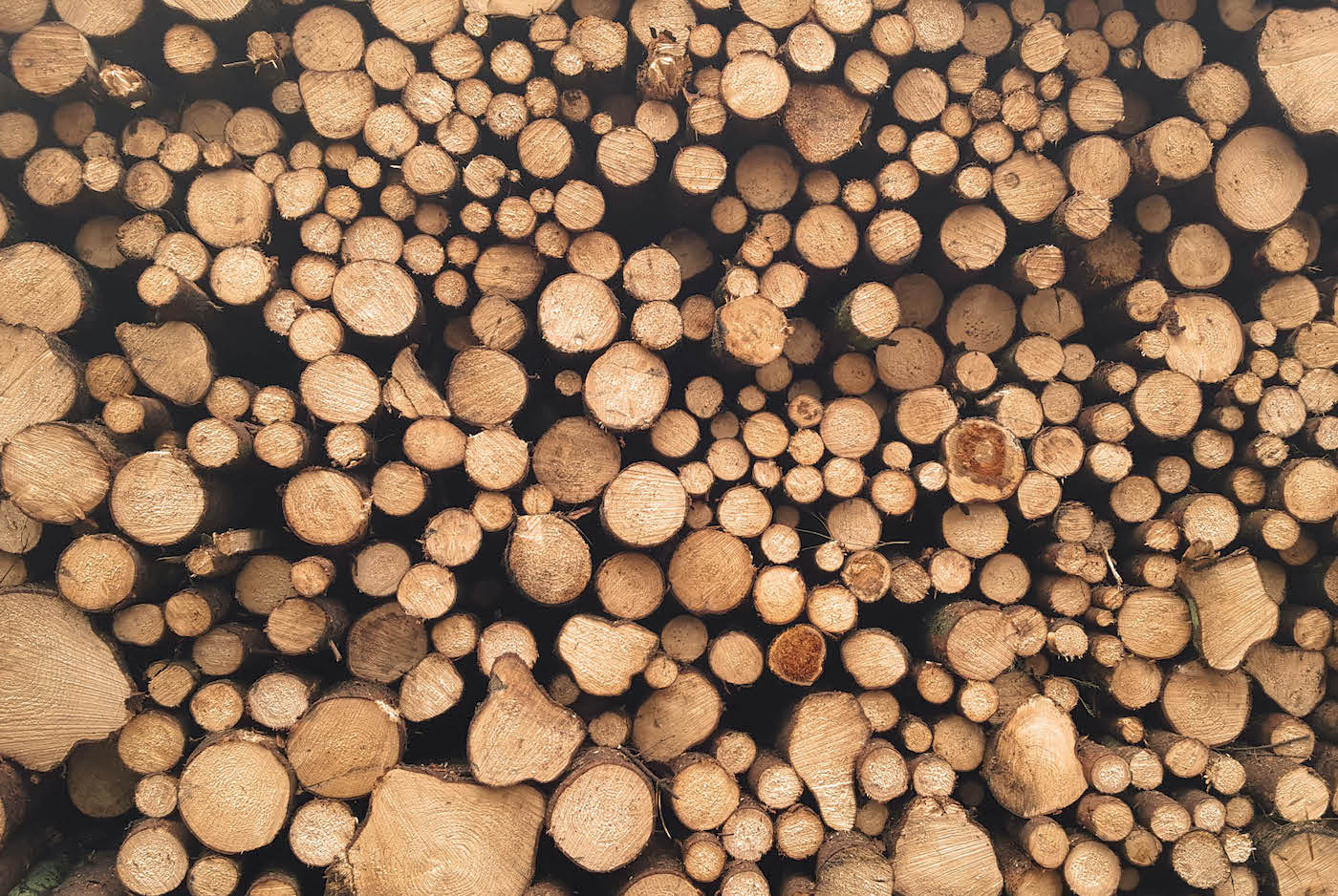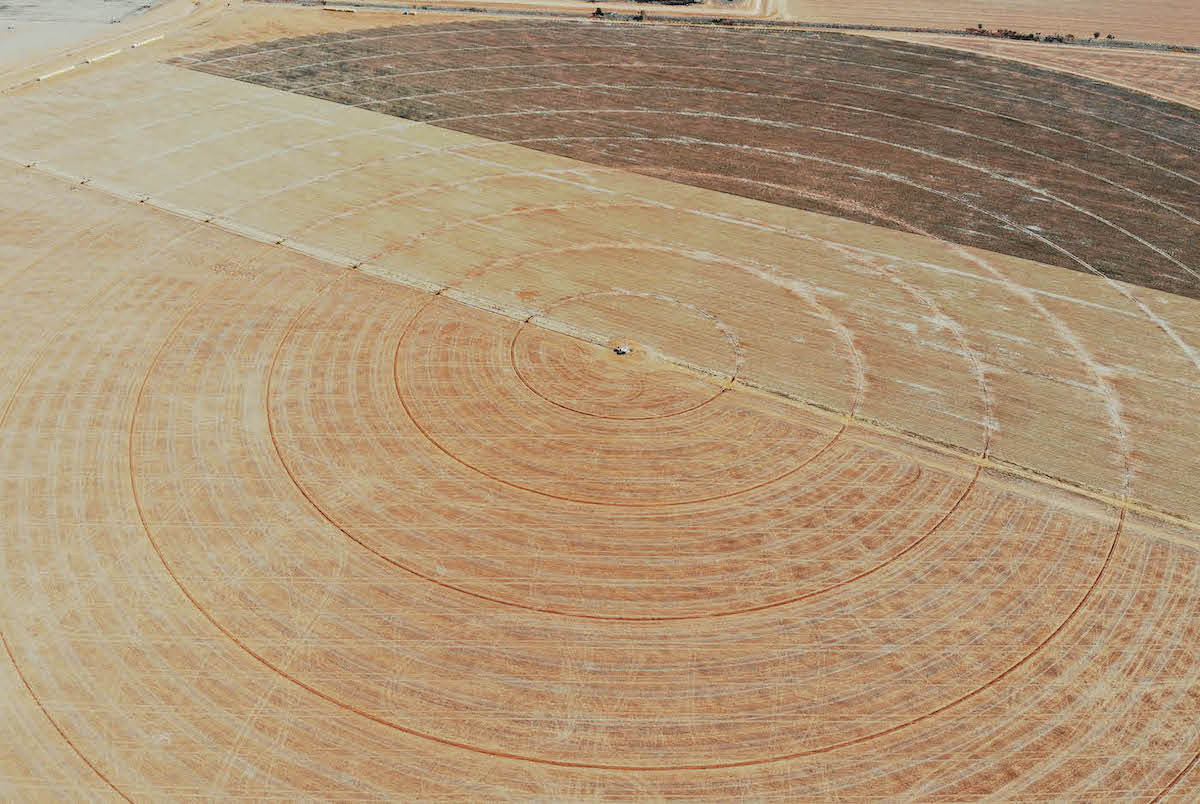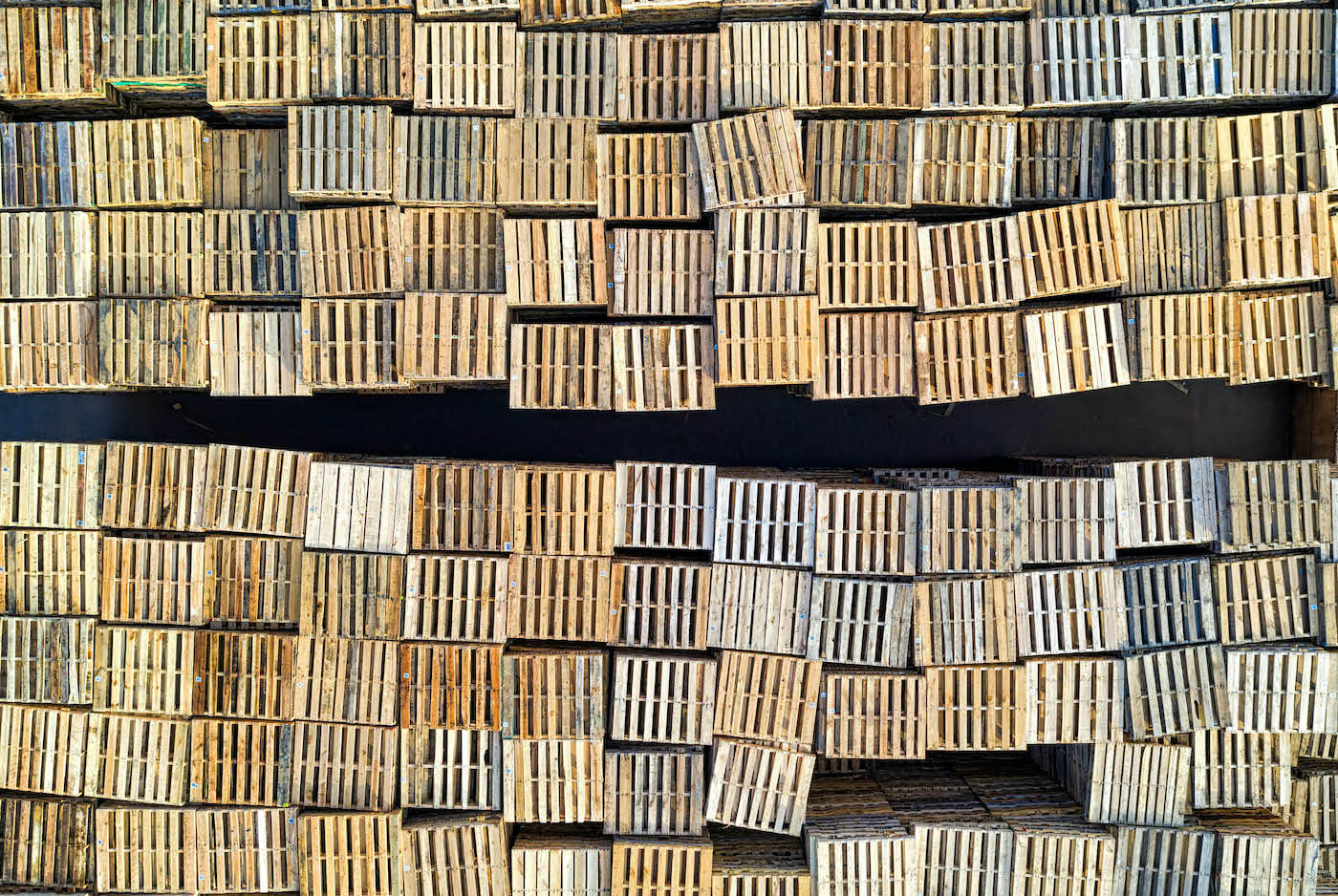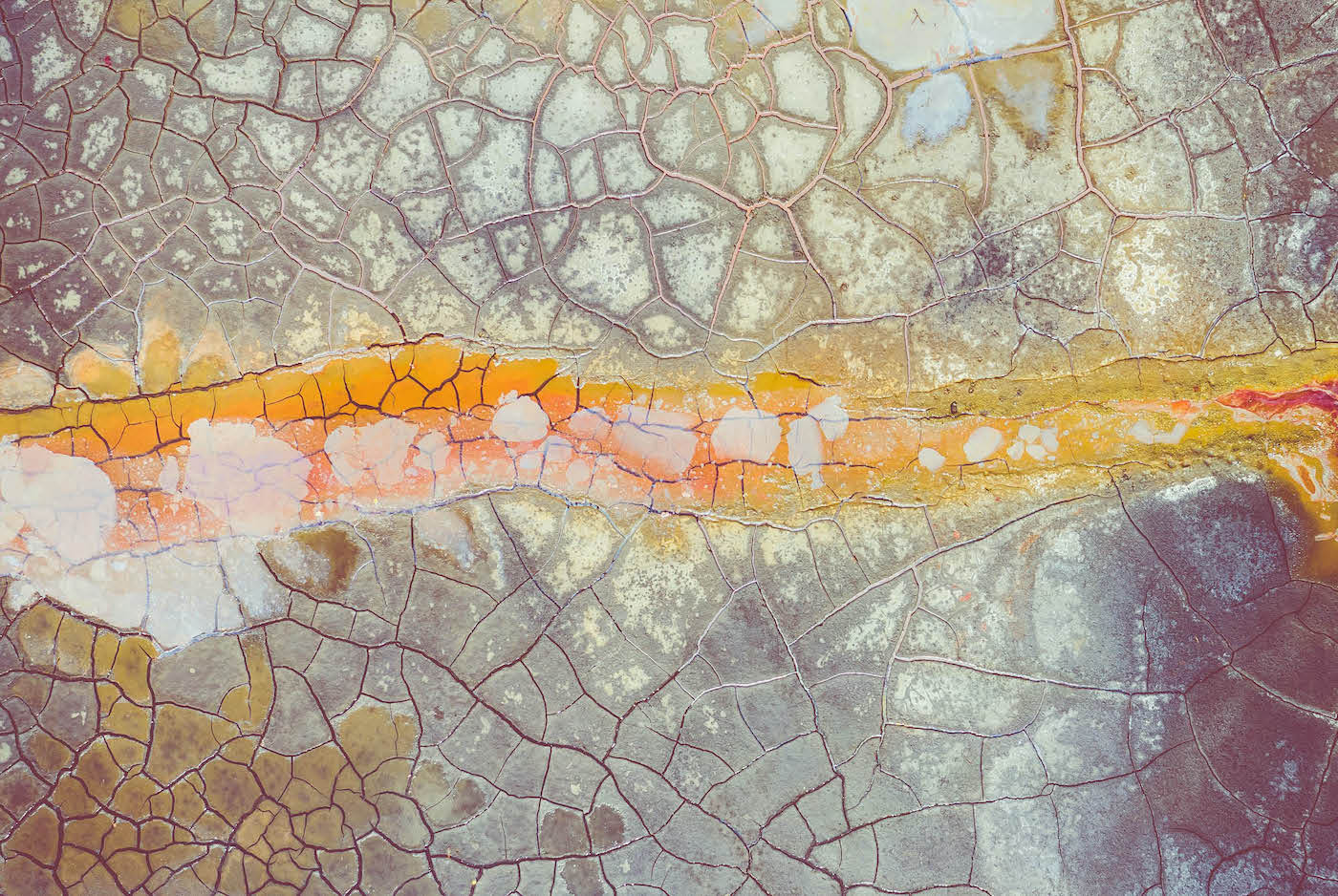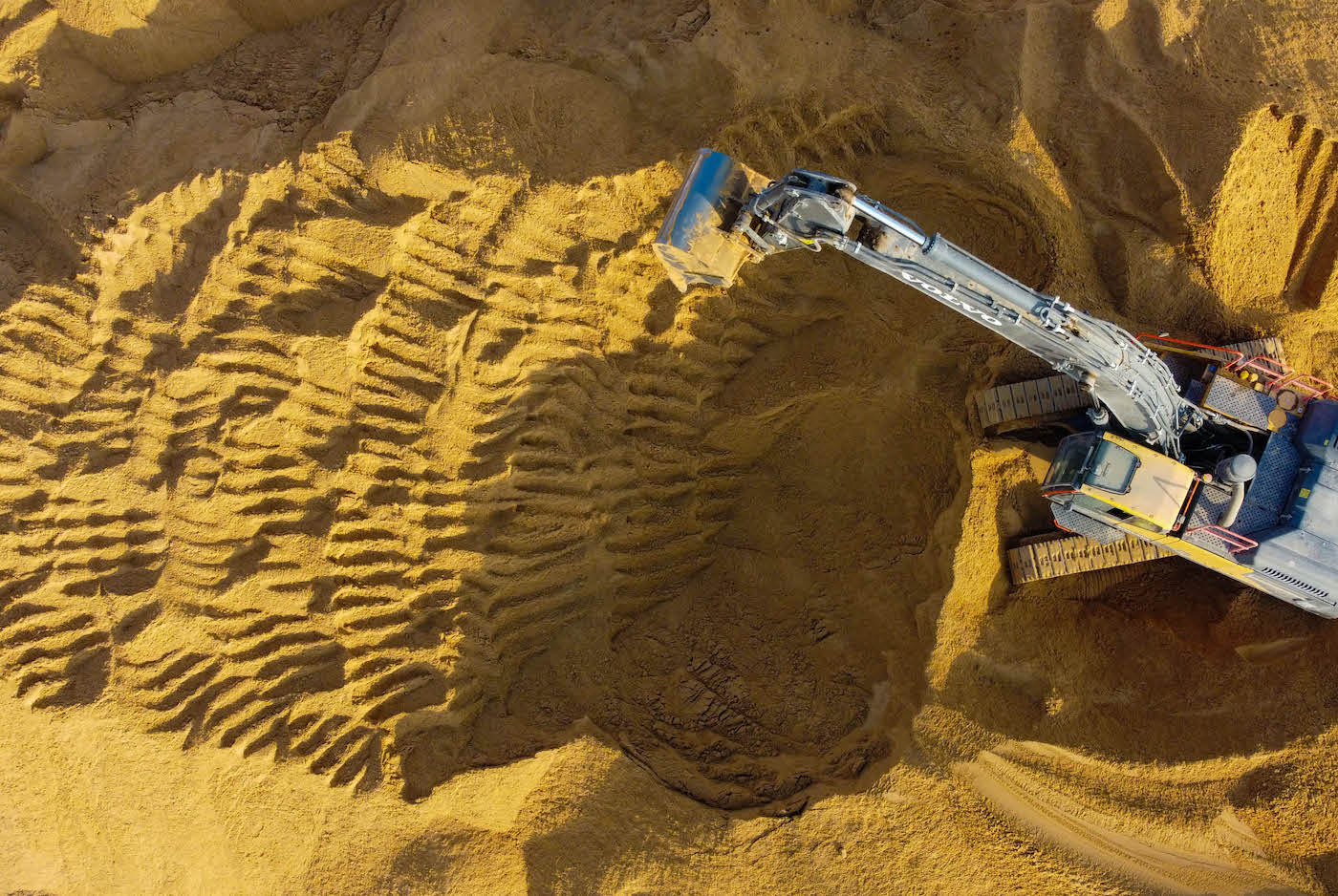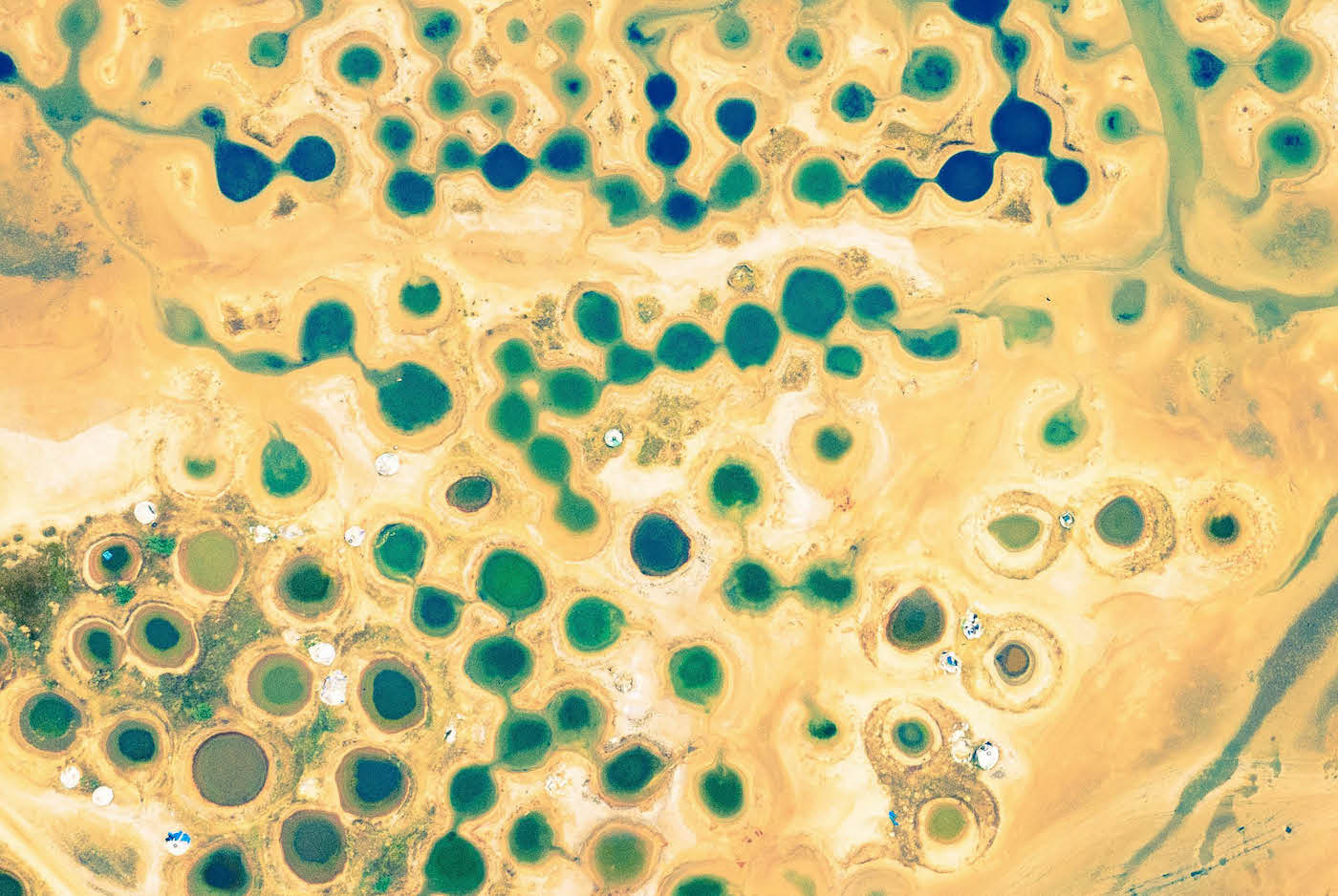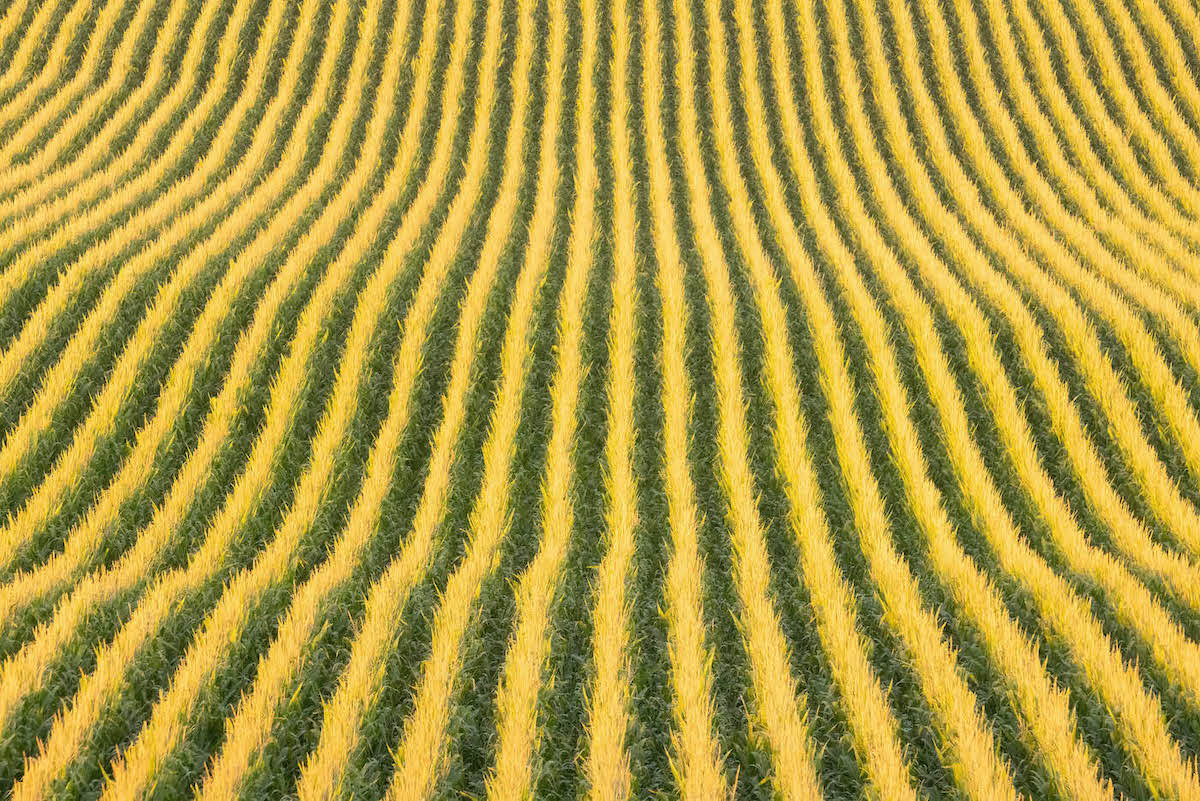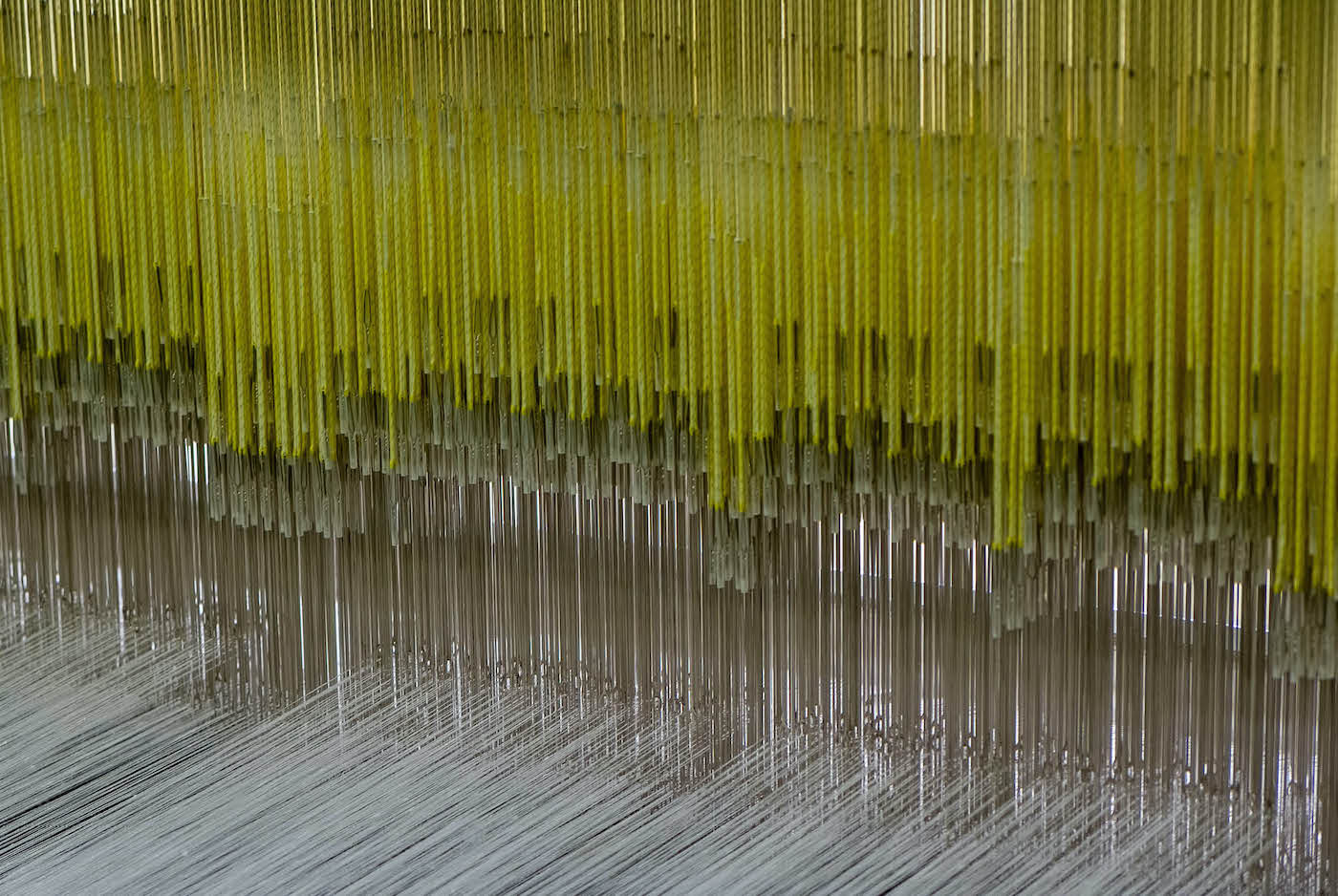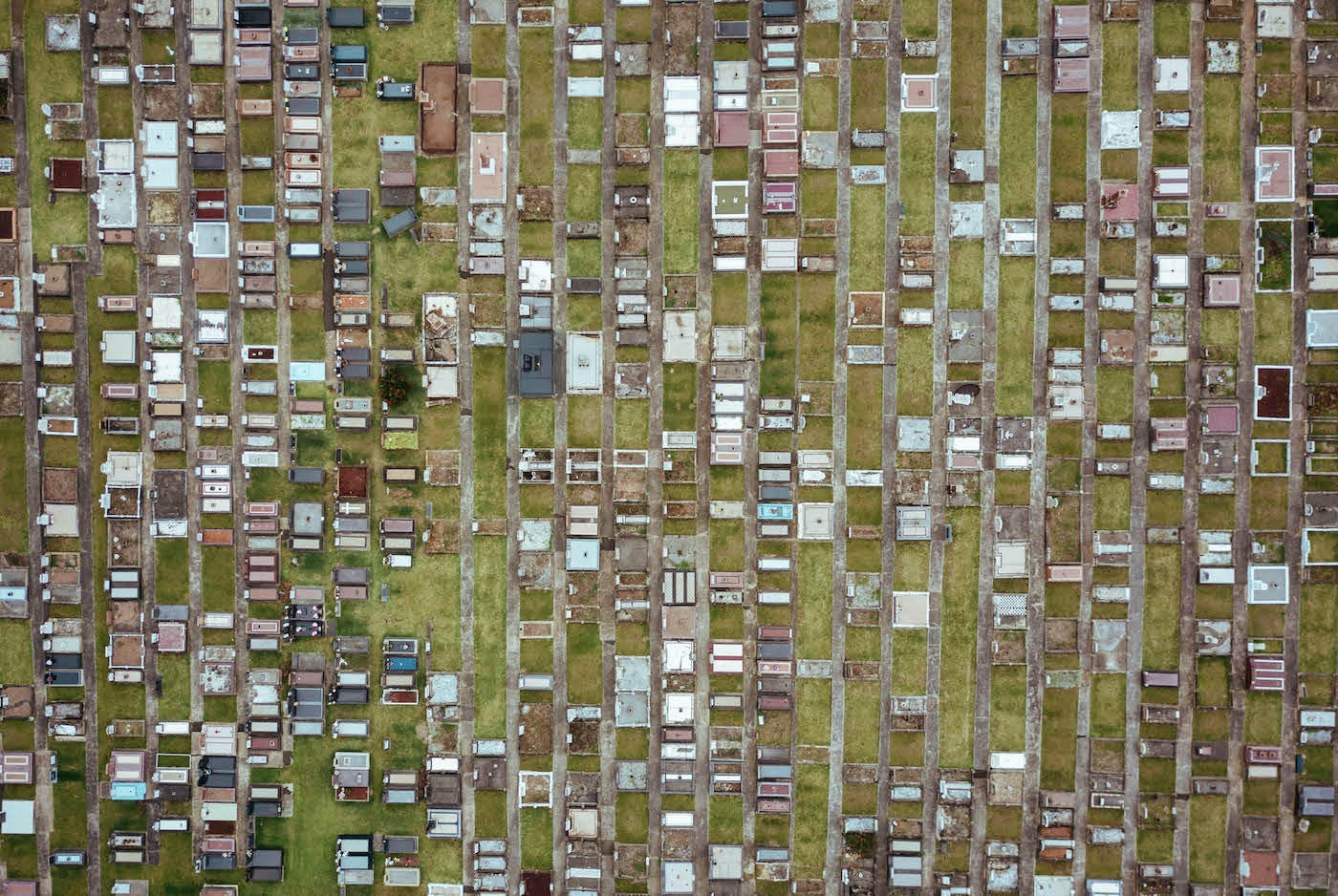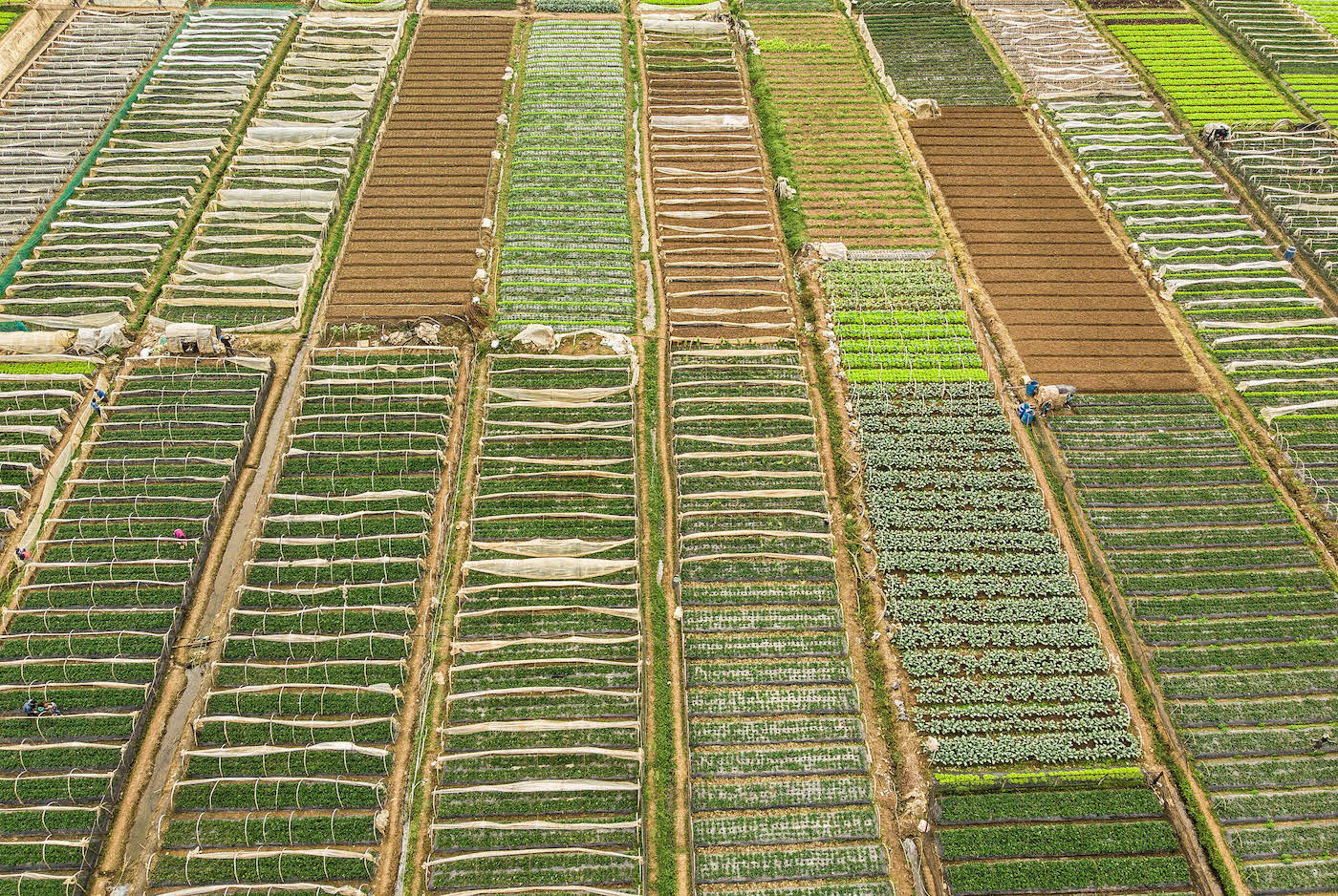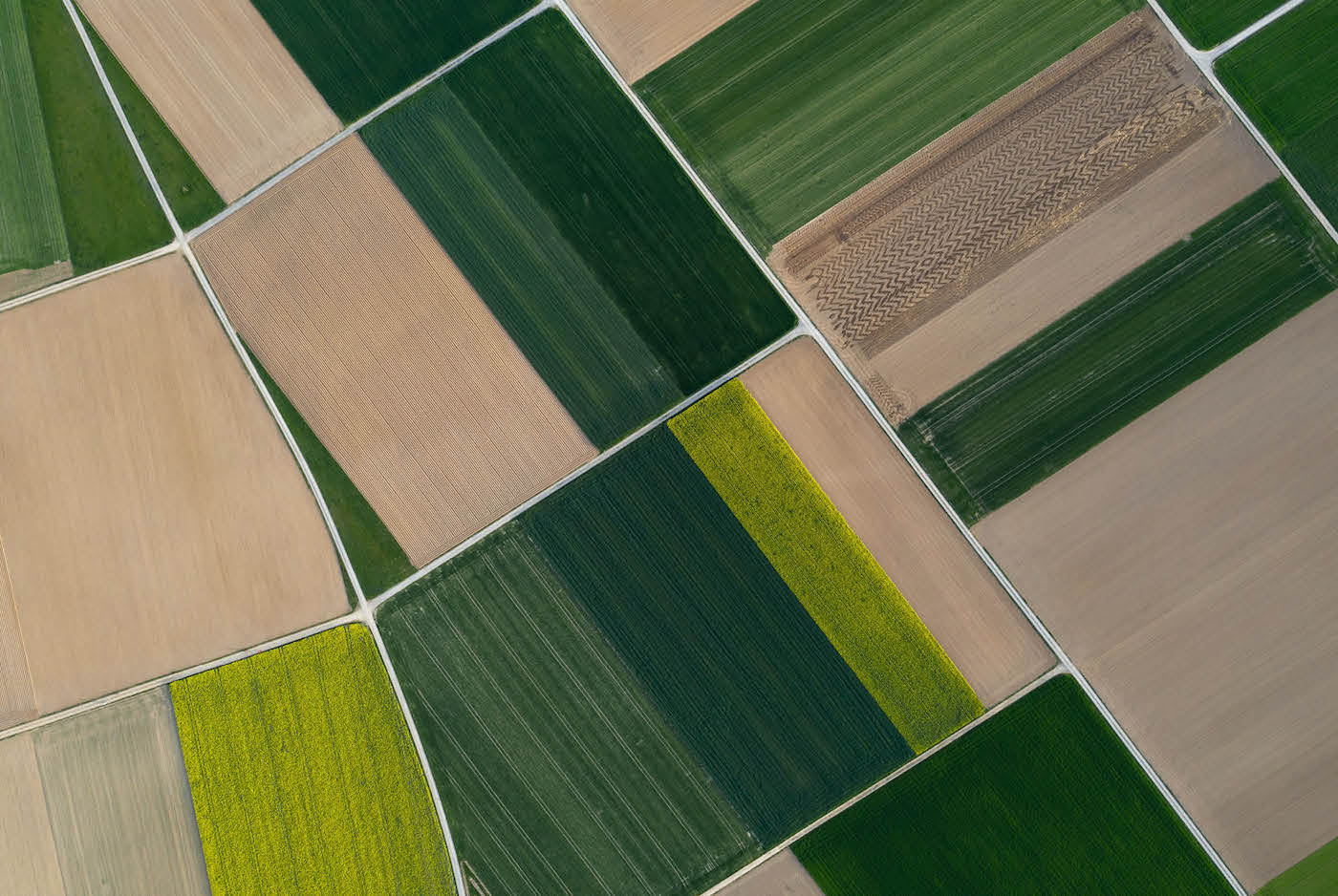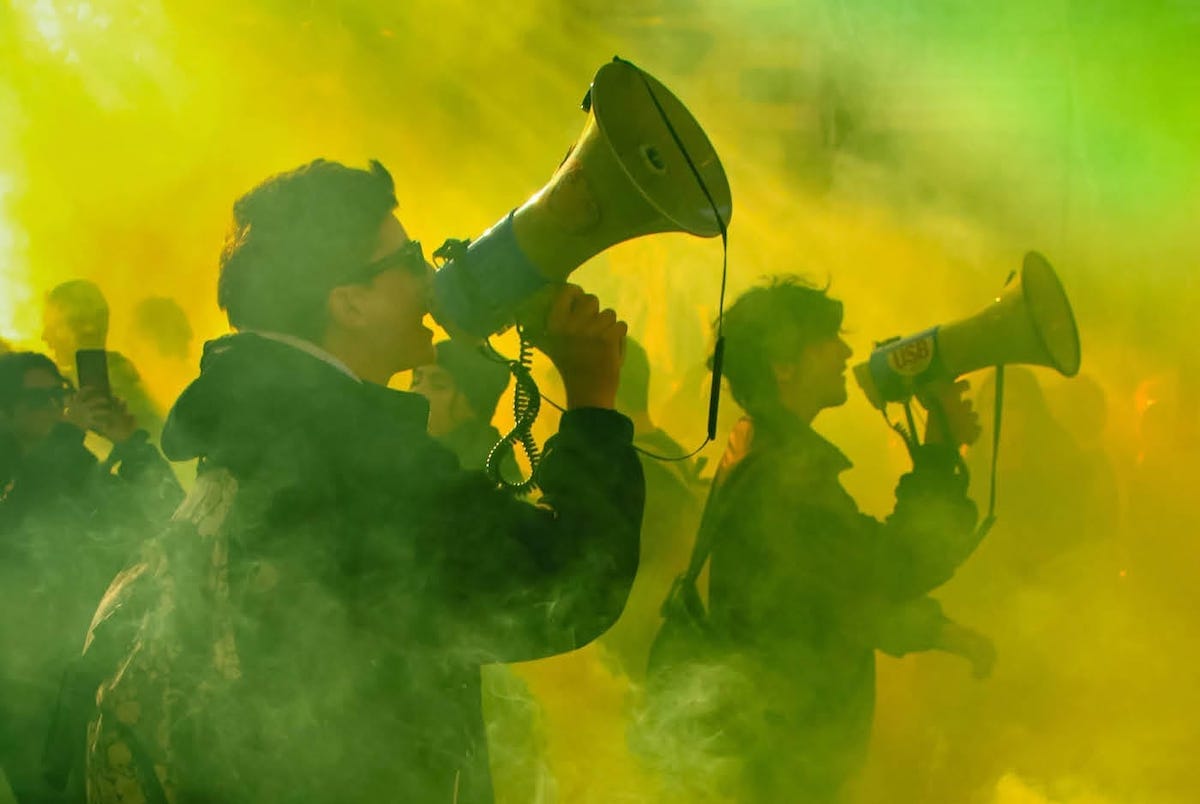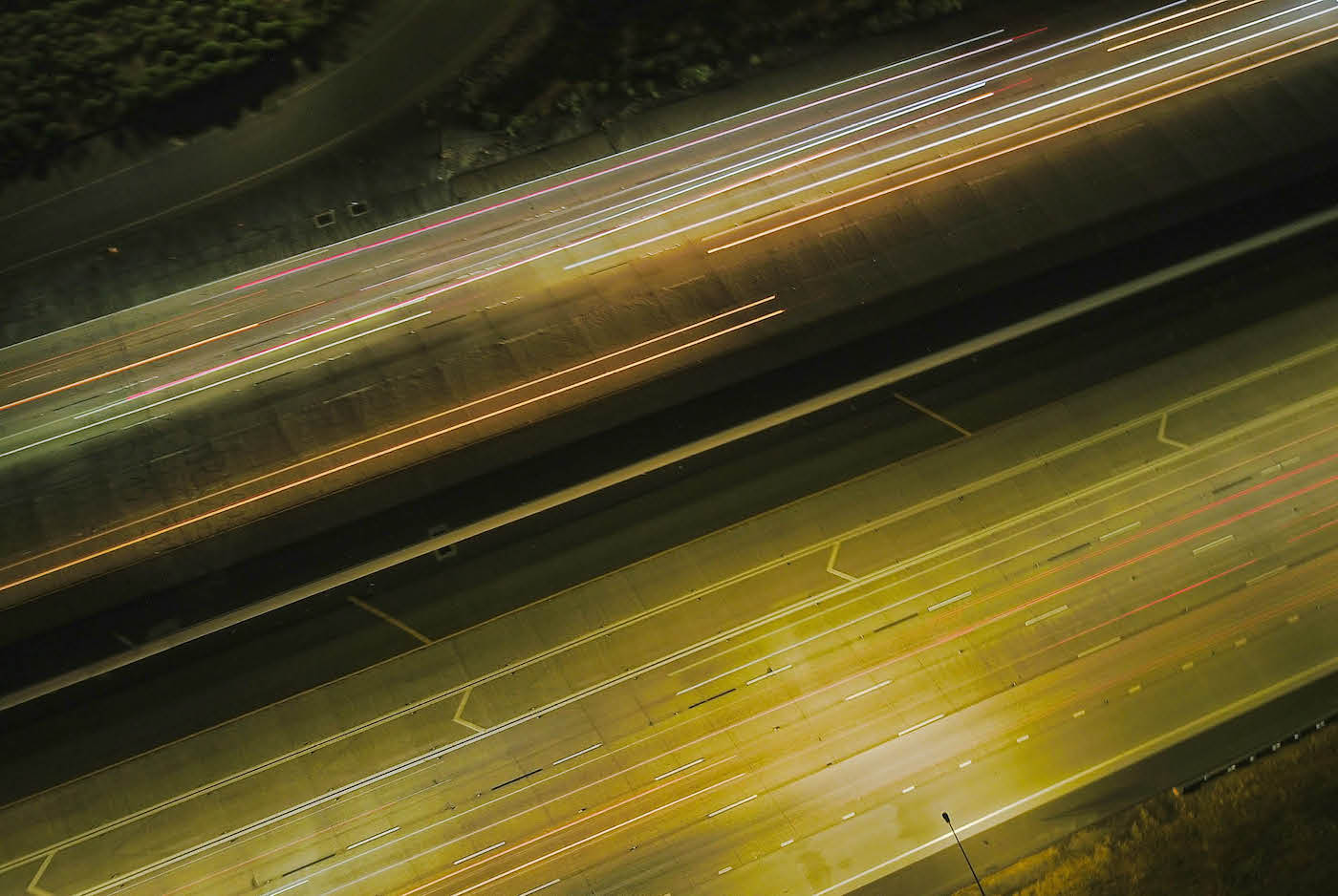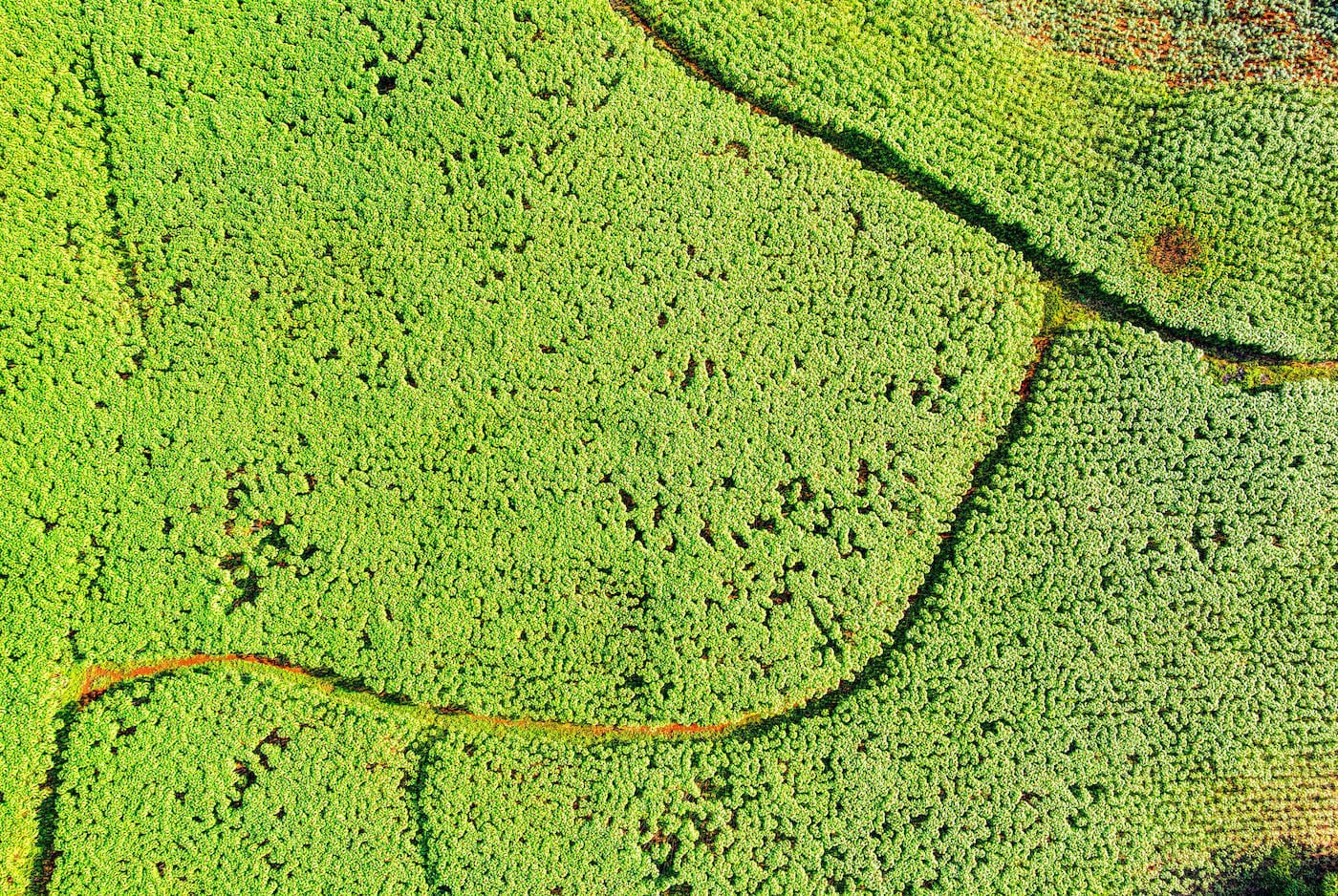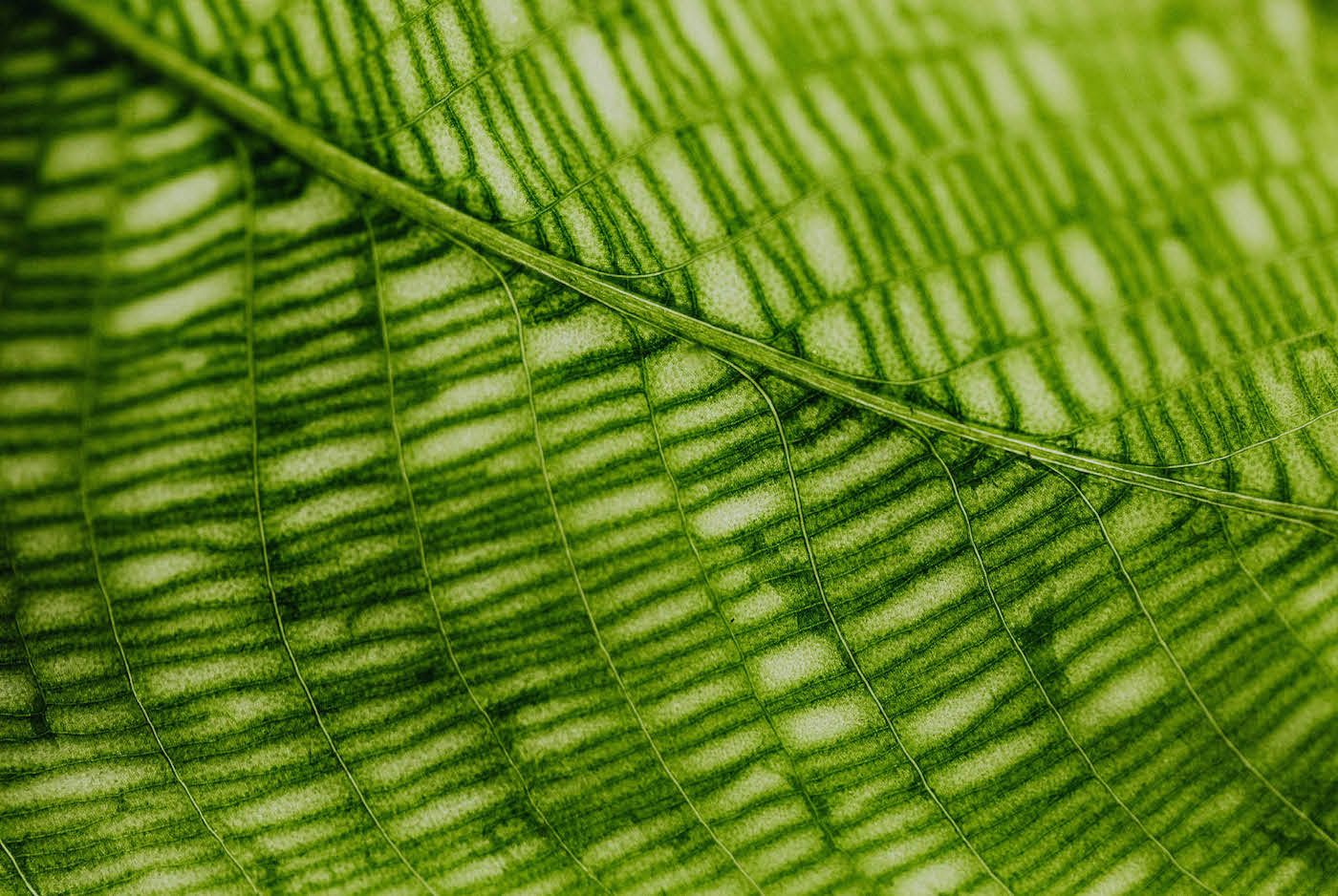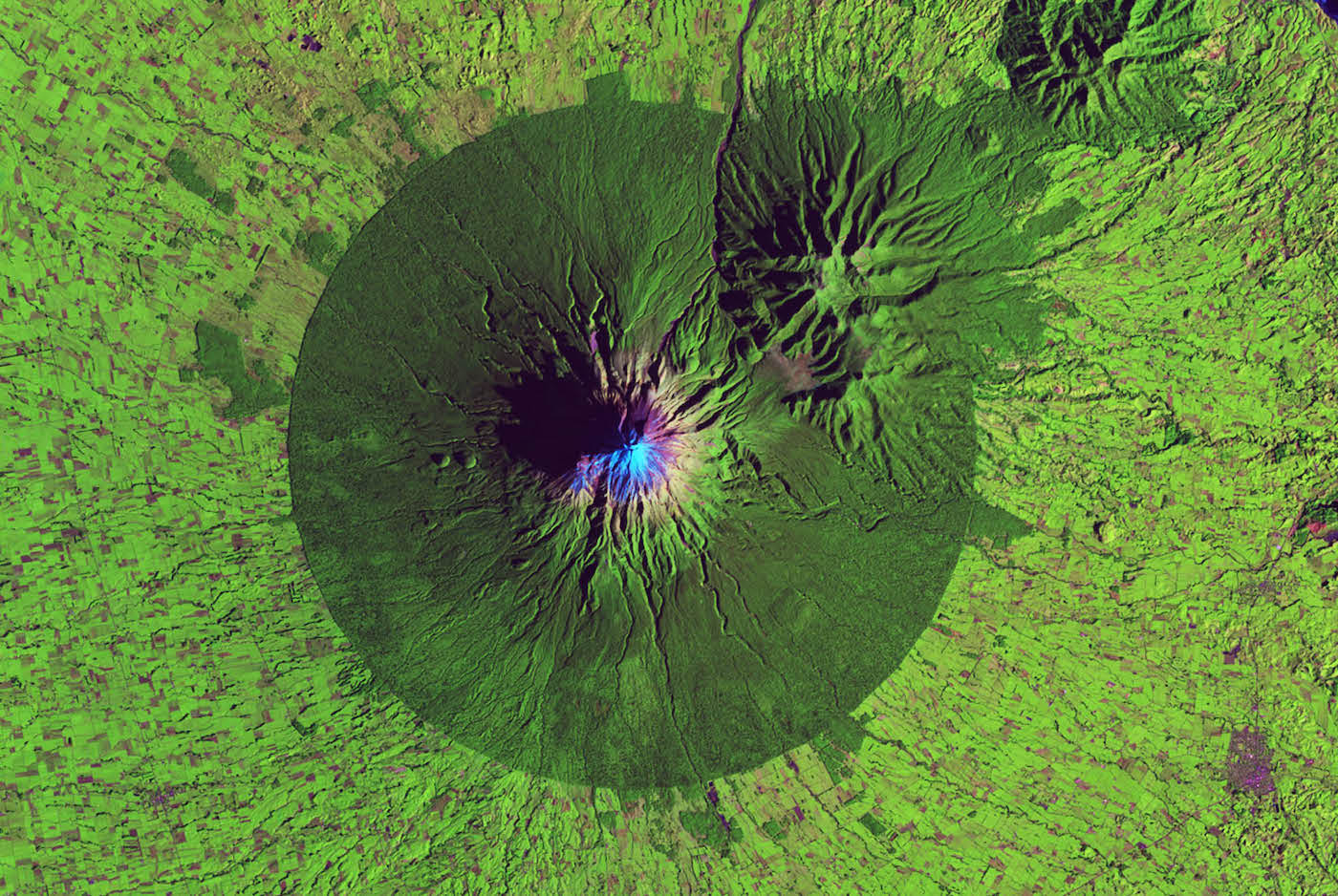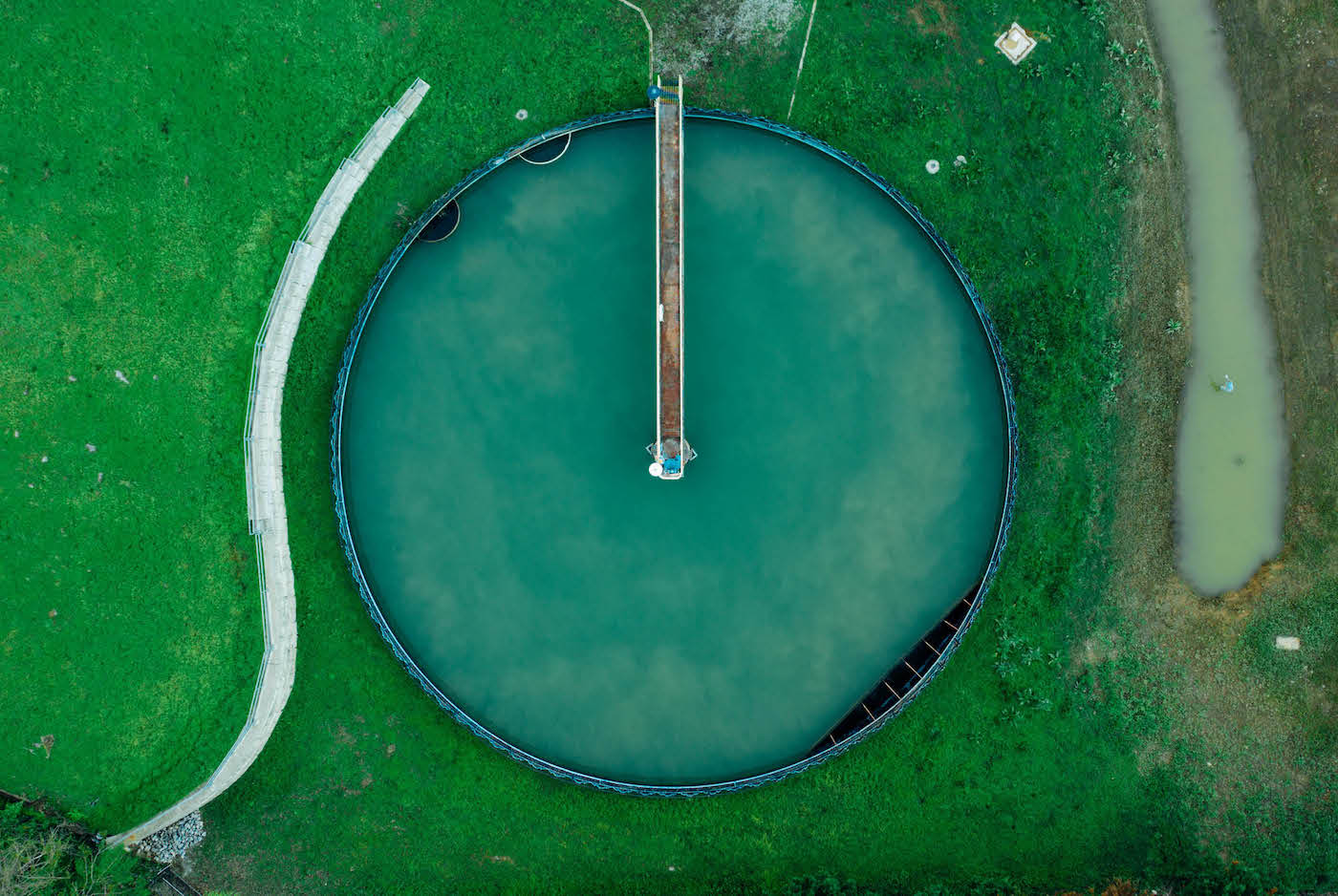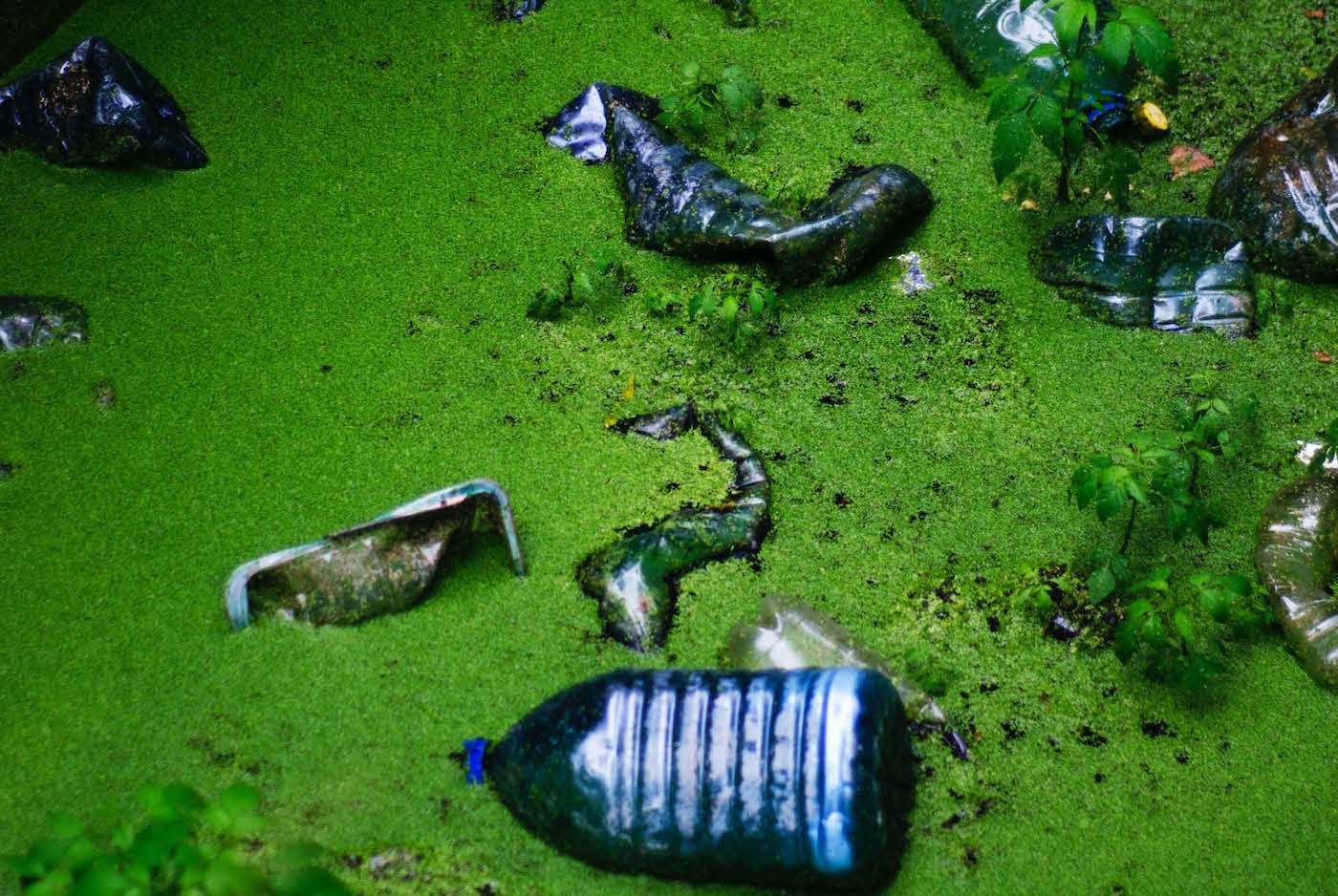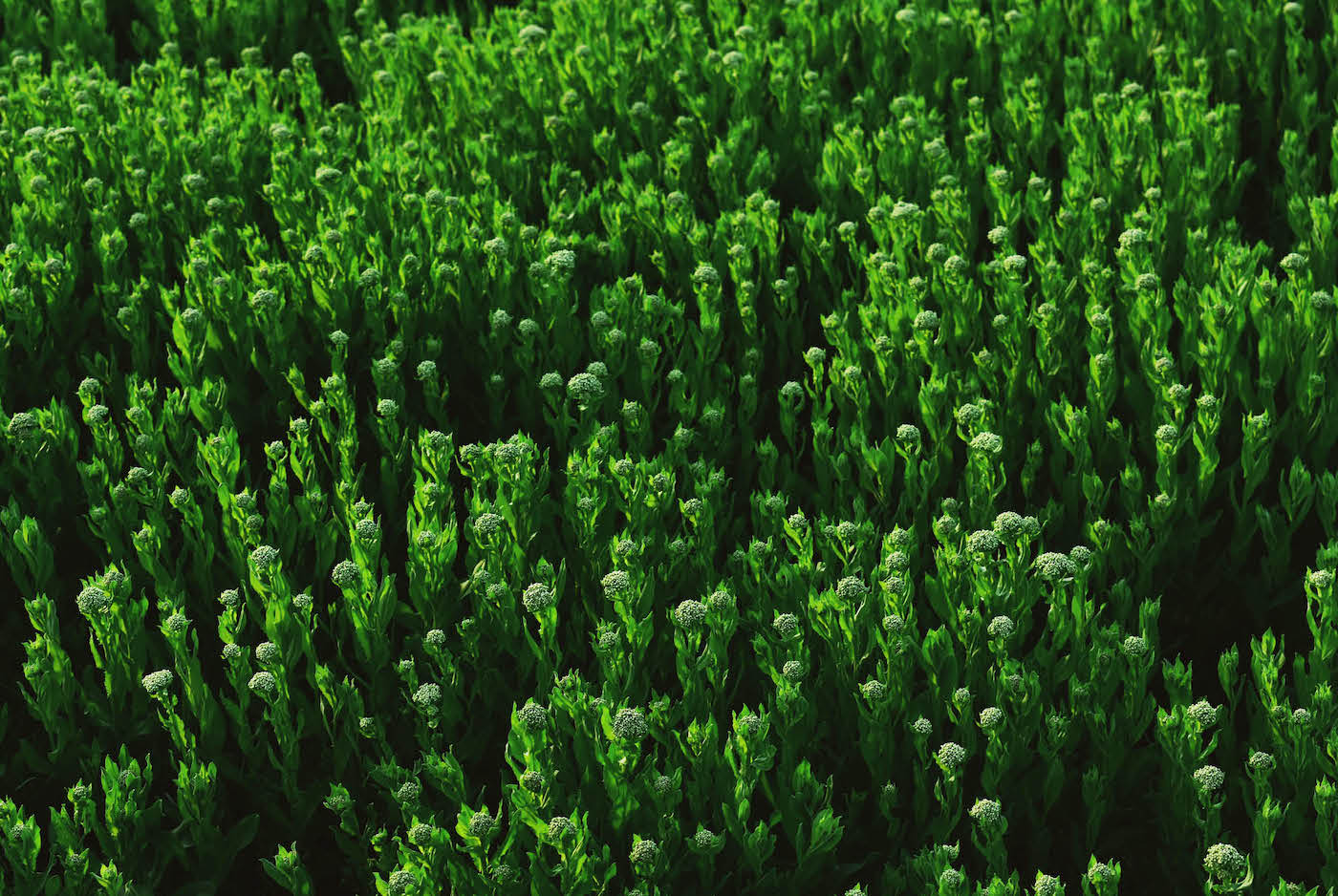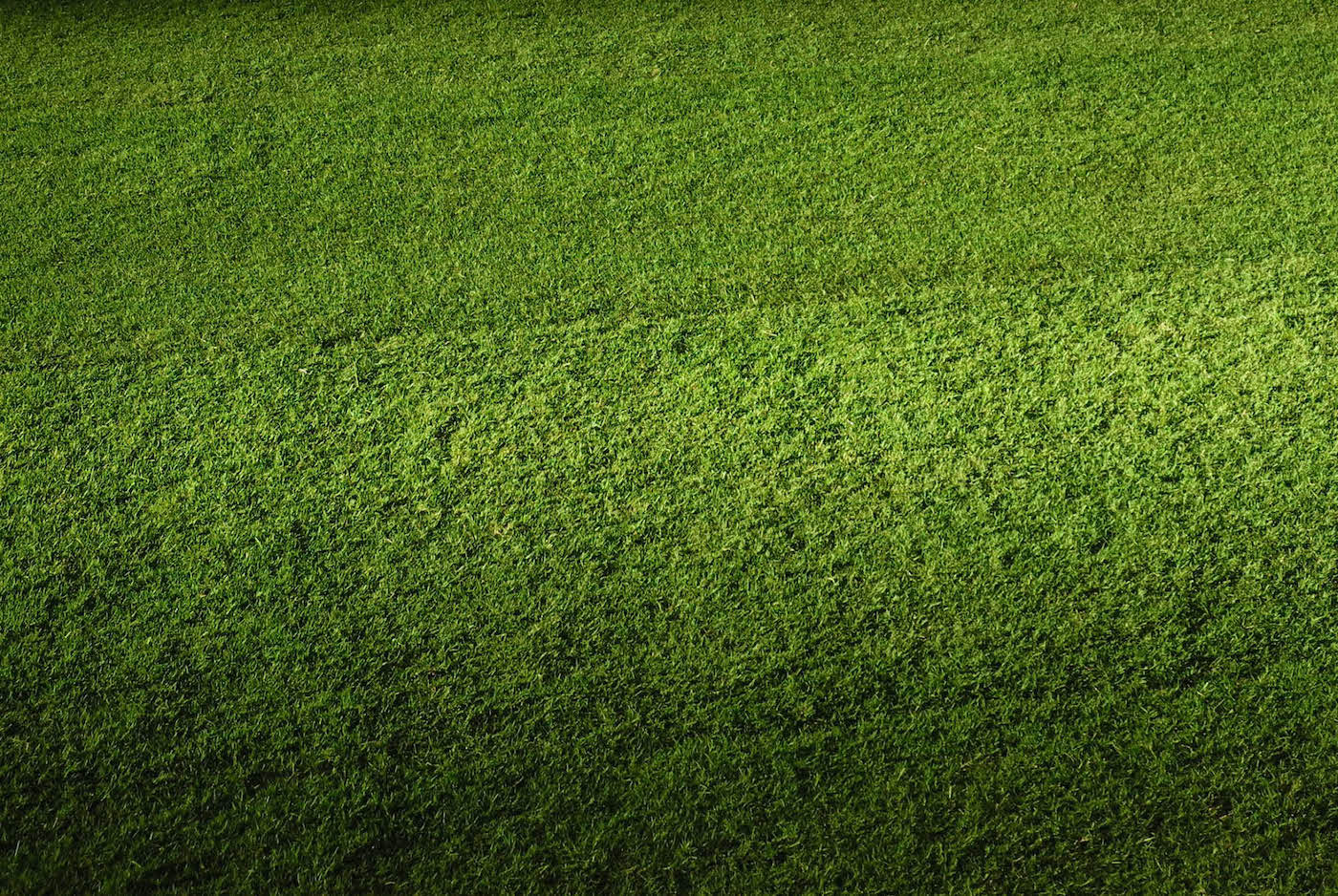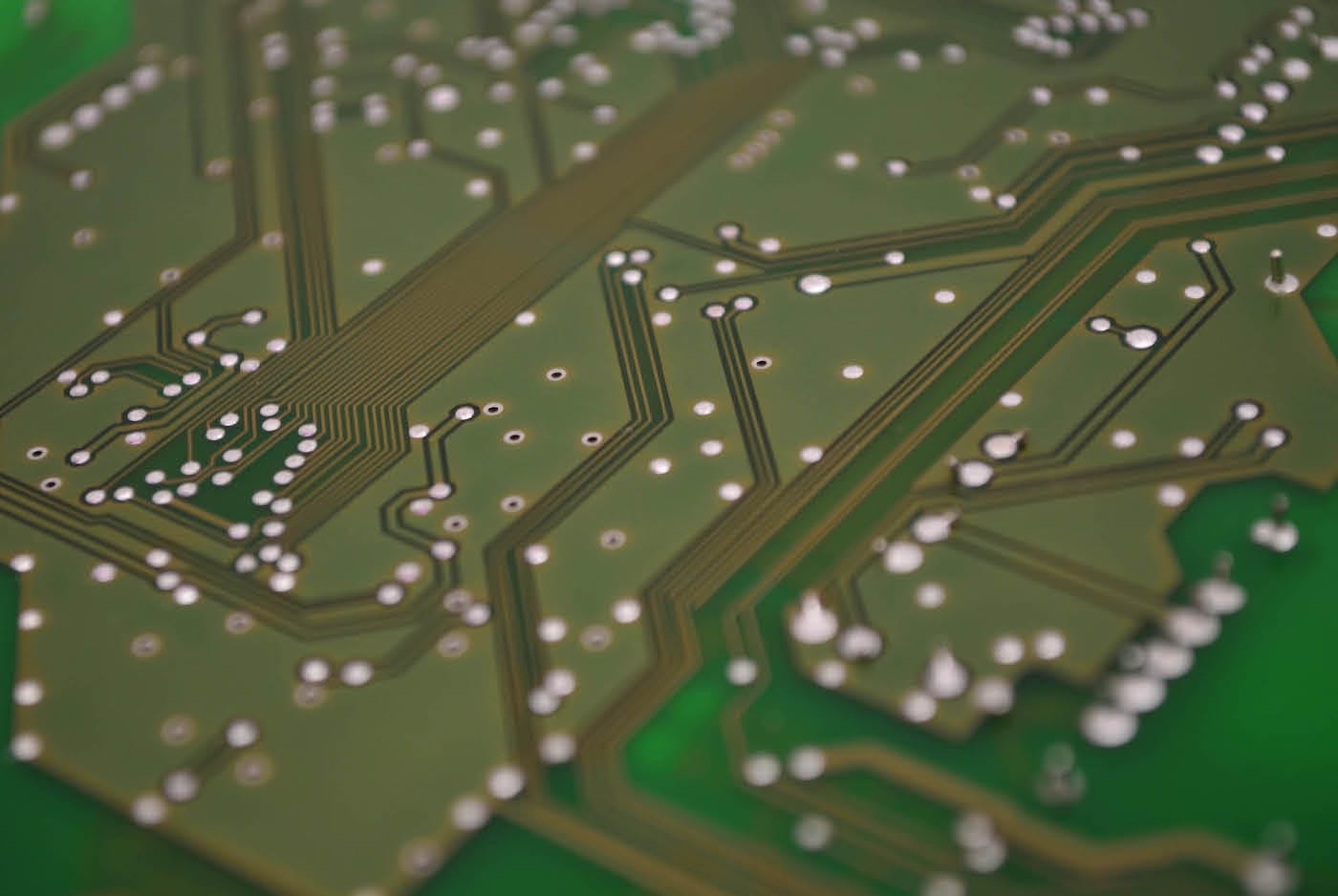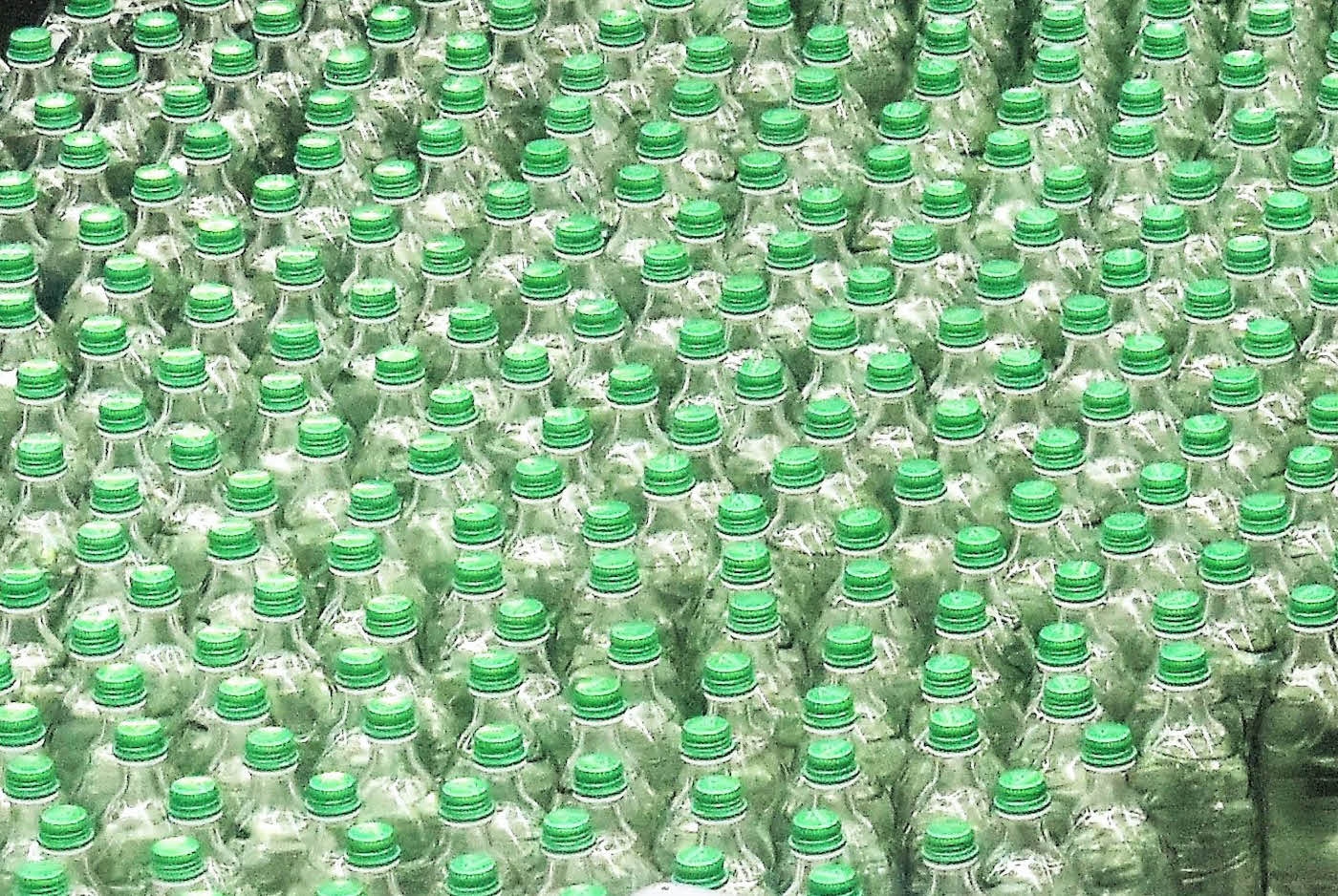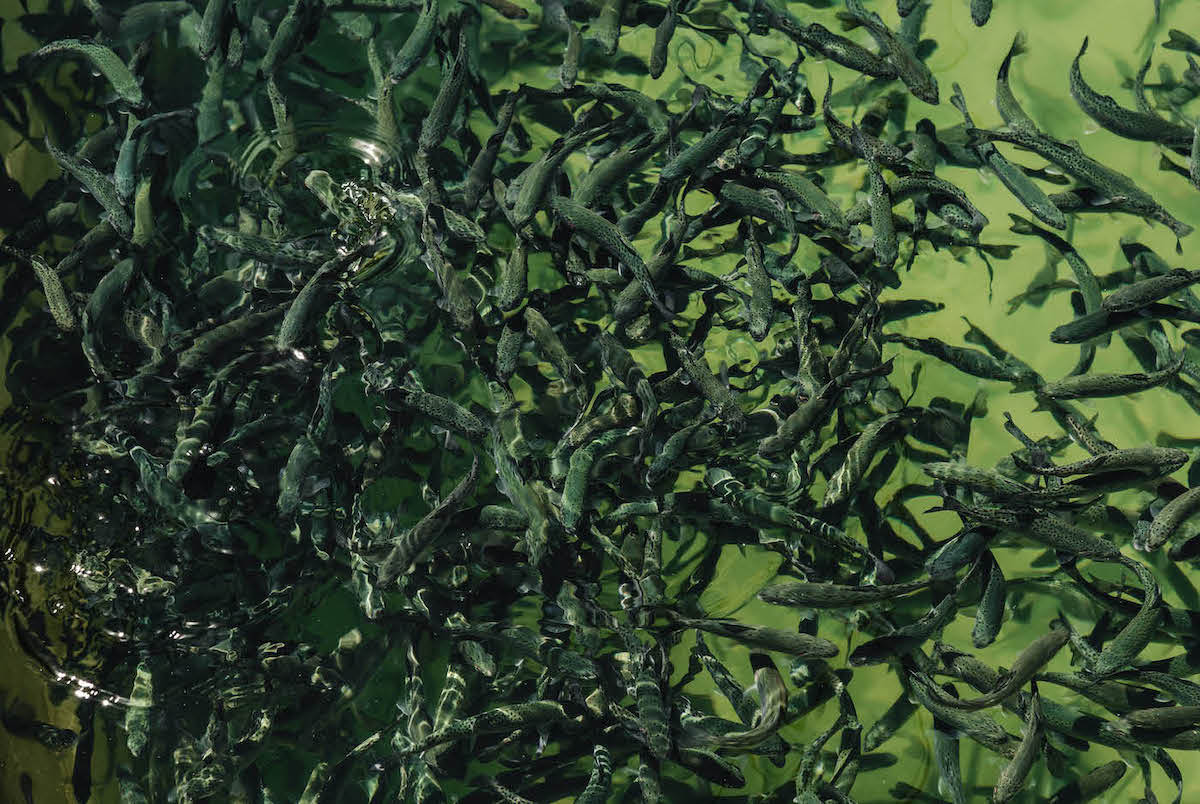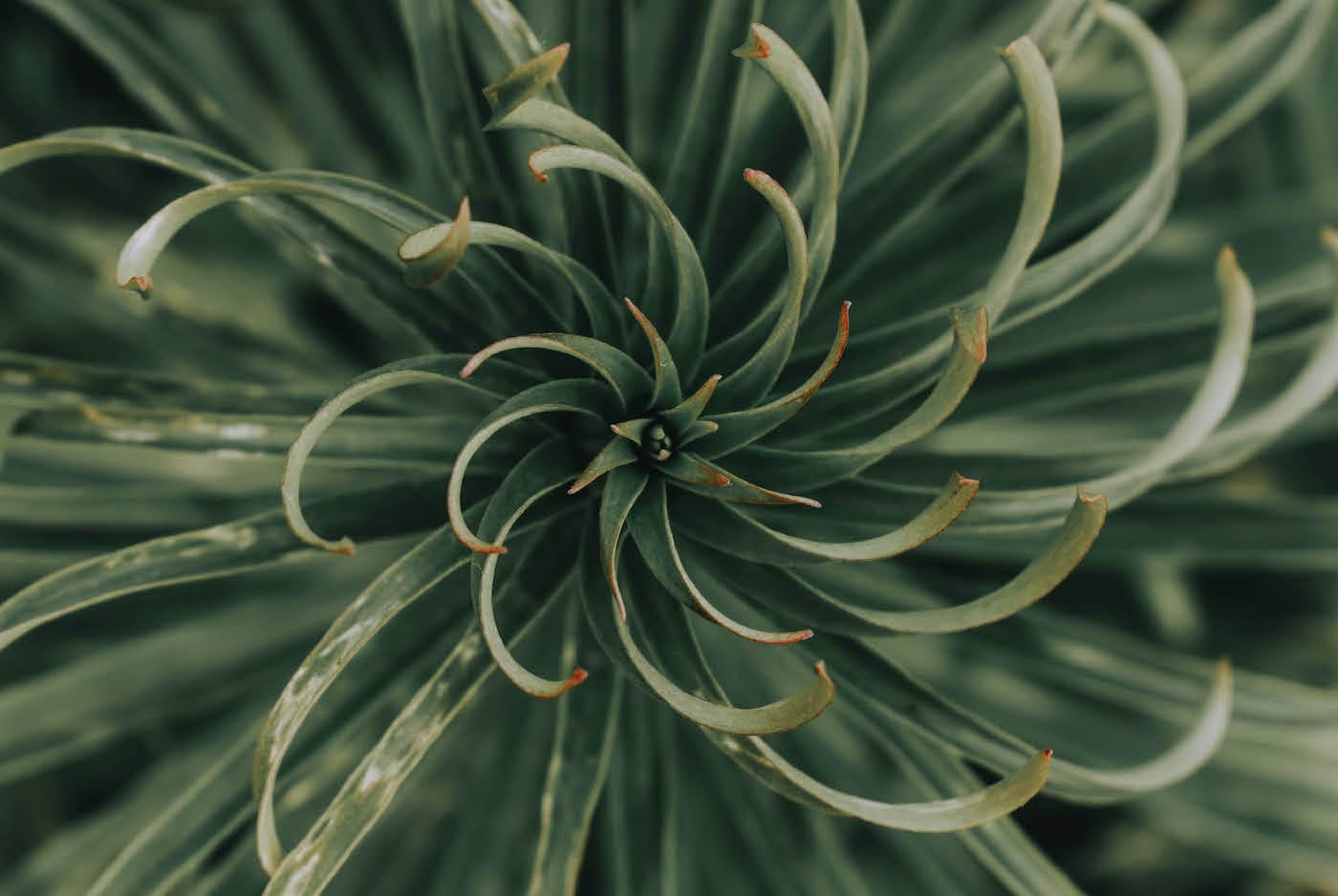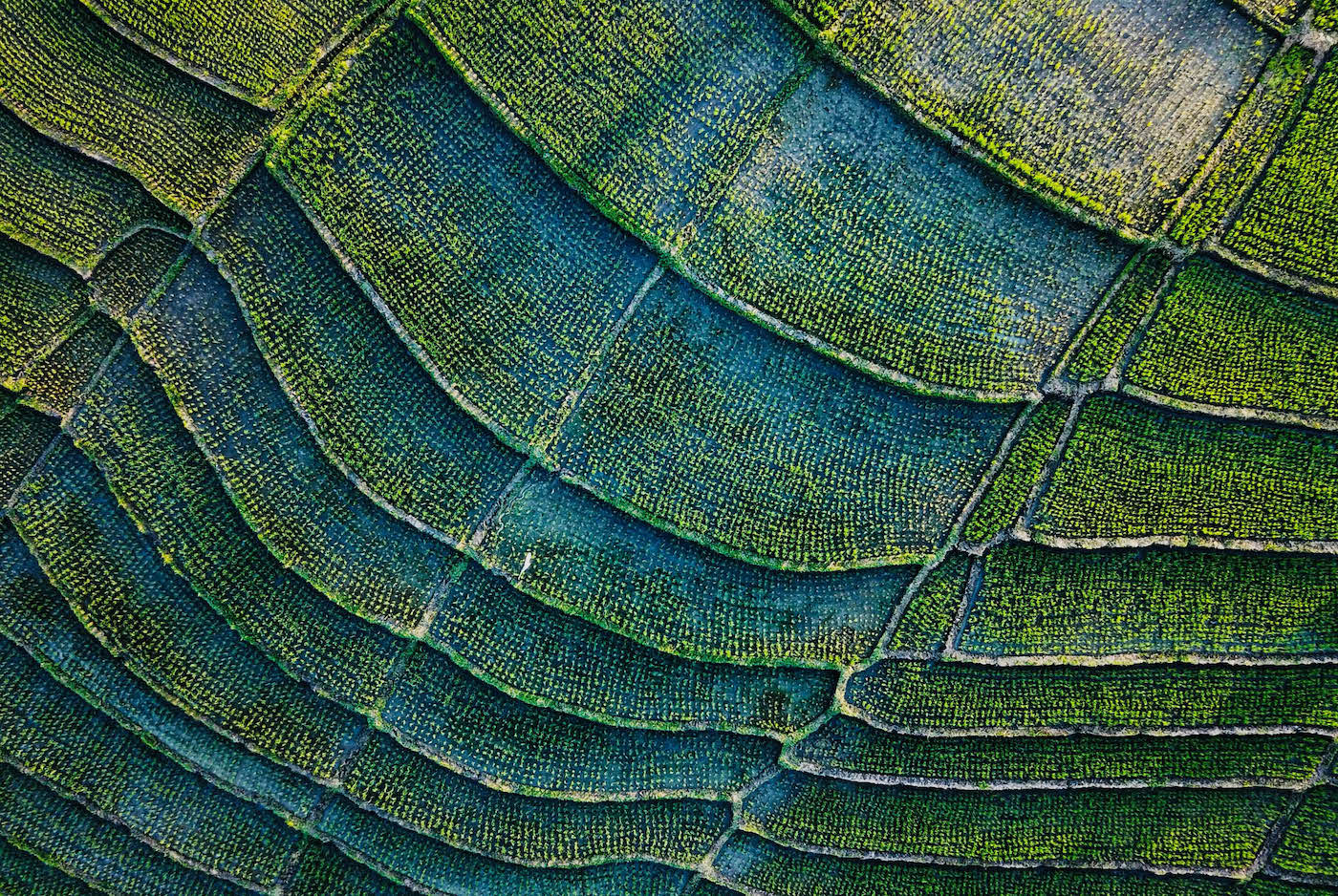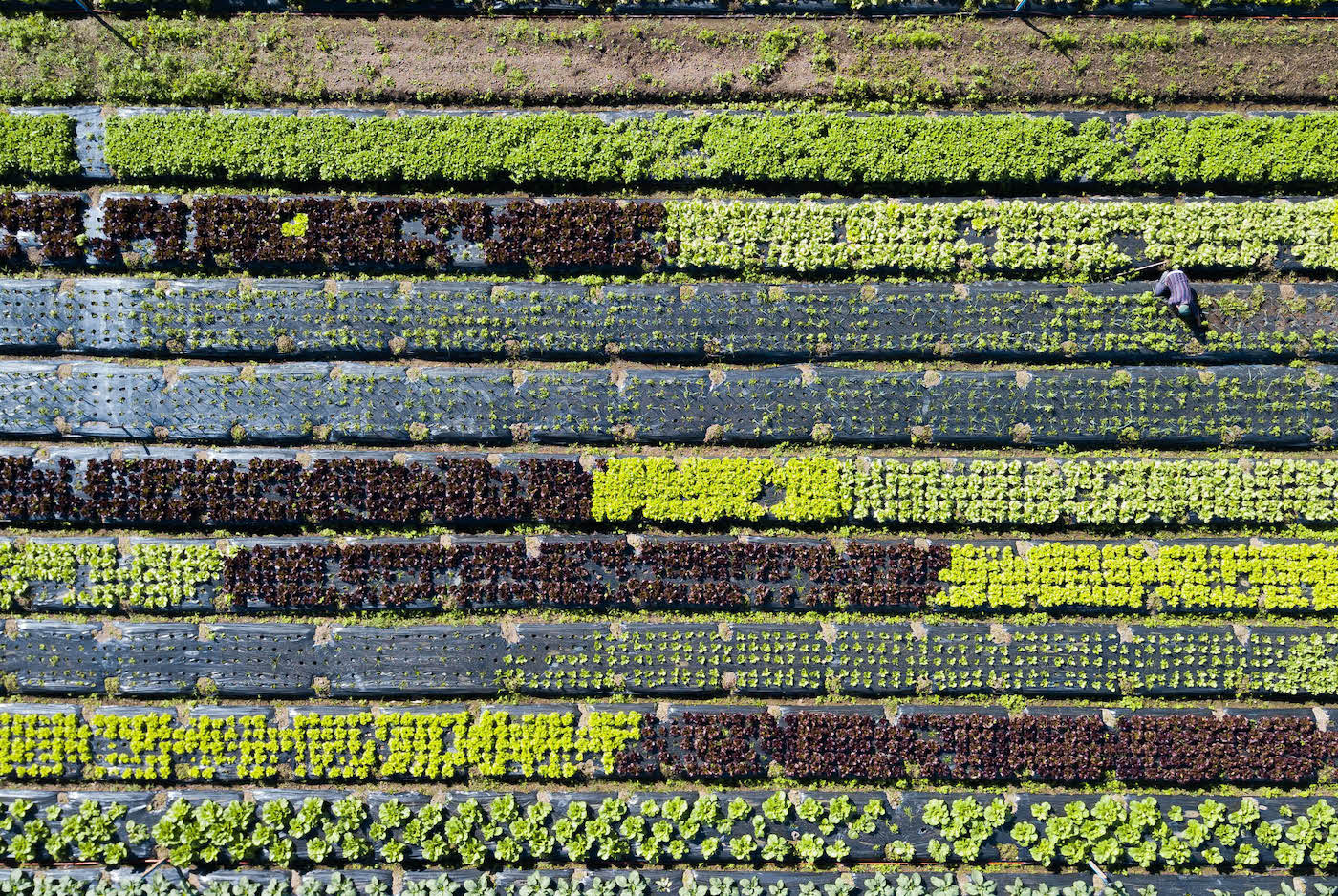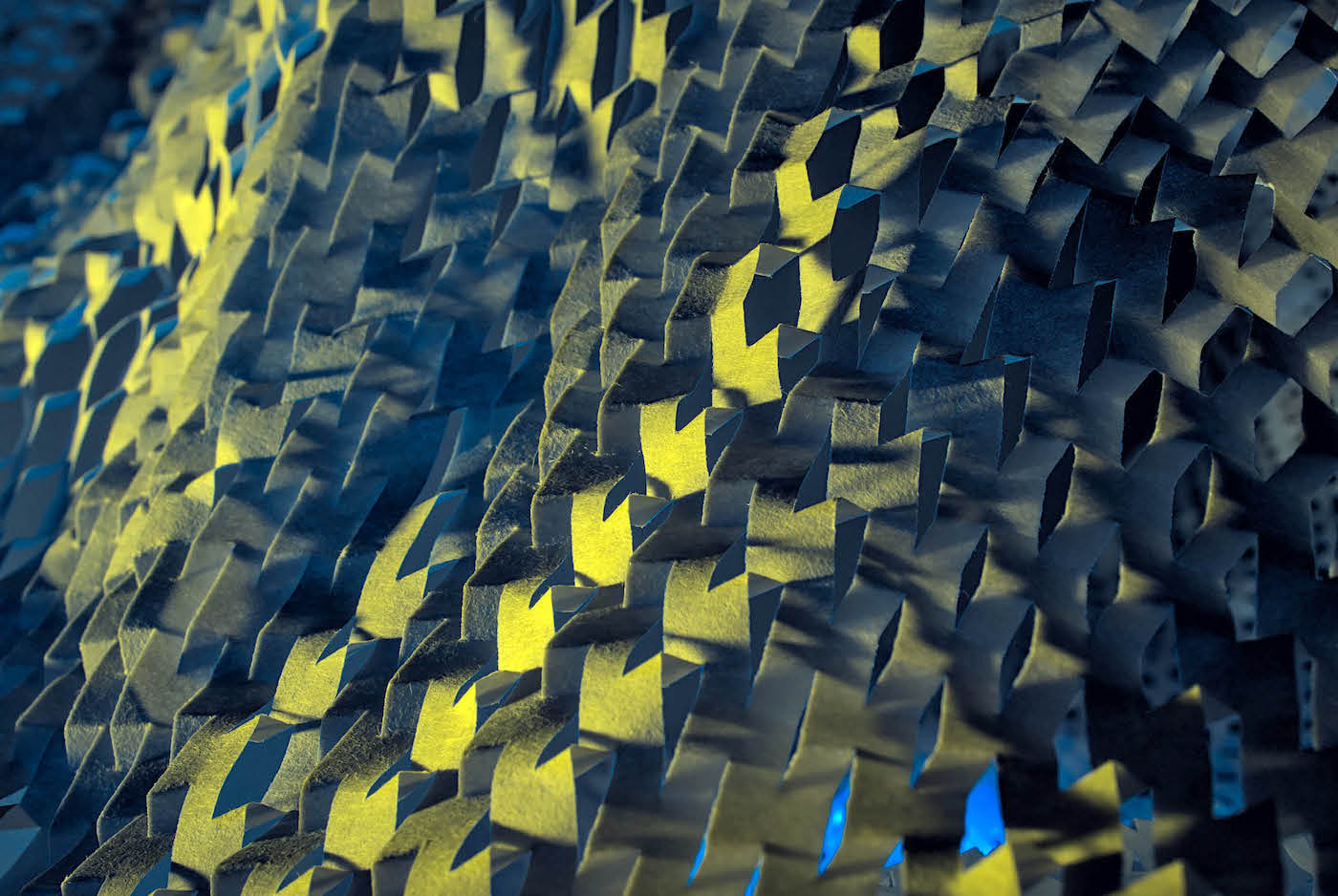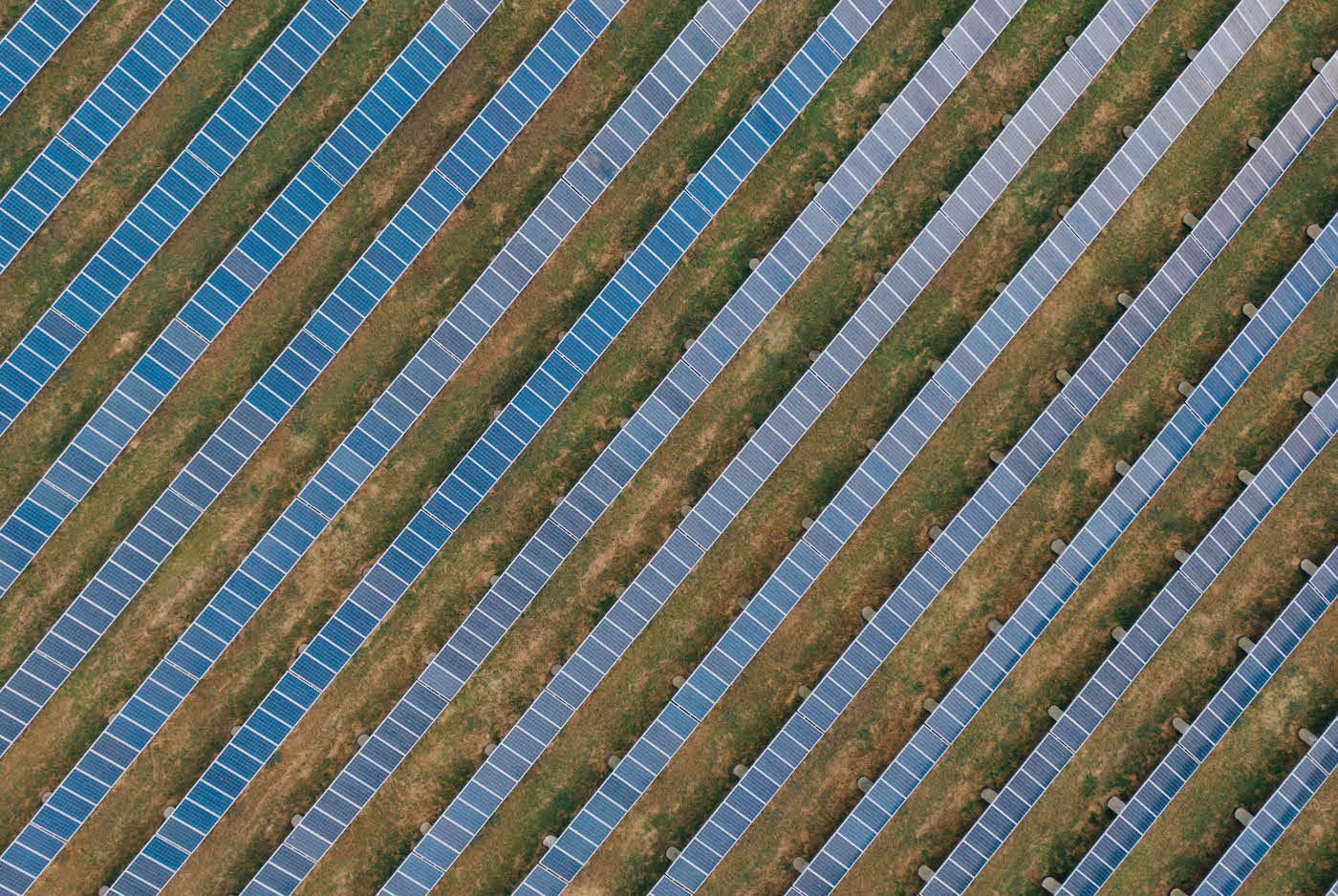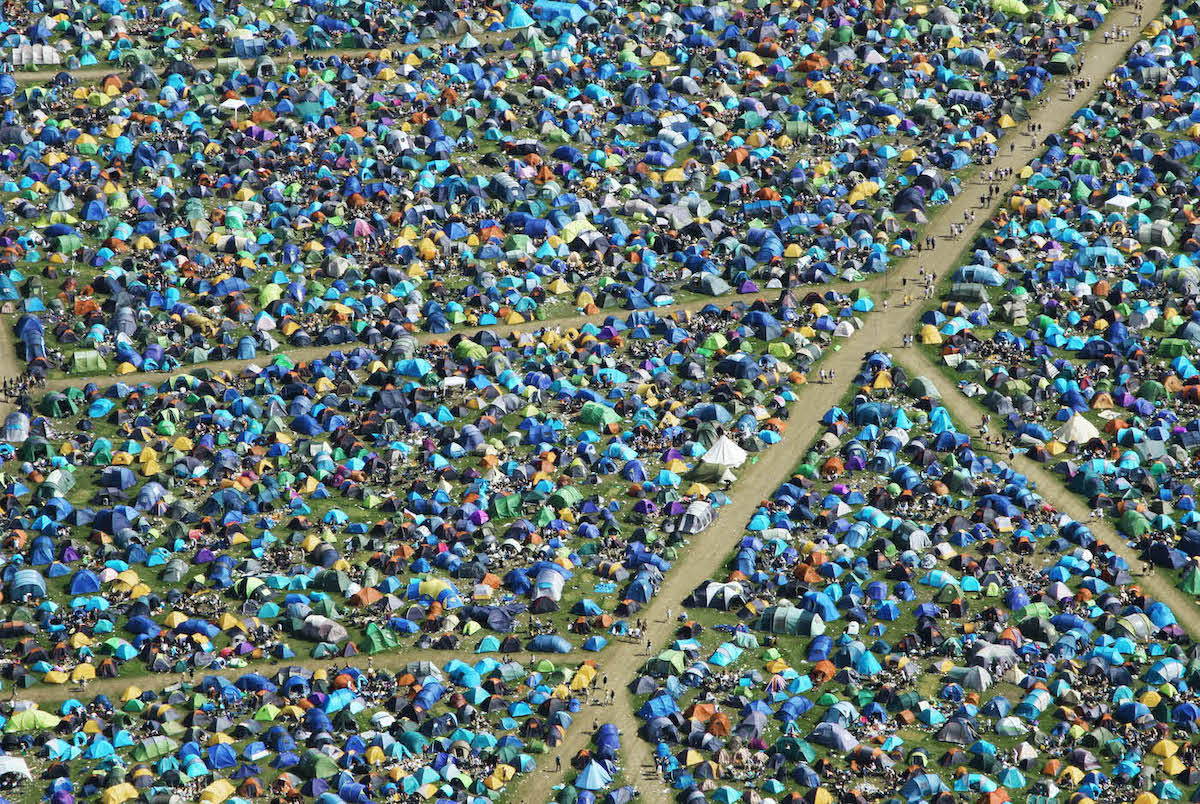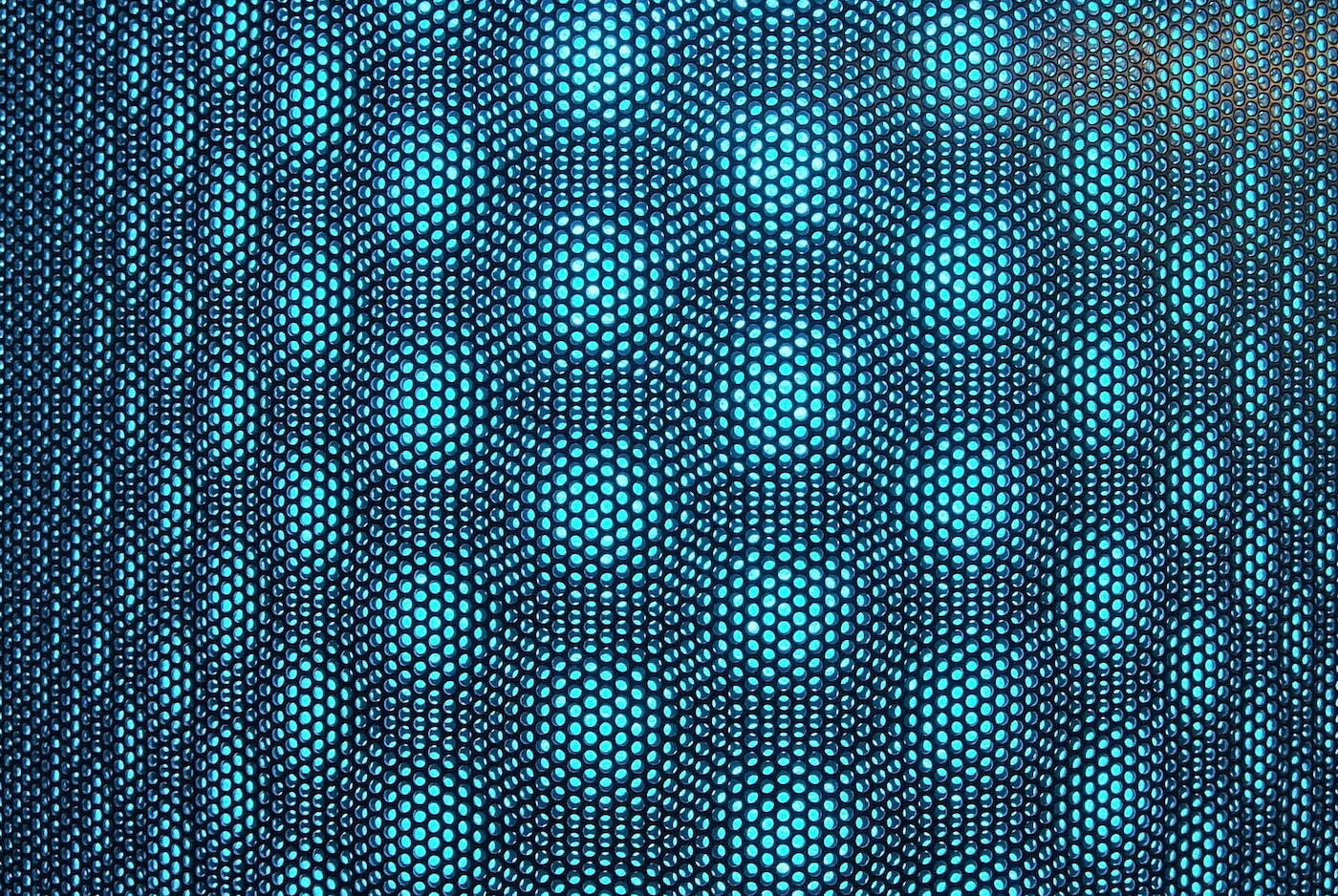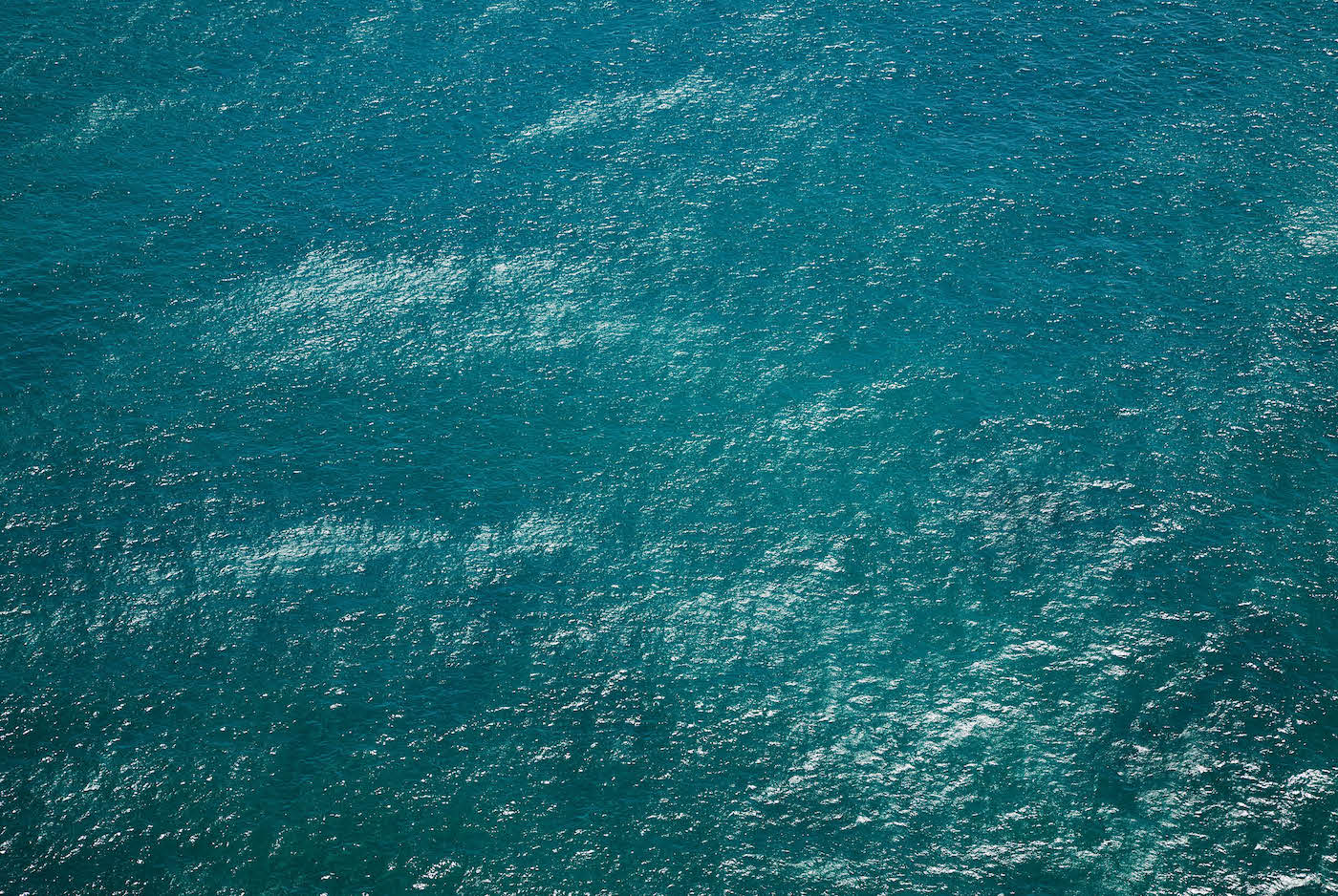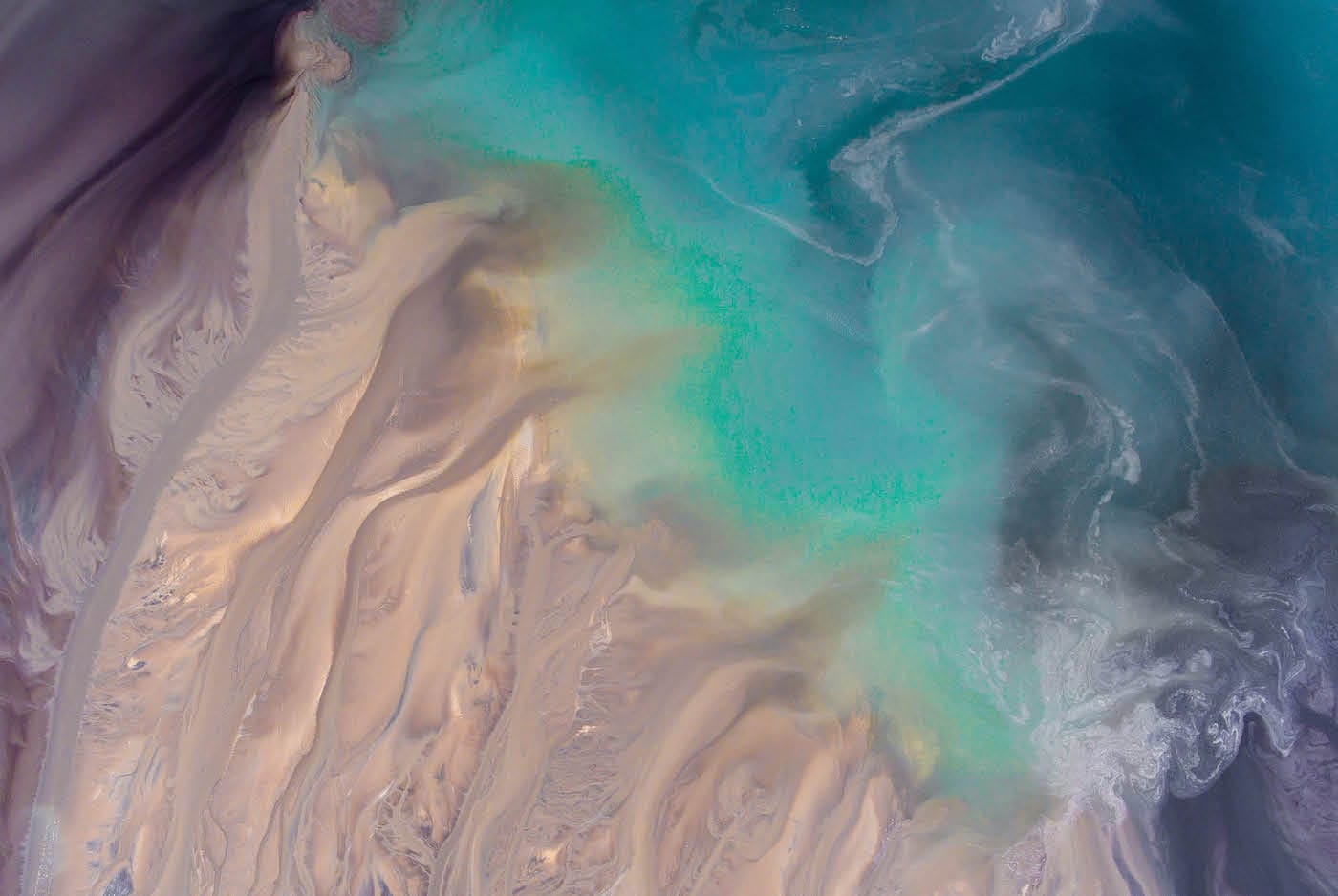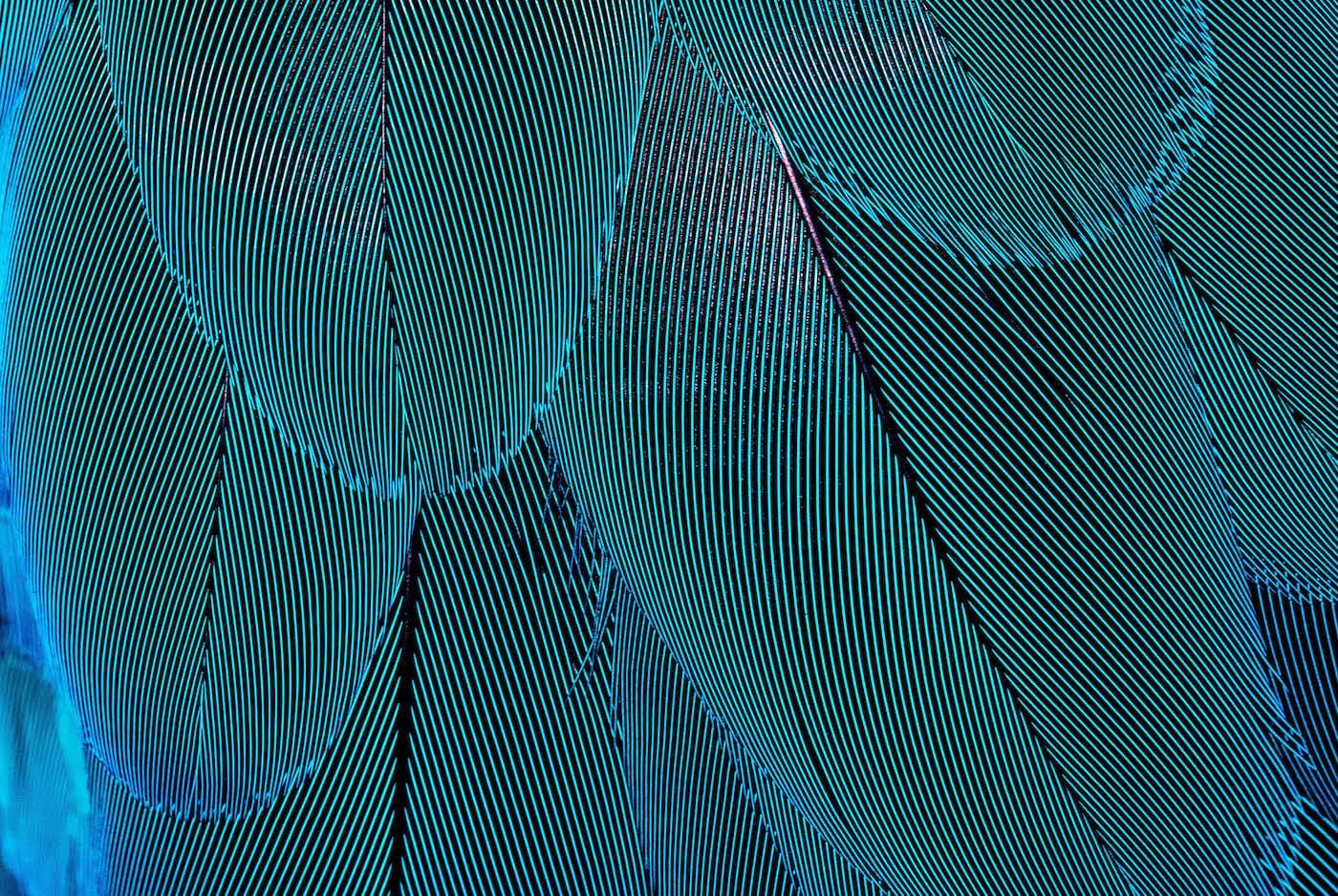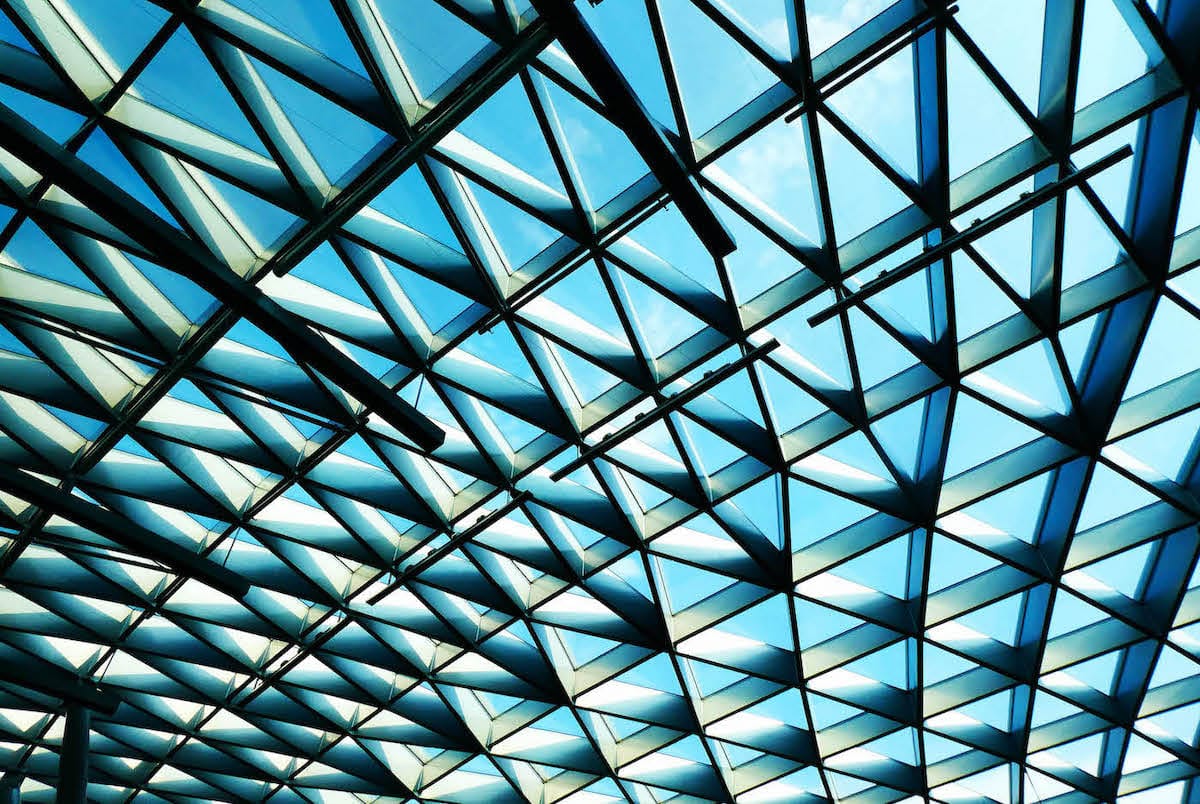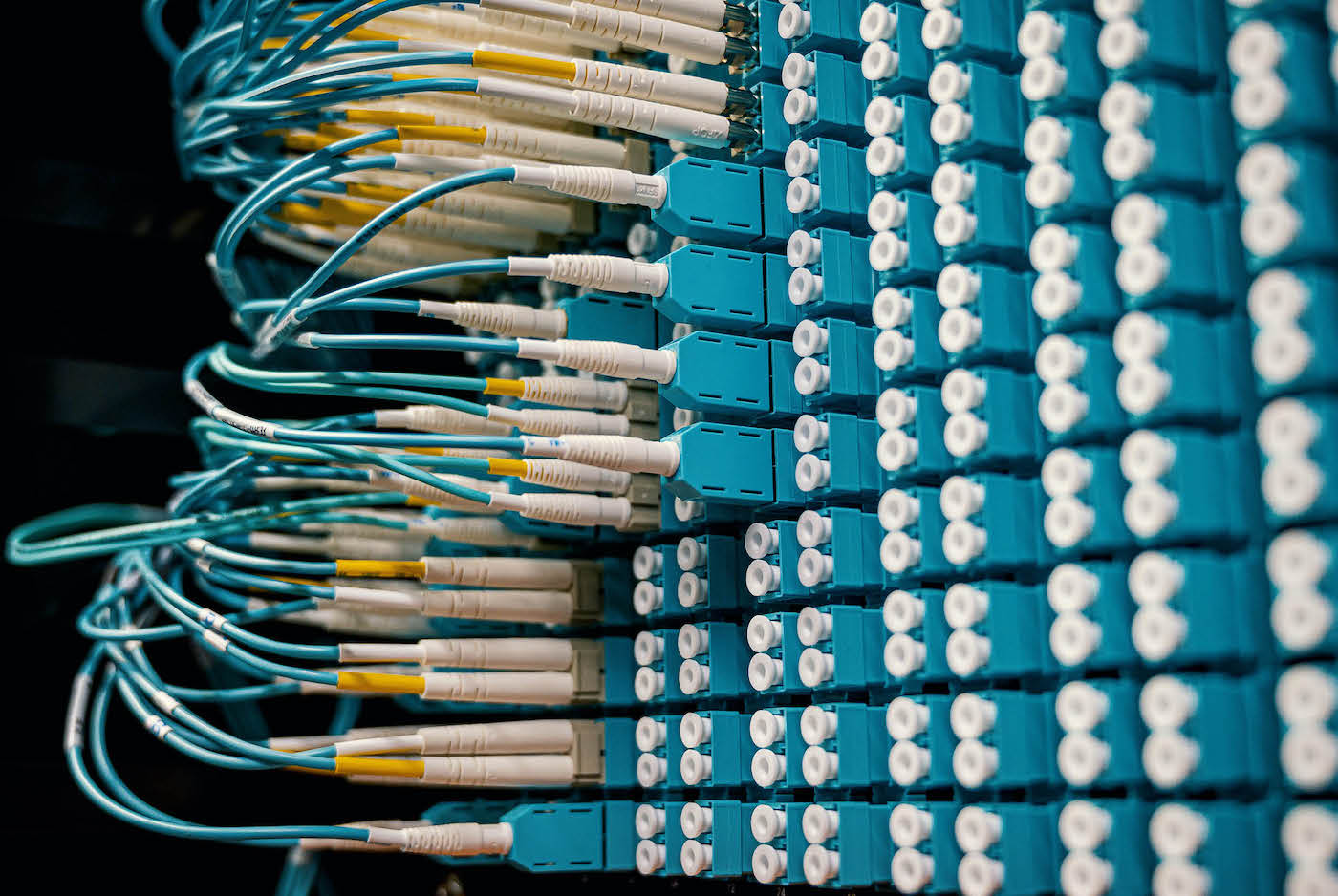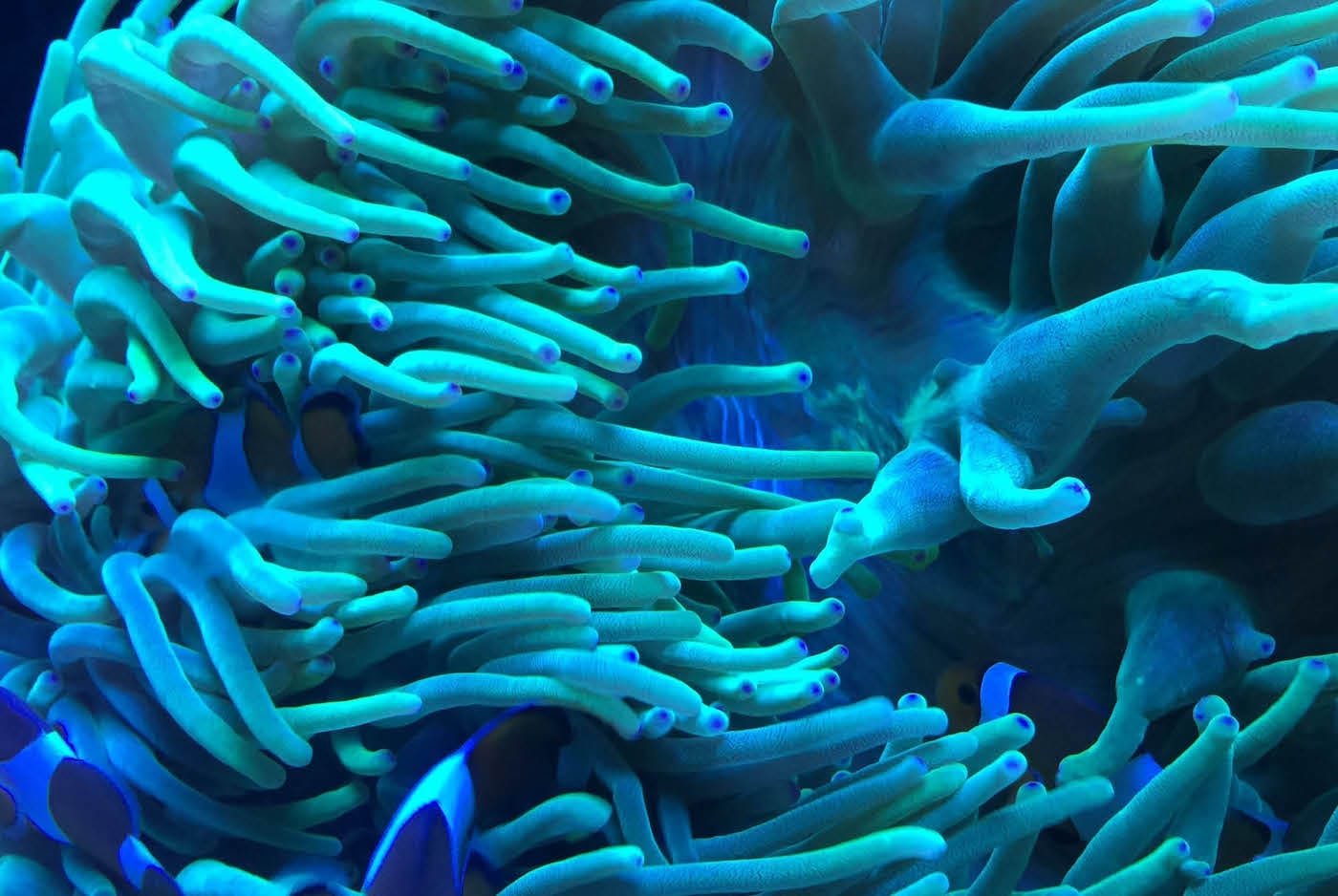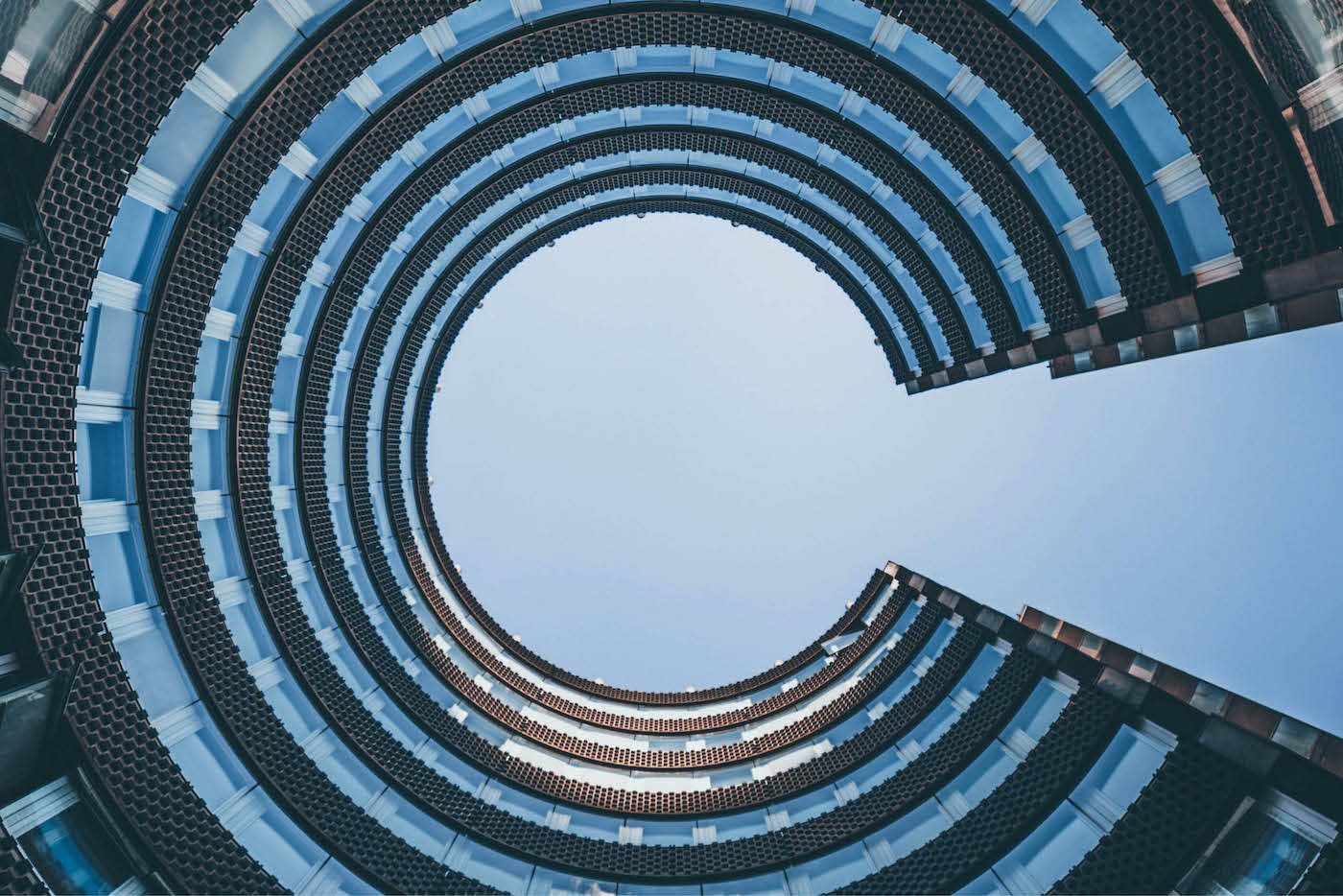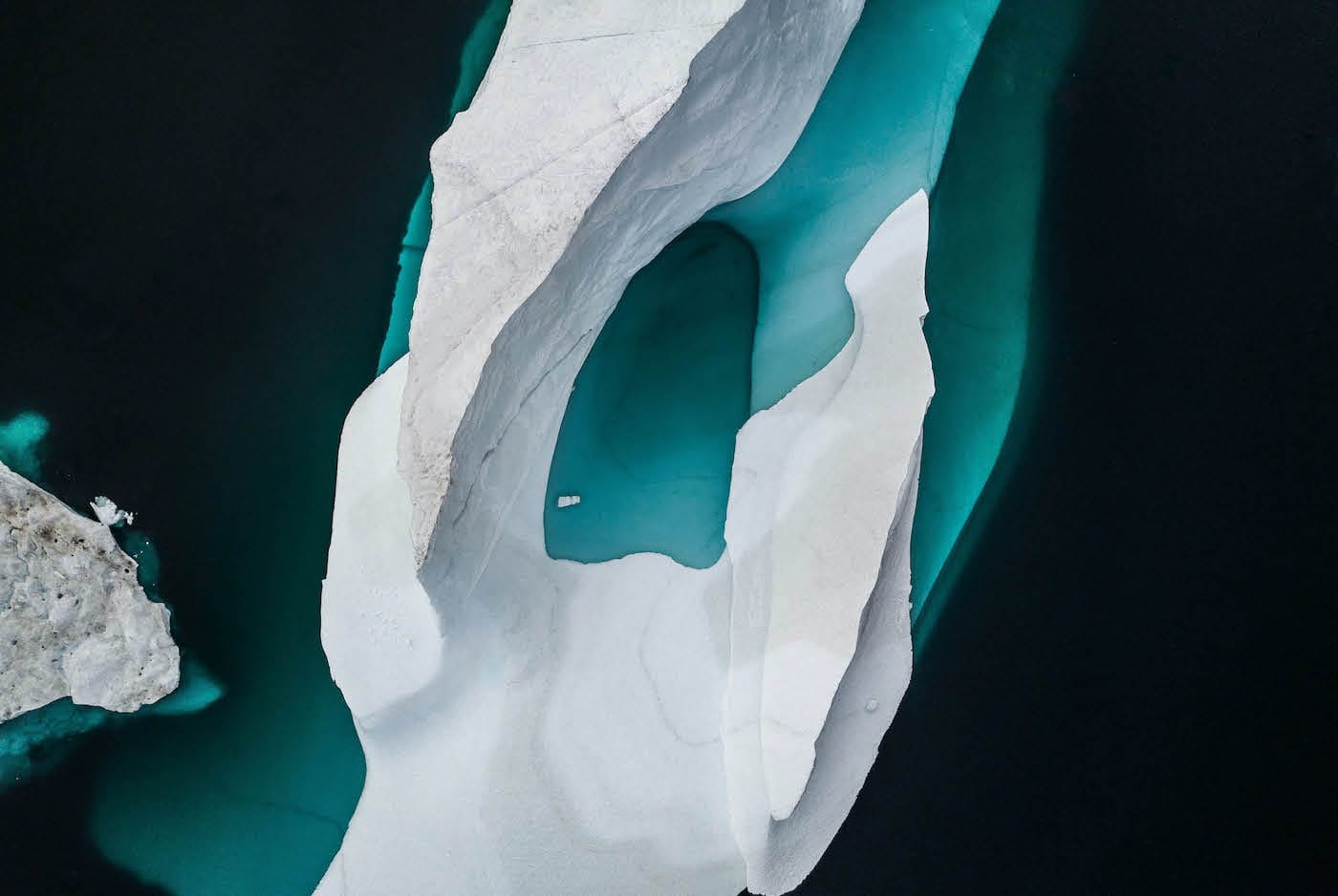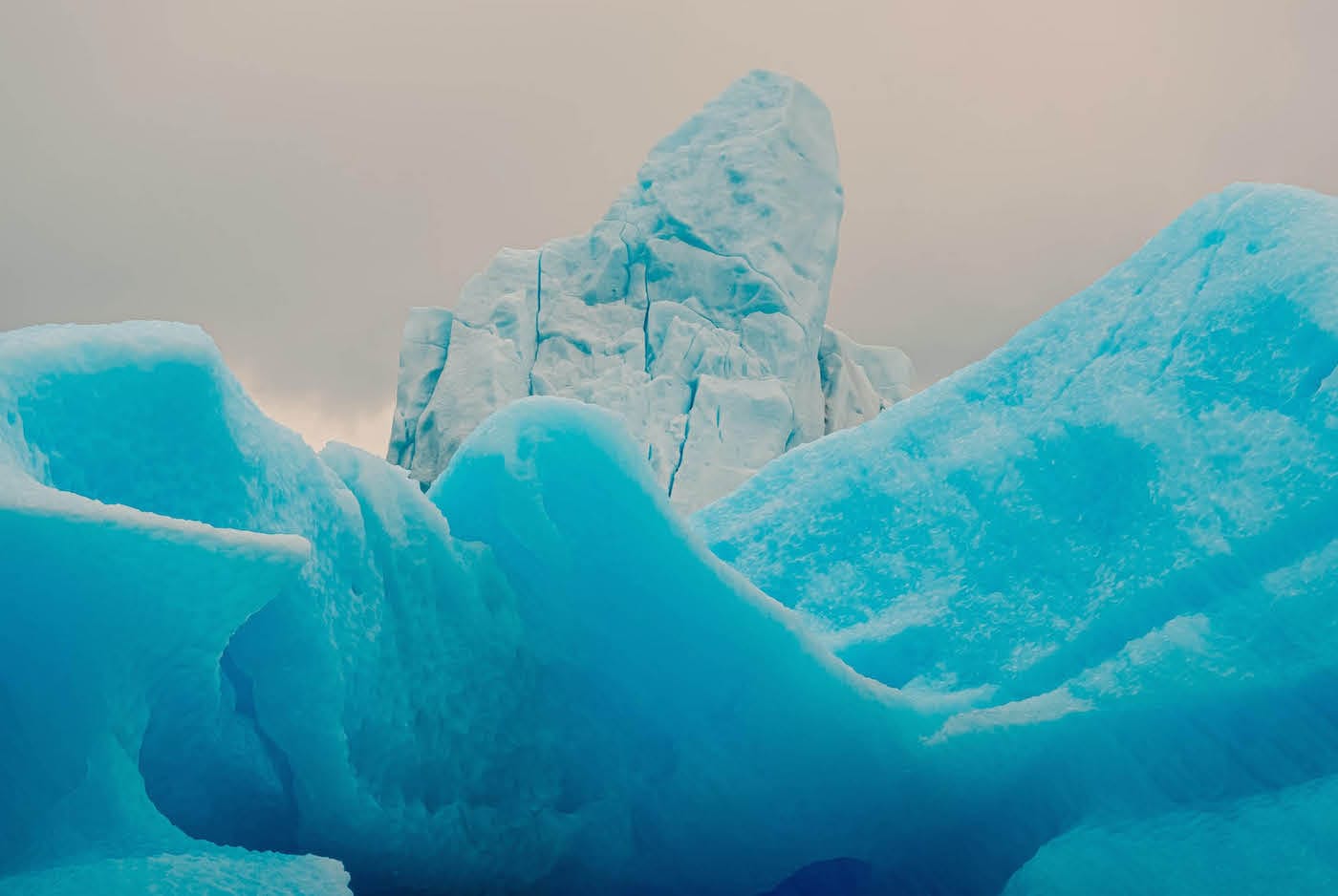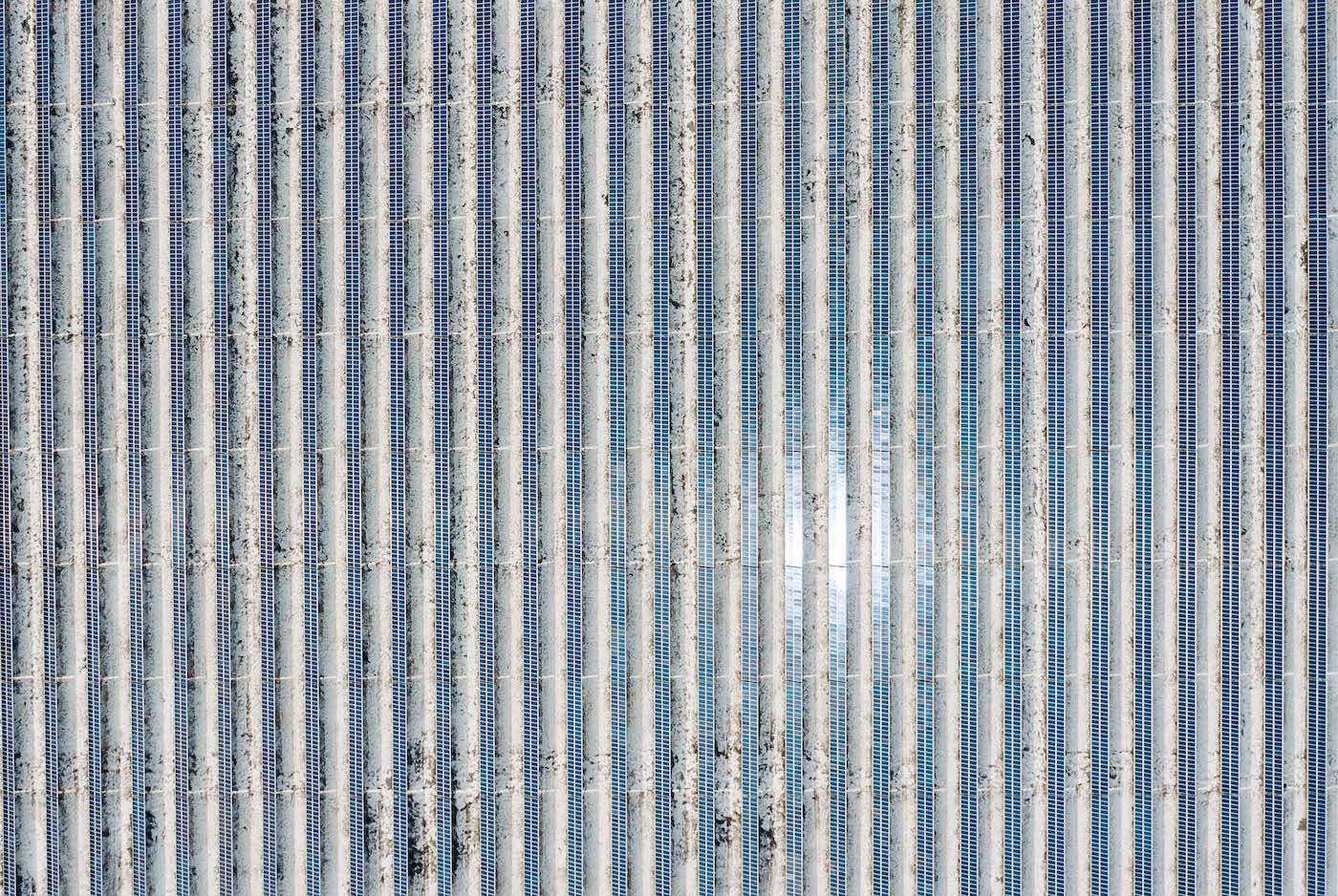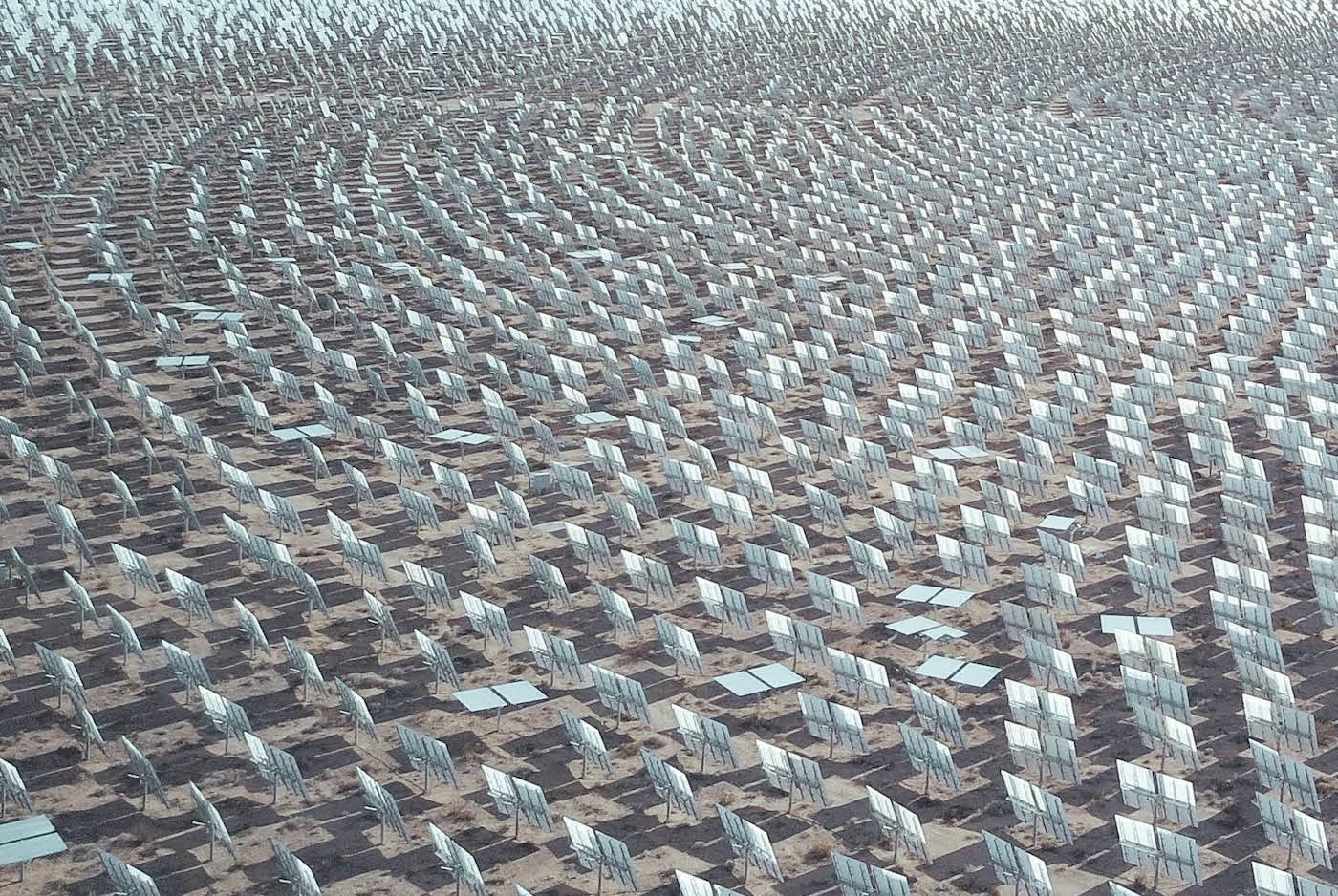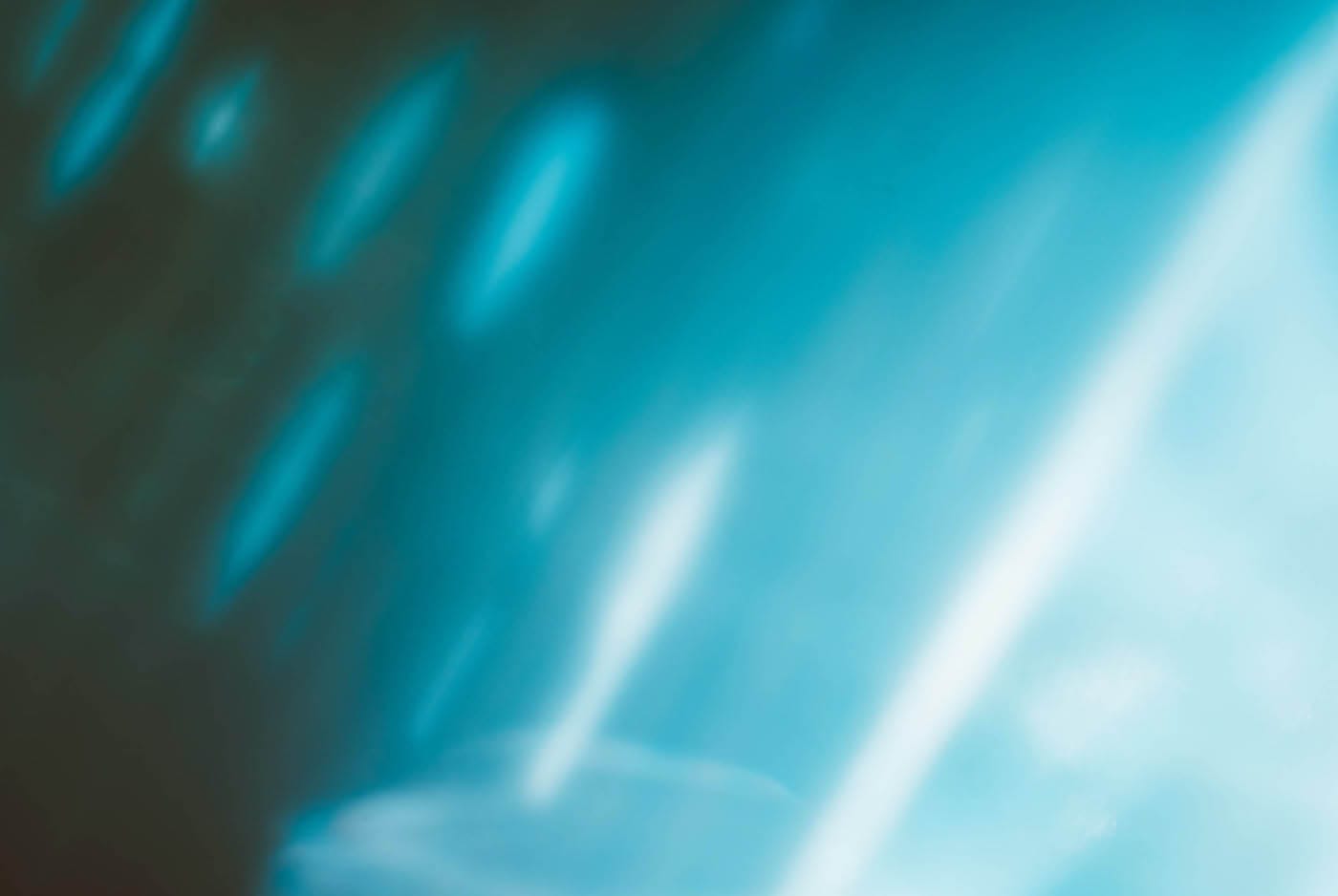 Climate Transformation Hub
Analysis + Action for a Climate-Safe World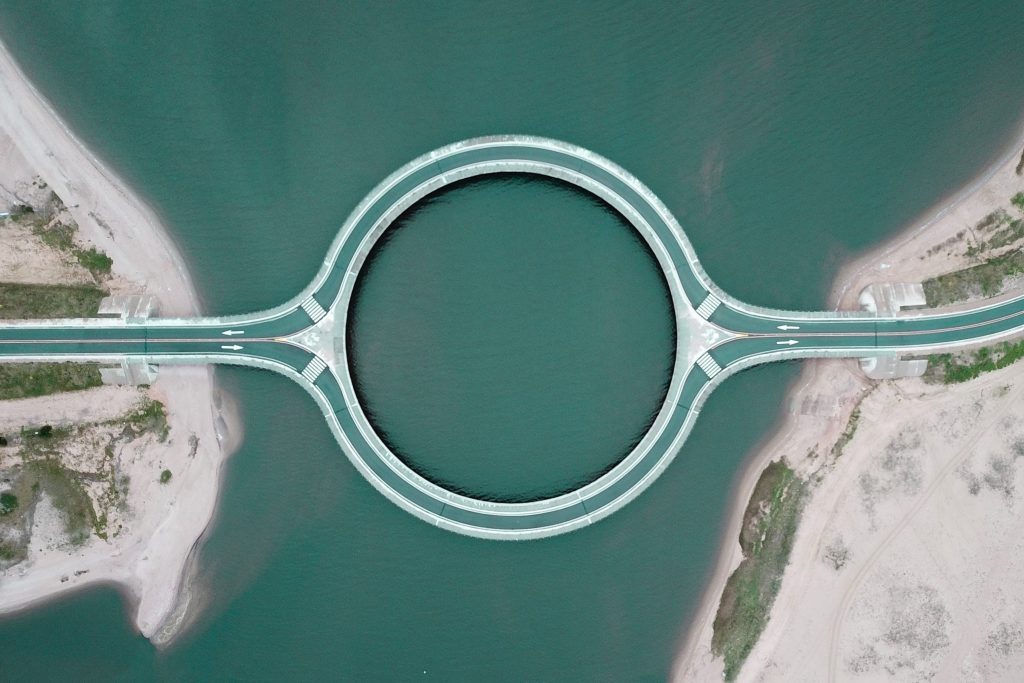 About The Hub
The Climate Transformation Hub exists to support the transitions required for a climate-safe world. We are building a networked global climate community with access to robust political economy analysis and tools. We empower our community to cooperate, build strategies and influence for transformational climate action. The Climate Transformation Hub is hosted by E3G.
Country Profiles
E3G's Political Economy Mapping Methodology (PEMM) provides a systematic and consistent approach to determining what constructs a country's core dynamics and helps uncover key national and international opportunities to unlock progress on the climate transition. Explore our country profiles below.
IN DEVELOPMENT
South Africa
IN DEVELOPMENT
United States
Through robust political economy analysis and convening partners, we can collectively drive the transformation needed to address the global climate challenge.
Our Impact
1
Methodology
E3G has continuously refined and evolved its Political Economy Mapping Methodology (PEMM) over the course of 14 years, working with partners to bring a much needed climate lens to political economy analysis. This is the foundation of research on which the Climate Transformation Hub is built.
47
PEMMs
47 PEMMs have been conducted and research partnerships developed in nearly 30 countries, covering around 73% of the world's emissions. This has included sector and theme specific PEMMs (e.g., finance and biodiversity).
100+
Coalitions
E3G has supported, joined or helped to establish more than 100 coalitions and networks, underpinned by its political economy analysis, and helped to secure more ambitious climate action.